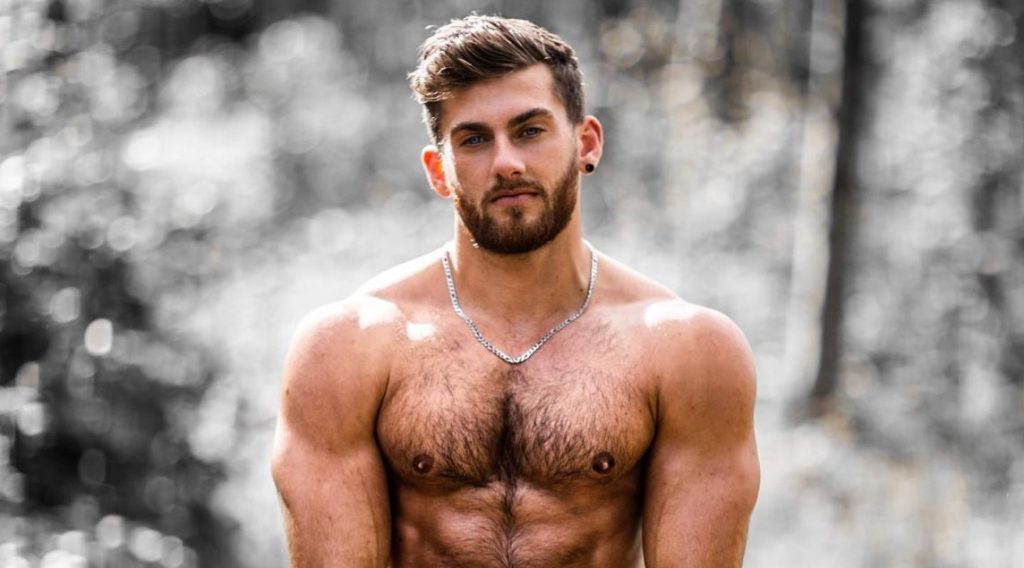 Zac Smith has moved from stripper to reality star in just a few weeks, having recently appeared on Channel 4's The Bridge.
So while Smith may be used to taking off his clothes in front of screaming women, we're certain that his new-found publicity will have any future events packed to the brim.
And if you're curious what you can expect, we've uncovered this super sexy nude shoot that'll give you a big clue.
Photographer: James Critchley