What with the new Magic Mike: XXL film production well under way there's been a lot of press surrounding Channing Tatum (and the rest of the cast). We can't say for sure whether the sequel will live up to the hyped whispers, but Channing's clearly kept his body on point for the role! He was papped on the beach with girlfriend Lenna Dewan and daughter Everly.
Everybody knows that a hot body only gets you so far in life – and having a boyfriend with a hot body usually ends up with him fondled at WE Party. But, when he looks like this and is adopting the 'family man' role, don't ya heart just melt? YES, I HAVE ONE. And yes, we obviously do still prefer him as a stripper…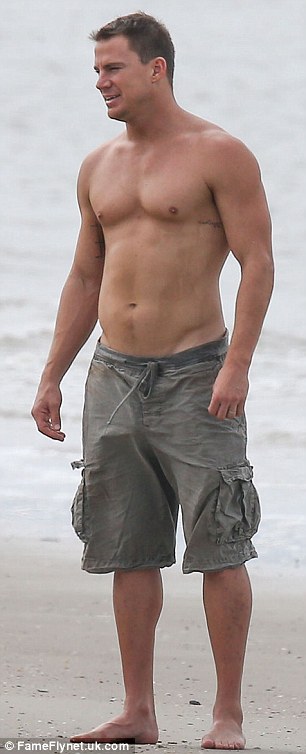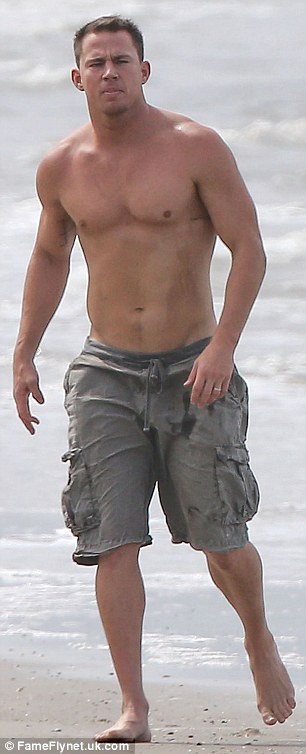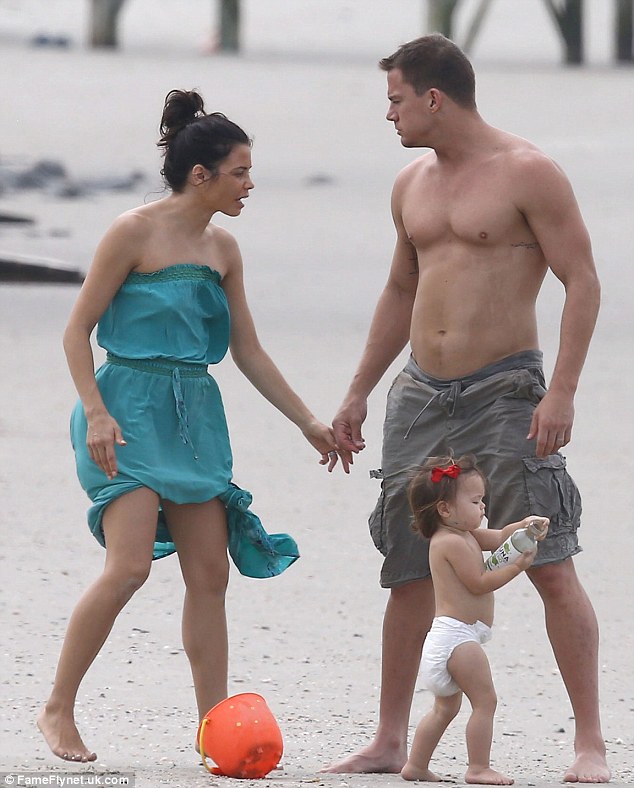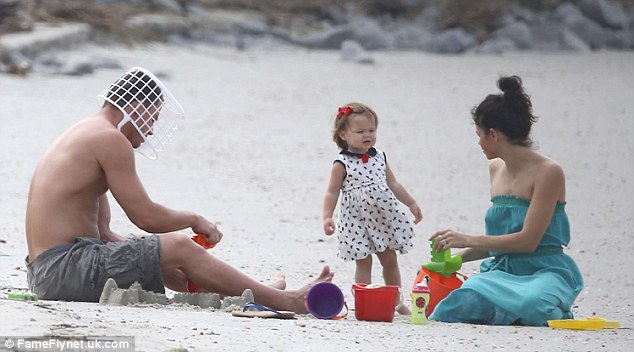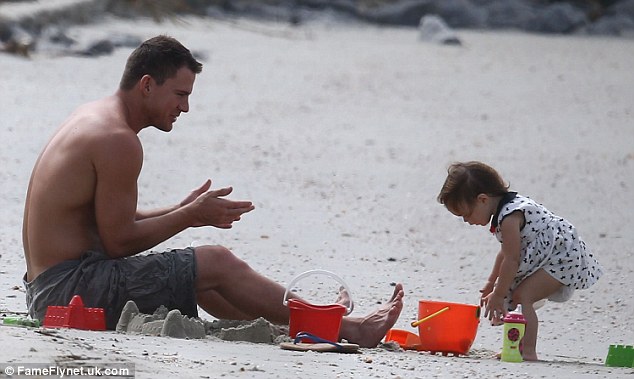 Other posts you might like:
>> Zac Efron Hits The Beach, Dan Osborne Strips For Dreamboys And Usher Goes Shirtless For Fault Mag
>> MAN CANDY: Beckham's Ab-tastic Hatrick! [Hits Beach, ALS Challenge & New Underwear Promo]
>> MAN CANDY: Channing Take-em-off!