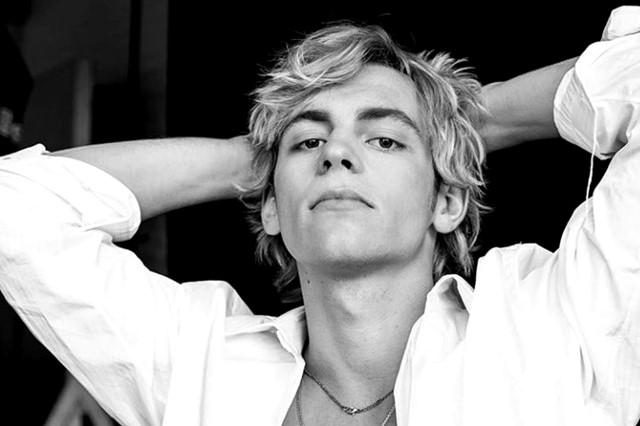 While most of us stopped watching The Chilling Adventures of Sabrina after a few episodes, I think we can all agree that The Sweaty Rubbings of Ross is a show that we'd binge in its entirety.
A TikTok of Ross Lynch has been circulating online after he was captured rubbing sun lotion into a friend's back on the beach; all pretty innocent, but it appears to be Lynch's bulge that has got fans talking.
RELATED: Ross Lynch has a party trick, and it's grabbing his crotch on stage
The caption "Ross Lynch knows EXACTLY what he's doing" is pretty on par considering the actor and musician drew more attention to his live performances by grabbing his bulge on stage.
We ain't mad 'bout it…
RELATED: Three uncut hunks day at the beach