So after the papped photos of Zac Efron were released and hit record-high internet hits (on this site anyway), Mark Walhberg follow in his footsteps! When the photo's of Mr. Efron were released, I treated you all to some gossip I found out while dining with Hollywood's A-List (if you missed this… READ HERE!), unfortunately I don't have much to dish on Marky-Mark, except don't get too excited about his 'lengthy' appearance in his new film, it's like totally a prosthetic penis. These photos, however, are all real.
And it's not the first time the former Calvin Klein model has got hands on with himself, either…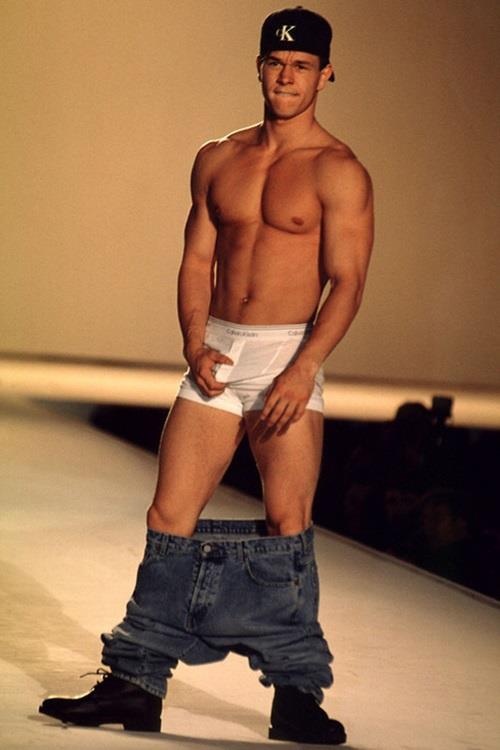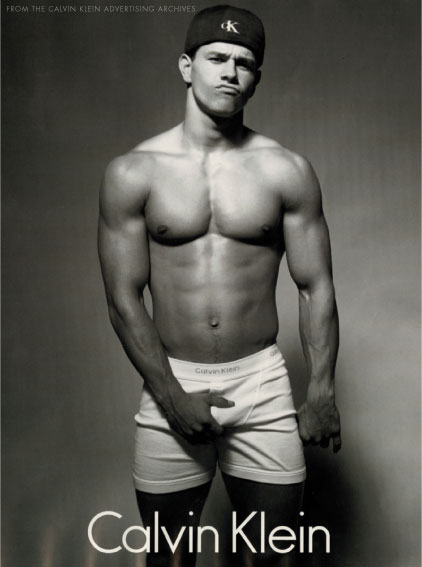 It's fine, you're allowed to drool.