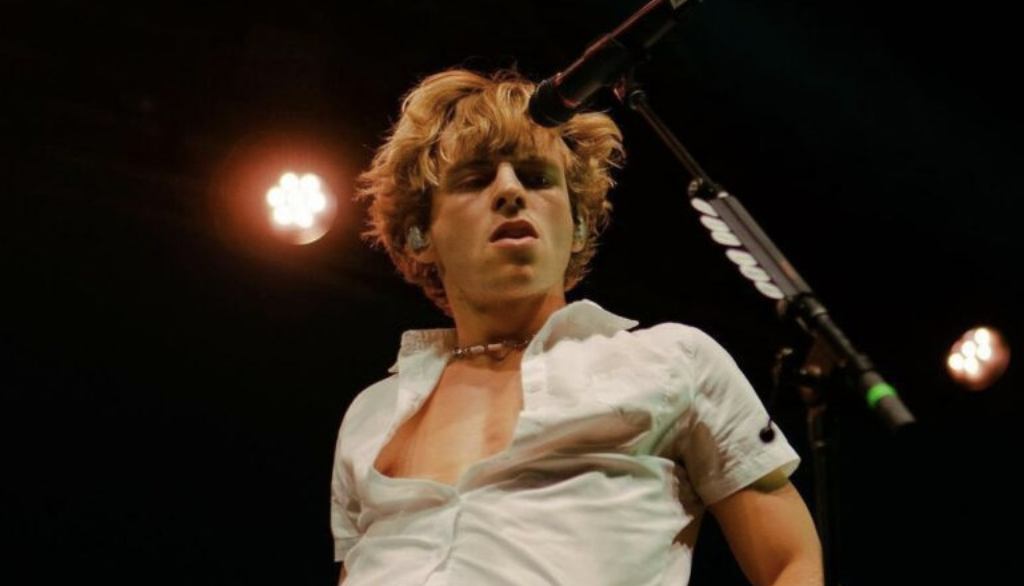 If you didn't know – and we will presume you didn't – Ross Lynch is currently on tour. YES, he makes music! And The Chilling Adventures of Sabrina actor has been sending crowds "feral" by wearing increasingly little clothing, and grabbing his crotch while performing.
Lynch (who co-opted the move from Mark Wahlberg back in his modelling days) who performs as one-half of Driver Era with his brother Rocky, has incorporated the signature move into most of his shows.
RELATED: The Sex Appeal and Sex Life of 'Sabrina's Ross Lynch
And let's just say, the fans have noticed.