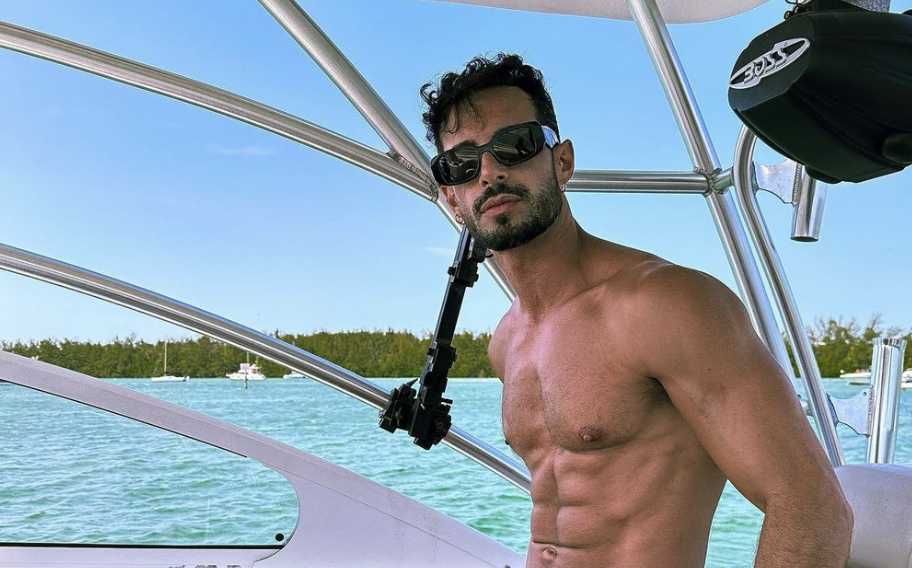 Happy Monday one and all. Who says it has to be the worst day of the week when we've compiled the hottest Maor Luz pics for you to relieve some of that back-to-work stress?
The self-described content creator has released these artfully shot photos of himself for all to see, plus some paywall delights we've helpfully posted for you at the bottom to ease you in, so to speak.
In what's surely the best advert for veganism ever, Luz could get us swapping out the meat in our diet for the meat in his trunks.
RELATED: 'Love Island USA' hunk Filipe Gomes posed nude for bedroom shoot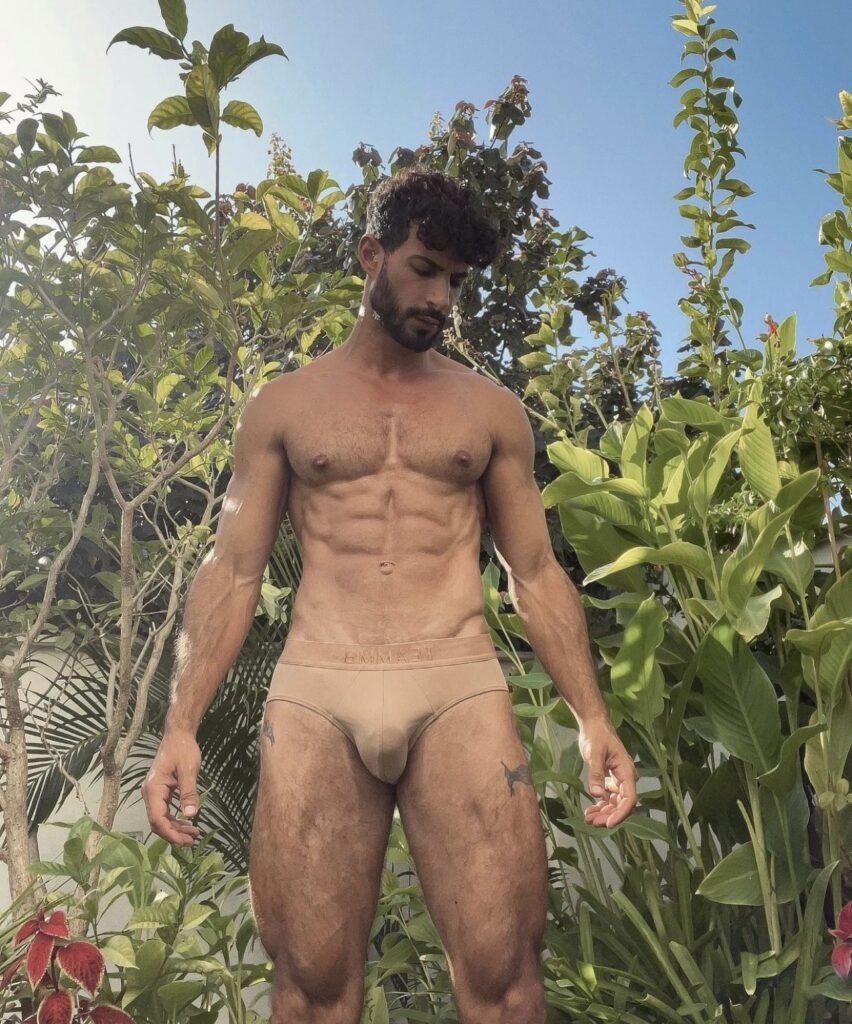 Not content with being one of the hottest guys in Cali (that he's also trying to protect via his diet) Luz is also an artist and photographer, as well as working hard on his dogs' Instagram page @doobieandchaki – currently on nearly 10k followers. And yes that's more than us.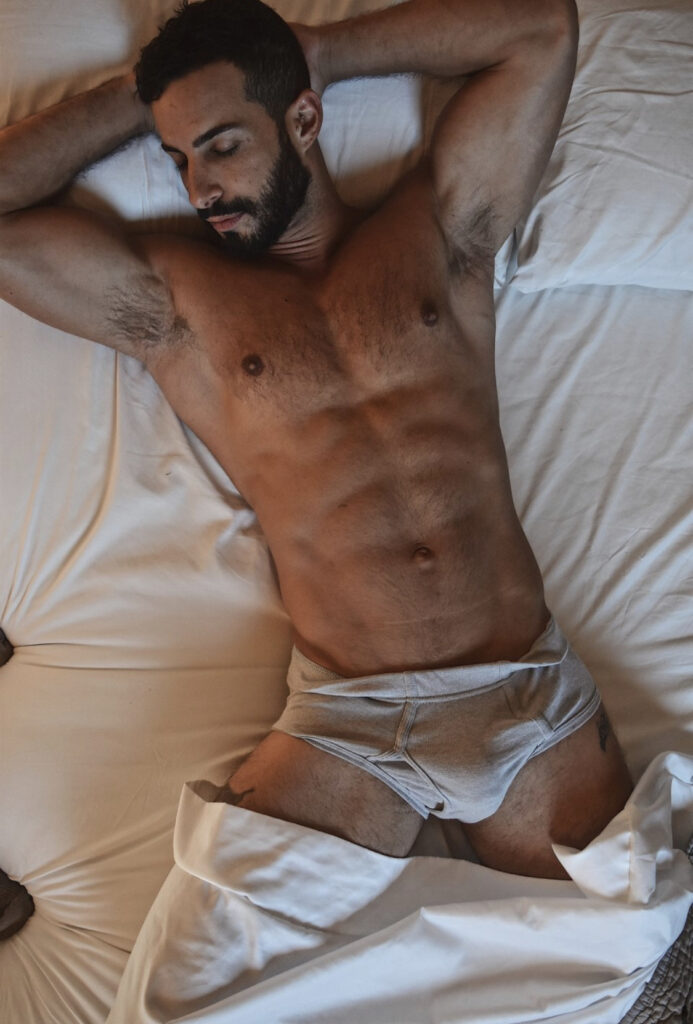 So if you enjoy looking at Luz – you're probably doing your bit for the planet as well. Does subscribing to his OnlyFans count as our one good deed for the day? If he's trying to cool down the planet we're not sure how much these shots help. Send a cold shower. Quick.
RELATED: NSFW: Matt Rogers strips out of his footie kit and we have… No complaints