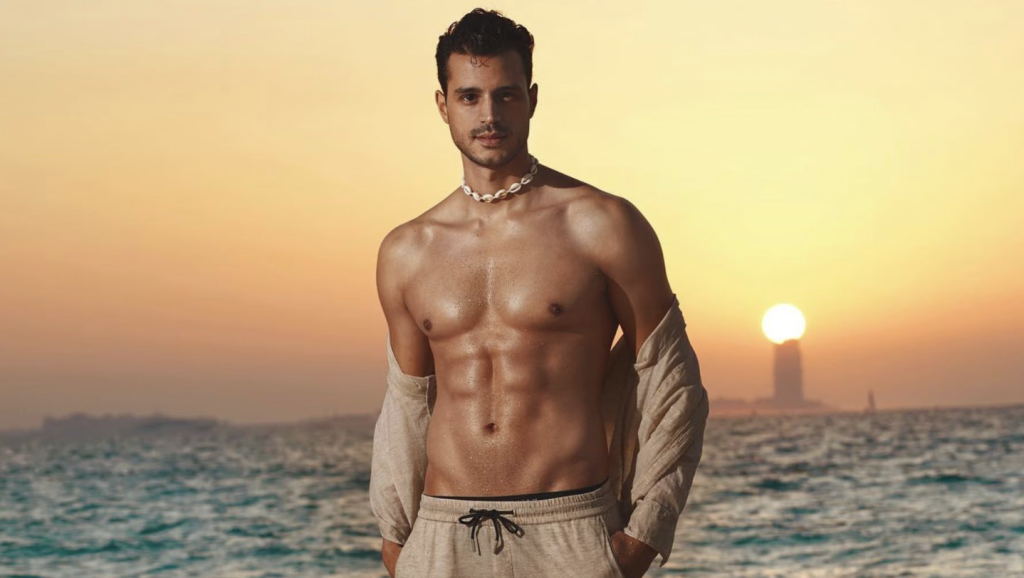 We can barely commit to Love Island UK, so I'm afraid to say that while we haven't tuned into this year's Love Island USA, we have kept an eye out for the show's male talent.
One of which is Felipe Gomes, who was not only thirst-trapping viewers on the daily by showing off his enviable abs, but has previously revealed even more of himself. And we're not talking about his childhood trauma.
RELATED: Love Island Australia captures Taku Chimwaza's shower hose (NSFW)
The amateur shoot sees Gomes fully stripped and posing in a variety of positions on the bed. OK, now do doggy.
They're not quite as naughty as some of the x-rated snaps we've seen, but we think you'll enjoy them far more than watching Love Island…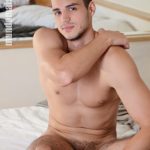 Which 'Love Island' star has smoking dick pics for you to 'Jack'-Off to? Find out here