Matt Rogers (not the comedian) is too fit. Should this be allowed? The OnlyFans star, model, and just general babe posed in these NSFW (Now Surely, First Wank) shots for Eroticco Magazine which have sent us west. We've increased the hotness as you scroll down to save your blood pressure.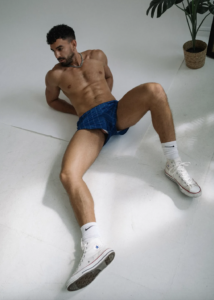 What was the shoot even for? Who cares.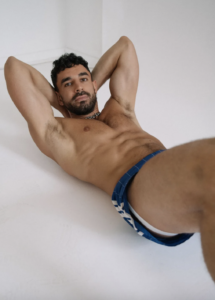 RELATED: Look at those ball skills: Drool over footie-themed nude shoot
Matt isn't just a pretty face either, he's got links to his Only Fans and his modelling on his LinkTree, as well as links to mental health campaign CALM and other useful links to keep people opening up about how they're feeling. We might need to call The Samaritans after looking at these tbf. Enjoy.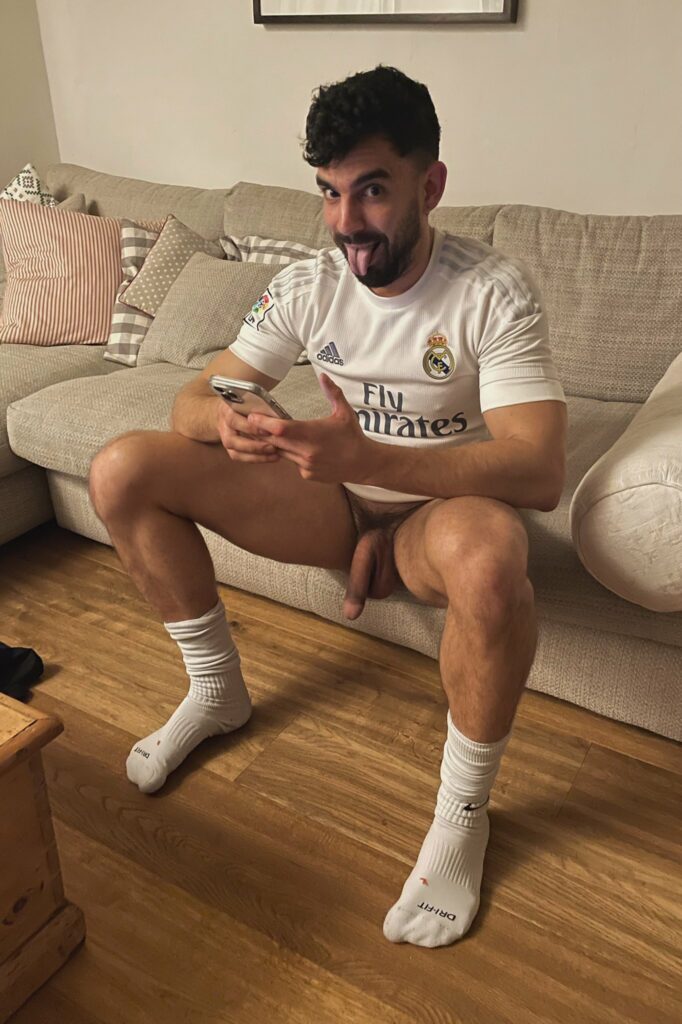 WATCH: Game of Footie?