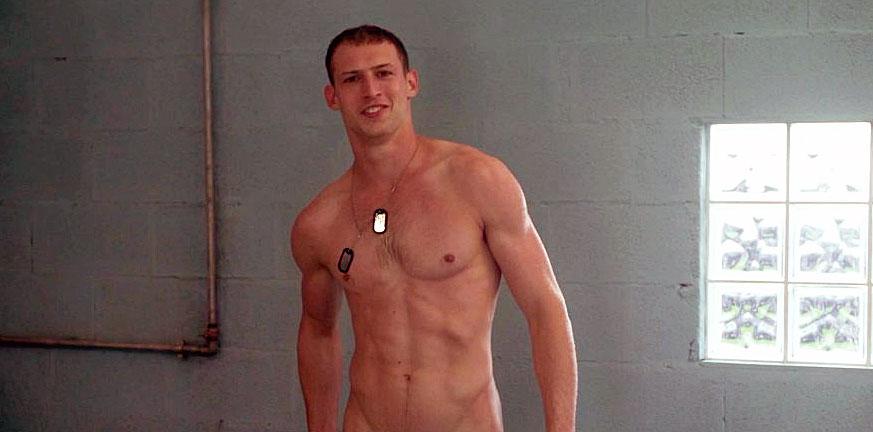 Mr Man have probably seen more dicks than your average urologist. So, we're pretty sure they know what they're talking about.
Below they put forward their selections for the best 'big penis' scenes in film, specifically, those which are 'clearly visible'. Who hasn't been catfished into seeing a film because of the promised nudity of a particular actor, only to find a blink-and-you'll-miss-it dick flash. Right, Chris Pine?
RELATED: Brazilian goalkeeper Emerson Jnr's big dick reveal
You'll find Tor Erik Boe's skater schlong in Anti-Reproductive Mating Ritual, which we're pretty sure is media lingo for 'up the bum'. Along with Siddhartha Rajan and his piece star in Easy, from Netflix. And how could they make a big dick list without Tom Mercier's girthy meat?
Of course, there's plenty more of that stuff over at Mr.Man.

WATCH: Hung Roger jerks off onto his stomach