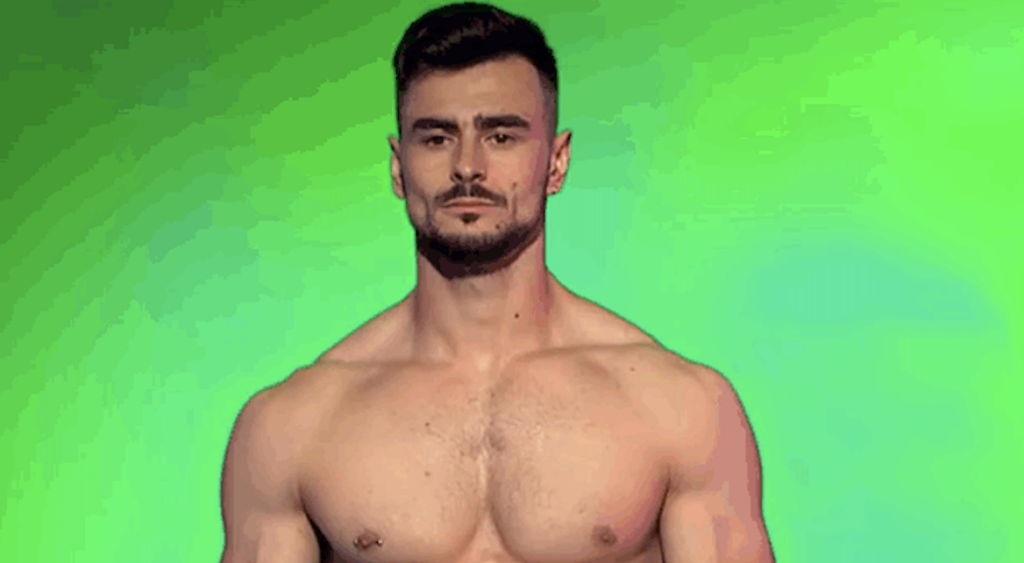 In episode 3 of our favourite guilty pleasure, Naked Attraction, the channel 4 show welcomes their first ever couple. Sadly – for us gay viewers – it was a mixed couple looking for a female third.
So a little lacking on the phallus front, but Charlie got his kit off eventually. Feel free to tune into the show to see whether he and his partner Abbie took home a new toy to play with.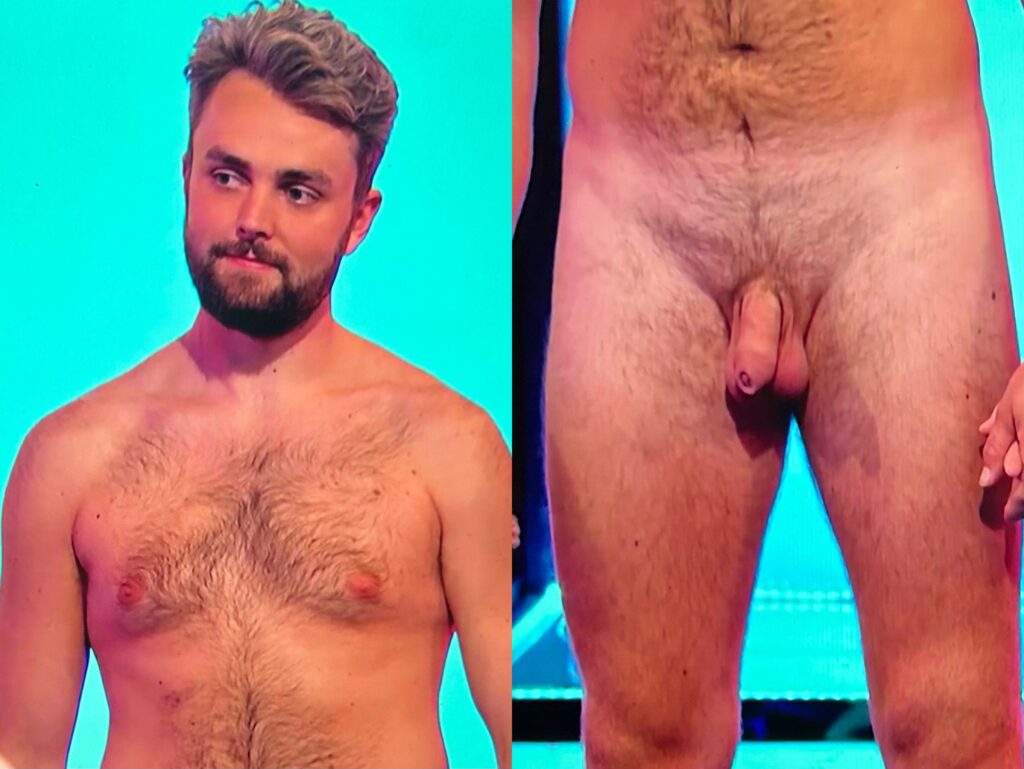 In the second half of the show, we meet Chrissy. And I stand by the fact that all gay men know someone like Chrissy; she's loud, fun, and a little dippy. Chrissy is looking for her fourth (?) husband and actually gets presented with some very viable options.
RELATED: QUIZ: Left or Right? [Naked Attraction Edition]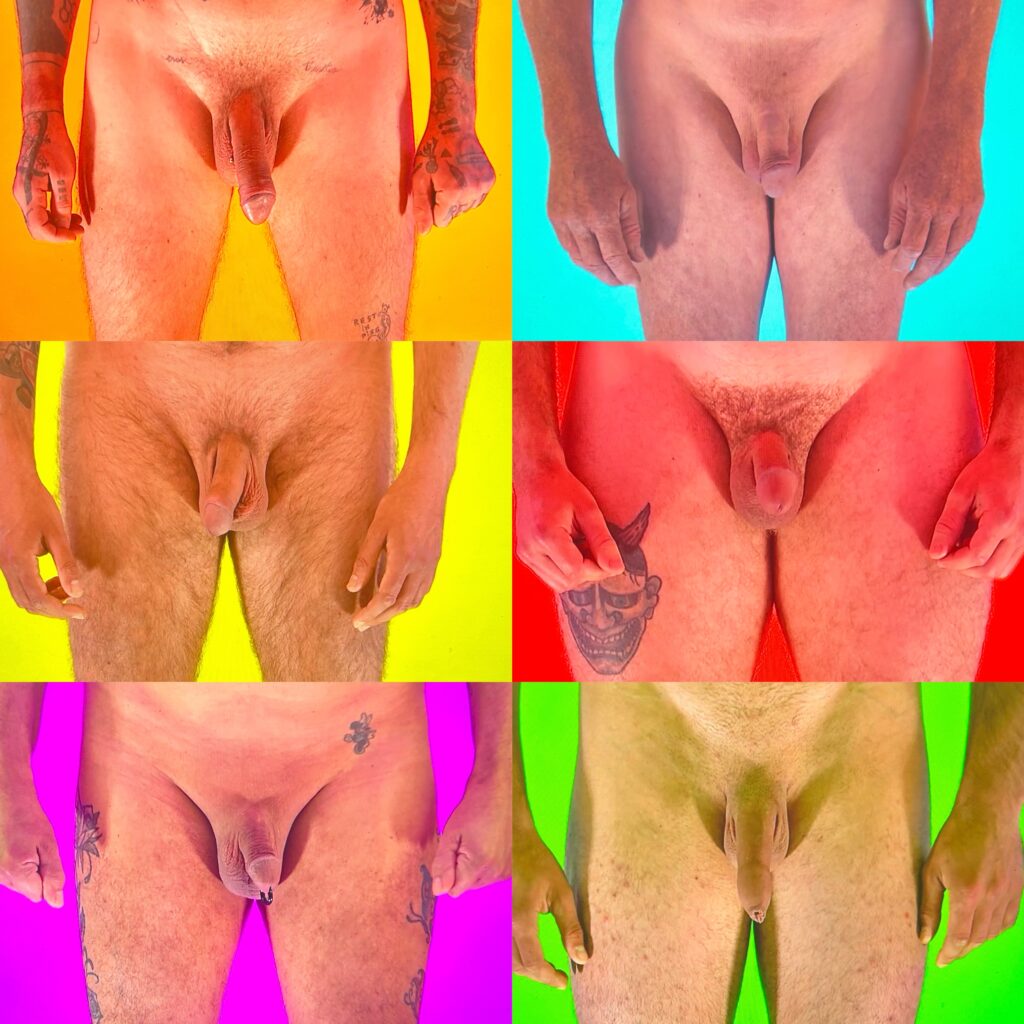 Especially this one: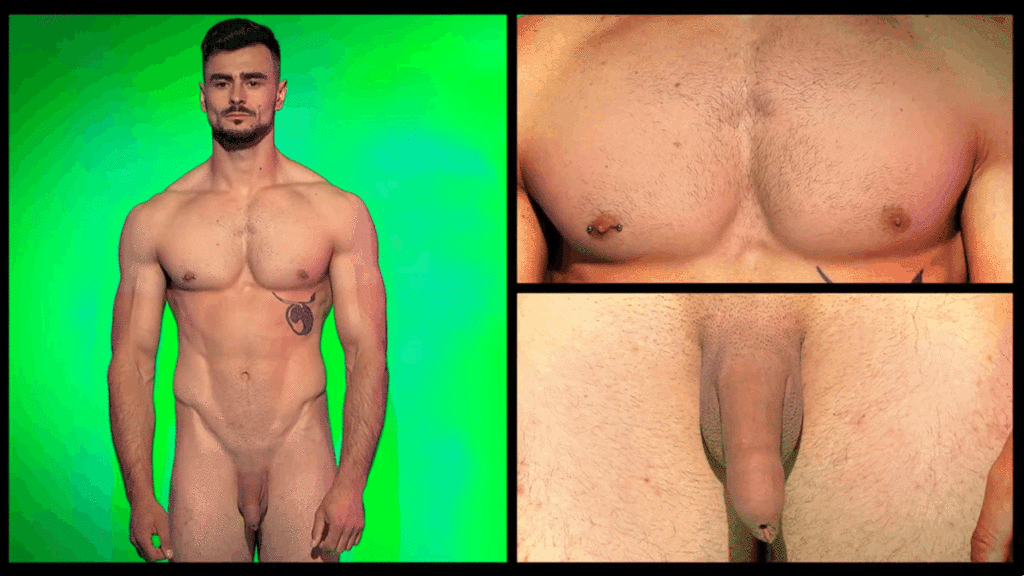 RELATED: Naked Attraction contestant reaches full mast (PICS)

Did these Naked Attraction cast mates make a sex tape?