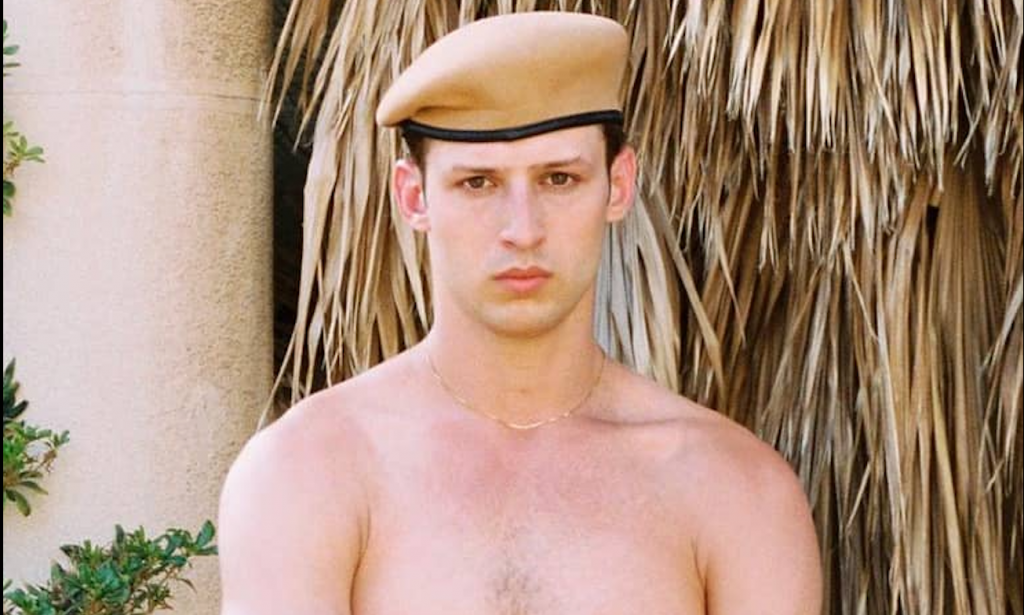 Last week we shared some of the hot screen caps from HBO's We Are Who We Are, but that was just the tip of the penis iceberg.
Although there were plenty , Tom Mercier is probably the name you'll remember after this post. Mercier's DNA has him looking tasty from head-to… head.
Mercier was just one of the boys who took part in a full locker room scene that saw a teen's lust for military men in the showers realised. That's what we call a wet dream.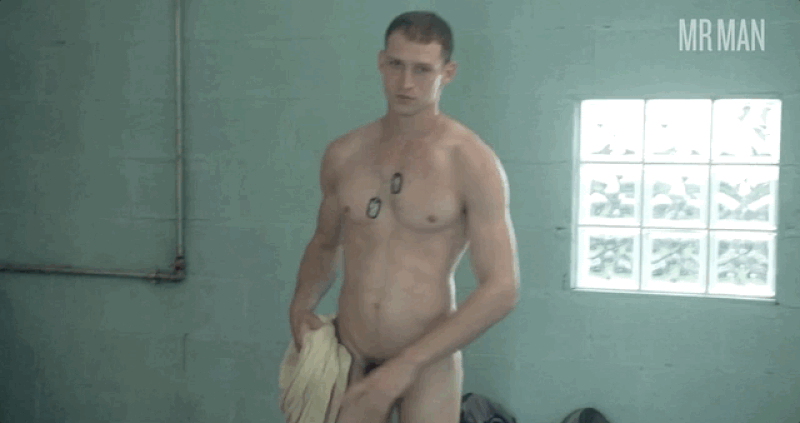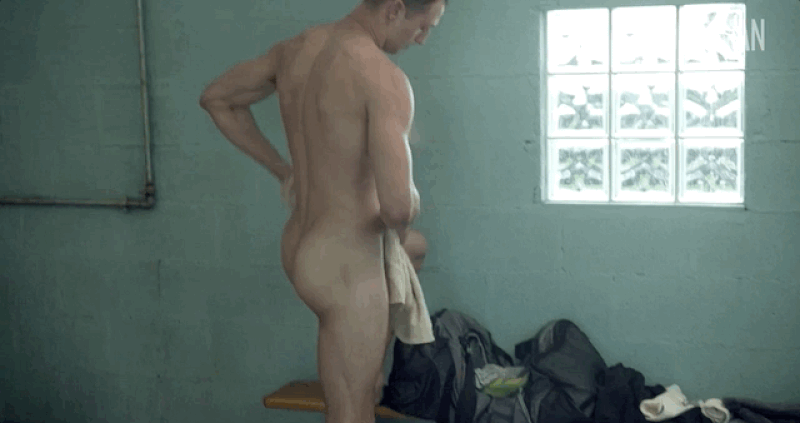 Mercier also got his kit off for Synonyms, and we think it's safe to say he gave a girthy performance.