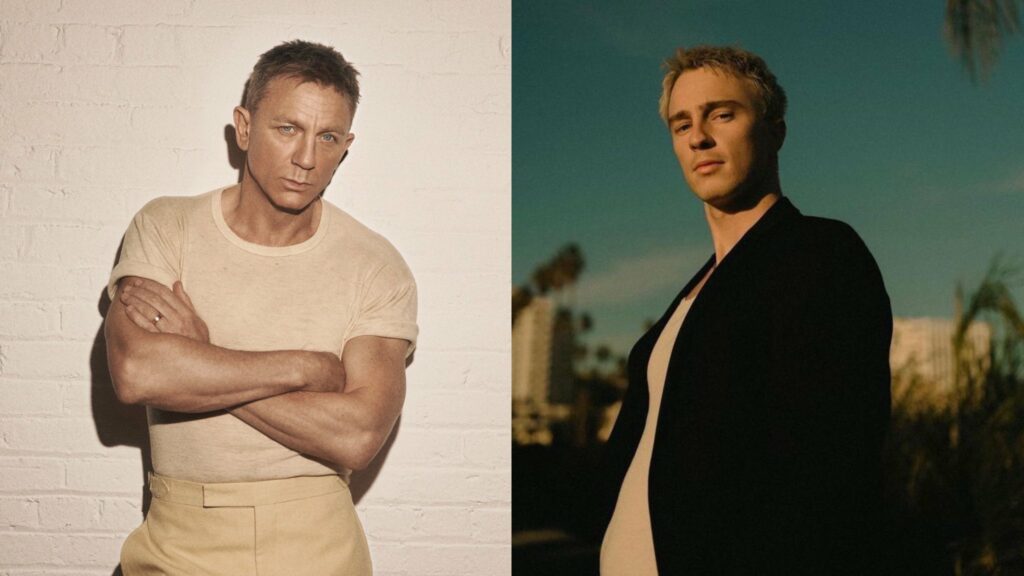 Meet the actor playing Daniel Craig's lover in Queer, a film from Luca Guadagnino, the director of Call Me By Your Name.
According to Film Updates, Drew Starkey (Outer Banks) will play the object of an American expat's (Craig) infatuation. And with a bubble butt like that, can you blame him?
RELATED: New snaps emerge of Daniel Craig in the buff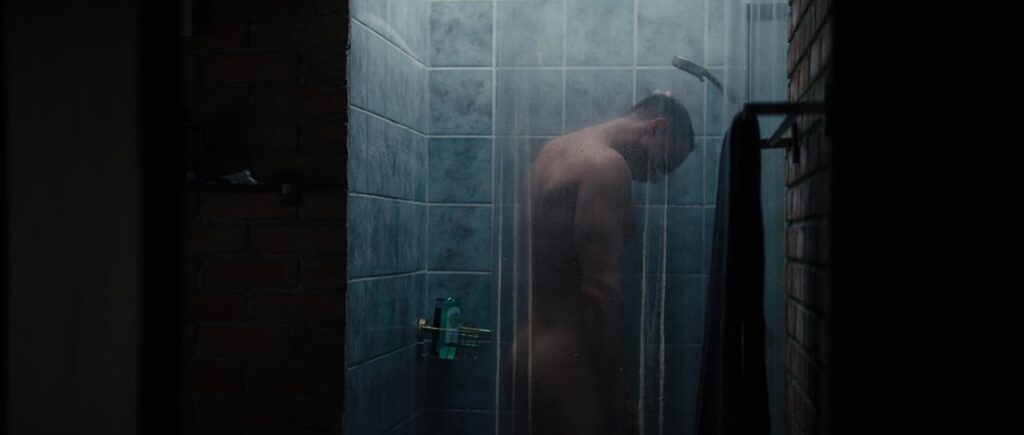 They also report that filming will begin this month, in Italy.
The film is based on William S. Burroughs' book of the same name, which sees Lee (Craig) struggling with addiction while living in Mexico City (that perhaps now is an Italian city). Starkey's character Allerton was written as a recently discharged American Navy serviceman that entertains Lee's advances.
Guadagnino's popular Call Me By Your Name also explored gay age-gap intimacy, and it seems this won't be different in that respect.