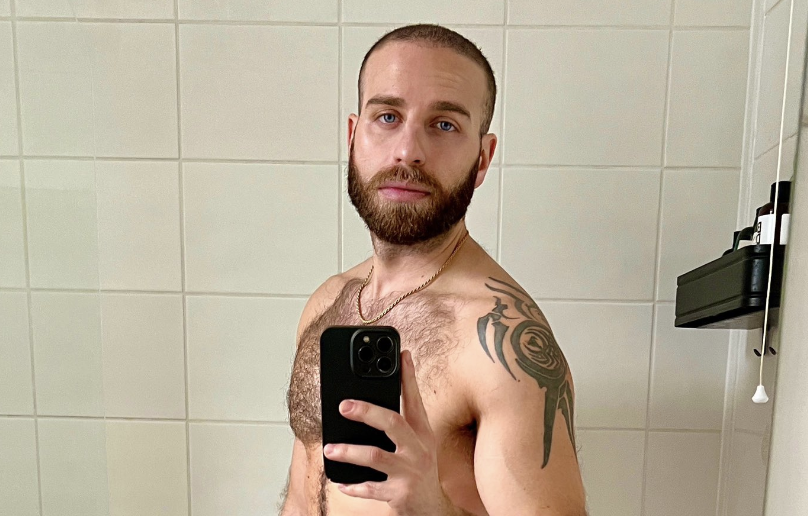 In this week's creator spotlight we're talking to BigCockDude (a highly differential name between creators on Twitter – don't worry, here's the handle).
Tell us how you got started with OnlyFans… 
I often had guys telling me how pretty my dick was looking and that I should have showed it around more often, During pandemic I was often horny at home wanking myself and one day I decided to film that and post it on Twitter, I received so many good comments and started to receive requests from content creators, I decided to give it a go and liked it. 
RELATED: David C: "OnlyFans is fun, but nothing compares to organic sex"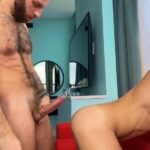 Despite enjoying his new career, BCD claims that sex work isn't without its misconceptions.
"Most people think it's easy; and I was one of them before starting. It's not easy at all, most of the content creators have main jobs. I do too, and most of the time it's hard after a long shift at work, going to do a collaboration or after a long week doing them during your days off. Last year I didn't had a day off for 7 months and yet when I finally took a holiday I was getting messages saying that it was easy going on holiday with Onlyfans money, and that I should look for a real job."
RELATED: NSFW: Jake on OnlyFans: "I feel like I have to validate my profession"
Advising aspiring NSFW creators, he states: "Be patient. only a very small percentage of guys will get known fast. I have seen the most beautiful guys having less followers than me and left shocked. Keep going if you feel that you like it and finally at one point you'll start to see the followers growing. I had not even 15k followers on Twitter at the end of my first year, even offering loads of content".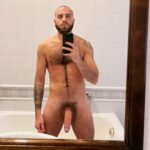 BCD describes his "hottest sex ever" with a Canadian guy whom he met in Barcelona. "It my first time fisting someone. It was different from what I thought; I enjoyed exploring his inside so much. My dick was the hardest ever and I fucked him for hours. And we both came together."
When asked what he's not into, he continued, "I am definitely into muscled bearded hairy men… this should also make clear what I am less into".

WATCH: BigCockDude's full fuckfest (exclusive)