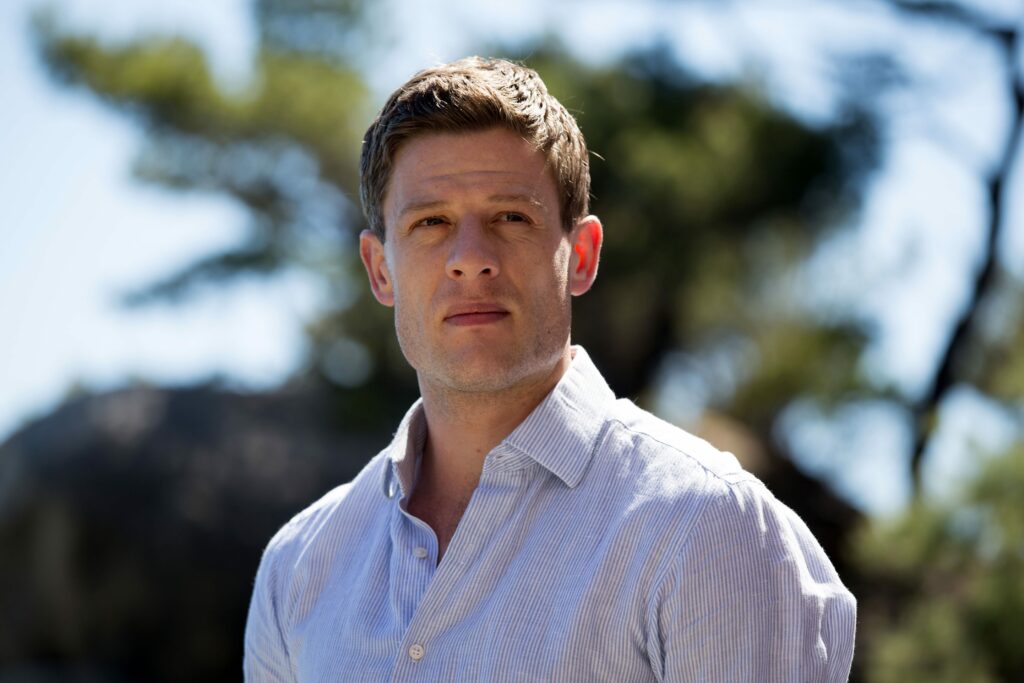 James Norton, the fit felon from BBC's Happy Valley, is heading to the West End and he's leaving his underwear behind. Ahead of his ball-baring role in A Little Life, Norton got candid about male nudity:
Speaking to the Daily Telegraph, he said: "There's still a block when it comes to male nudity, about the penis, and what it looks like, and its size and its shape – and all these things of which we as a culture are still very wary.
RELATED: Jesse Williams stripped… in hi-definition
"We're scared of the penis. Men, I think, we're far more obsessed with it. I mean, women I've asked are like, 'I don't care, you know, it's just a penis, whatever'."
Obsessed? Yes. Scared? No.
Norton added that the nudity is "so justified and so necessary" for the play's plot. And if that plot ends with us having a wank in a theatre cubical then we would have to agree.
"Without [the nudity], the story and the piece would suffer; none of it is gratuitous.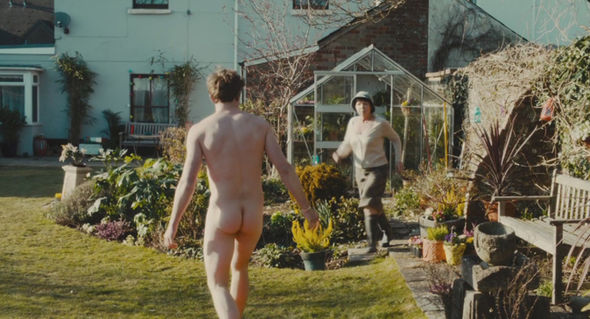 "And I feel it. We did one of the scenes recently and, my god, it's shaming, you know, I lie on the floor naked being kicked and spat on – and it doesn't get much more degrading than that. I'm there, there's no journey I have to go on. It's really embarrassing and horrible."
Although Norton feels prepared, he did state that rehearsing with his male counterparts was 'exposing'.
"We're rehearsing, so you're in a very light room – it's like being in your workplace and just getting naked, which is very weird.
"In the theatre, even though there's going to be a hundred times more people, it will be much easier, with the lights [down] and the atmosphere, it will just make sense. Whereas now, because you're stopping and starting, it feels more exposing."
RELATED: 7 Actors who bared all on stage
The play is an adaptation of the novel from the same name from Hanya Yanagihara, and will also star Omari Douglas (It's A Sin), Zach Wyatt (The Witcher: Blood Origin), and Luke Thomson (Bridgerton)
From Goodreads: "When four classmates from a small Massachusetts college move to New York to make their way, they're broke, adrift, and buoyed only by their friendship and ambition. There is kind, handsome Willem, an aspiring actor; JB, a quick-witted, sometimes cruel Brooklyn-born painter seeking entry to the art world; Malcolm, a frustrated architect at a prominent firm; and withdrawn, brilliant, enigmatic Jude, who serves as their center of gravity."