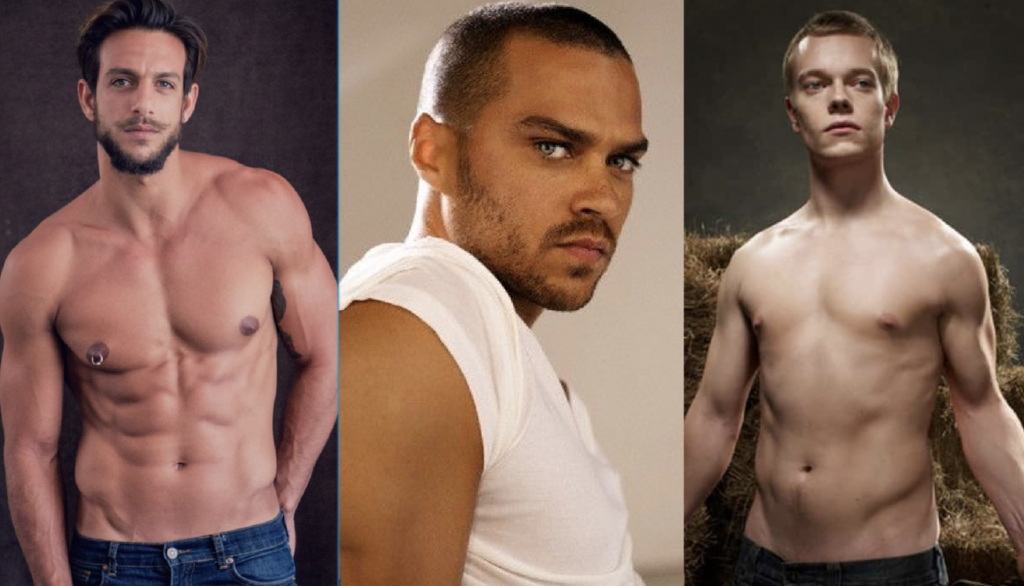 Earlier this year Jesse Williams broke the internet when footage of his frontal scene from Take Me Out on Broadway… and many people did indeed want him to take them out. But he isn't the first or the last actor to show it all off for live theatre.
Alfie Allen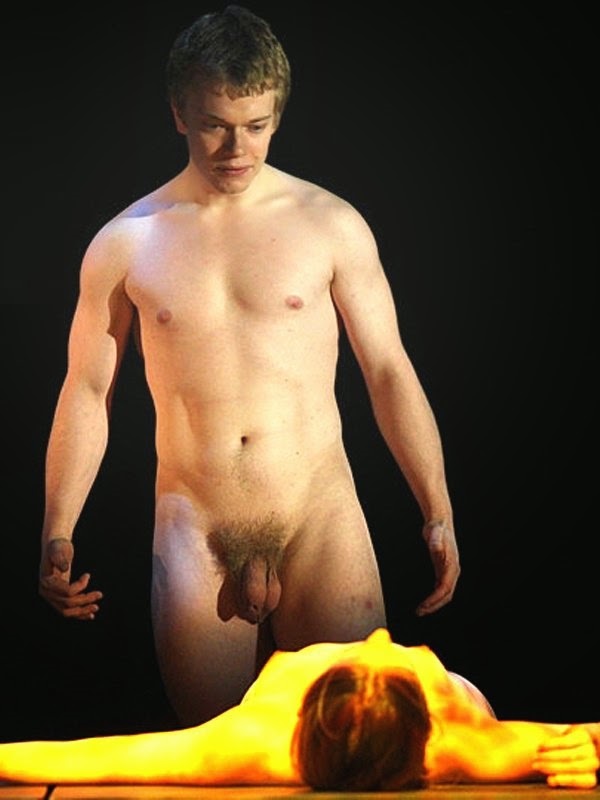 English actor Alfie Allen who played Theon Grayjoy in Game of Thrones stripped off long for Equus before his cock-baring role in the hit HBO series, and we're looking for a front row seat.
Daniel Radcliffe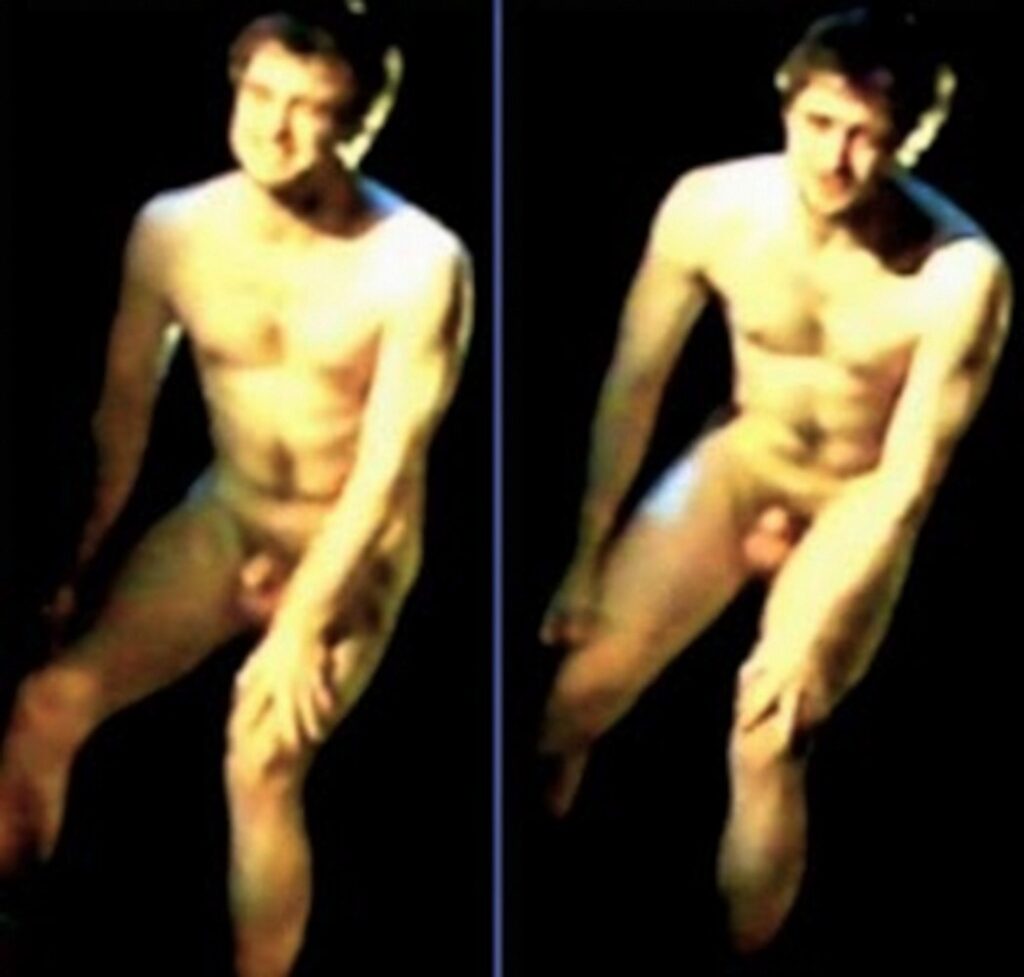 Allen wasn't the only famous actor starring in Equus on London's West End. Yes, Harry Potter officially grew up when Radcliffe took to the stage. And yes, his wand really is magic.
Jesse Williams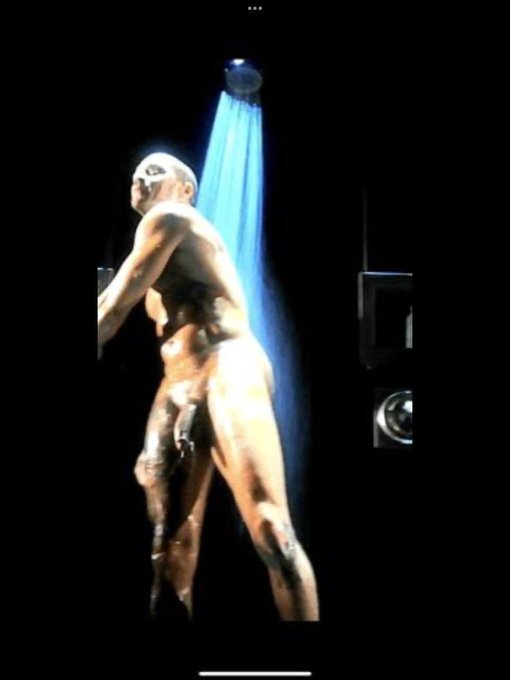 Perhaps the most famous theatre leak happened this year when images and video footage of Jesse Williams's (Grey's Anatomy) schlong hit Twitter.
Mark Waschke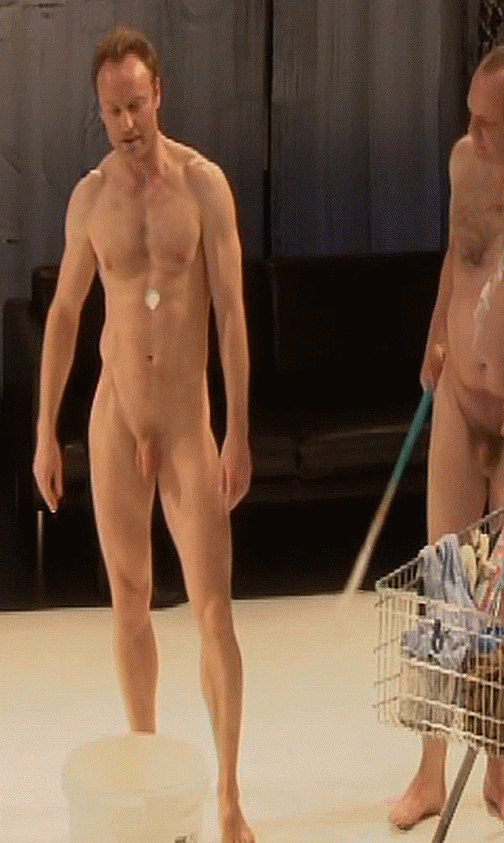 German actor Waschke is most well-known for his role in the hit Netflix thriller Dark. But we've been having some Dark thoughts about the 'priest' ever since he flaunted his junk in this live production.
Ben Hardy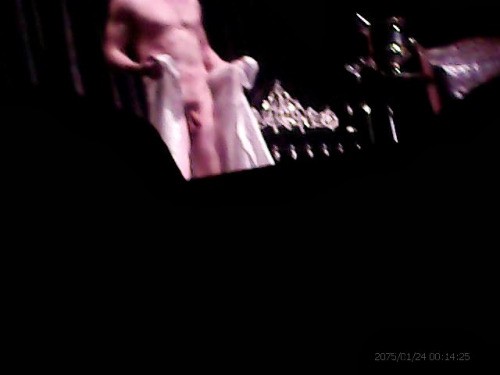 He may have started out as a teen on Eastenders but Ben Hardy bulked out and stripped off to give us a hardy when he featured in The Judas Kiss.
Mike Doyle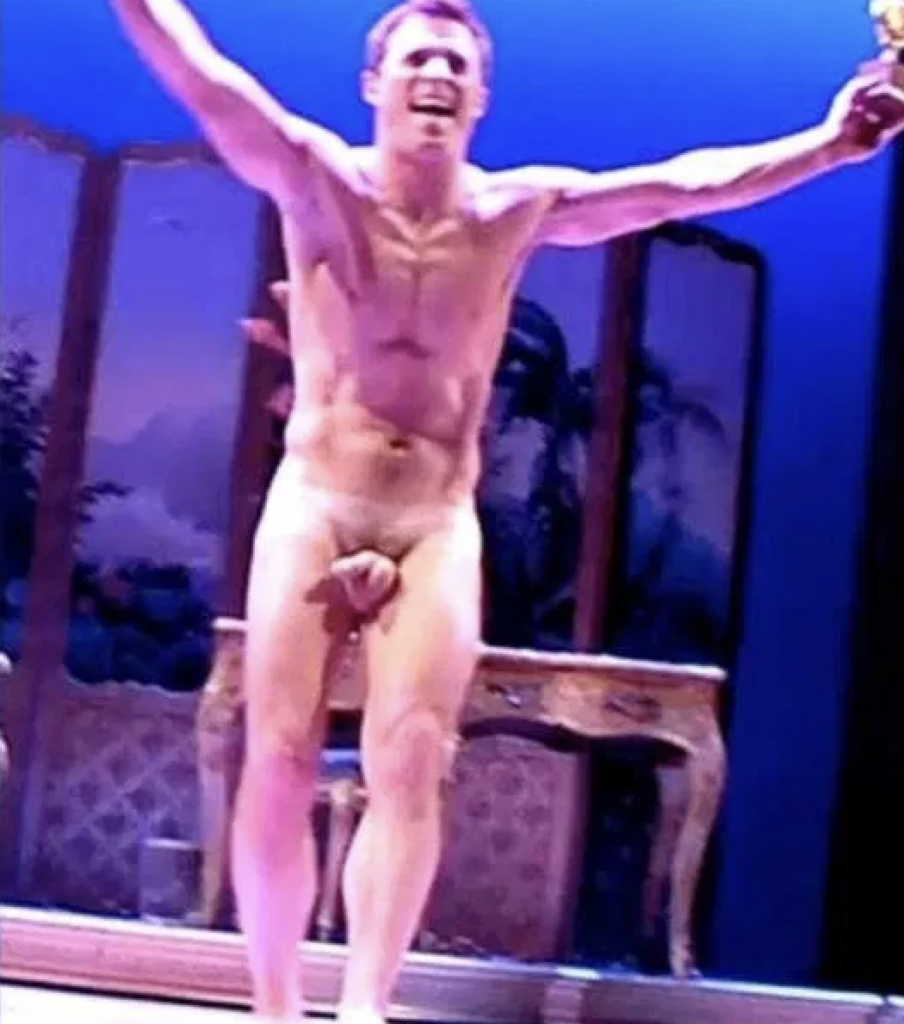 American actor Doyle starred in The New Century, which saw the American actor swinging his fat flapping cock around. And they say theatre is dead.
Joaquin Ferreira
We remember the ruccus caused when the GIFs of Argentinian actor Ferreira's frontal scenes in – the aptly titled – 23cm. We haven't seen the Mexican production but we'd hazard a guess as that's as close as you can get to the stage before risking losing an eye.
Get access to hundreds of NSFW videos and photos of the hottest guys on the planet