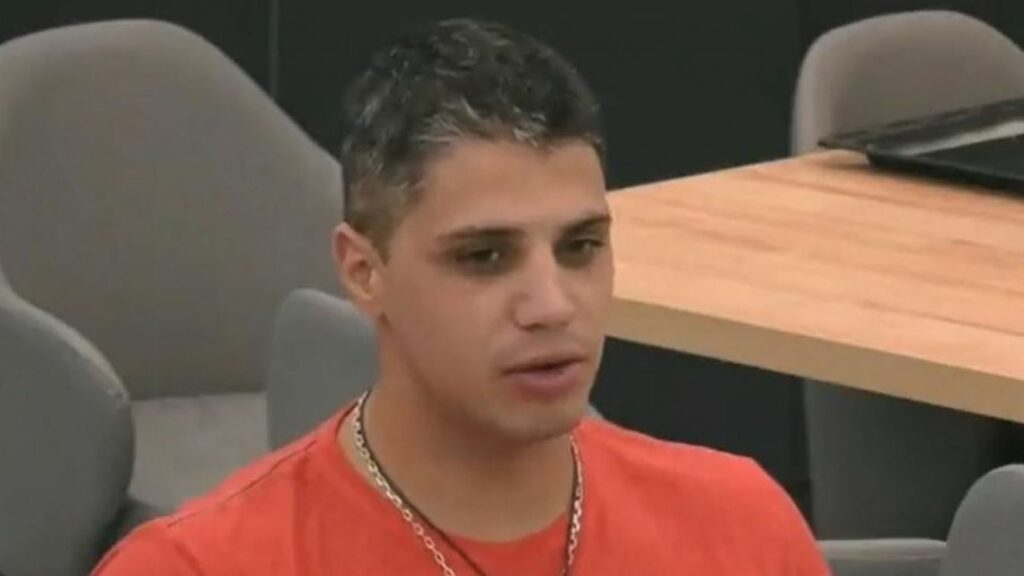 As great as it would be to have easy access to television programmes from around the world, that's not exactly the case. Also, who really has time to commit to a daily reality series like Big Brother or Love Island when it's not even your native wannabes starring?
But, thankfully, we're here to bring you some international, internet breaking moments; in the form of foreign cock.
While Big Brother UK will return in 2023, one contestant in this year's BB Argentina has been causing a stir… and not just in his pants.
RELATED: Argentinian footballer Maximiliano Martínez takes a naughty selfie (NSFW)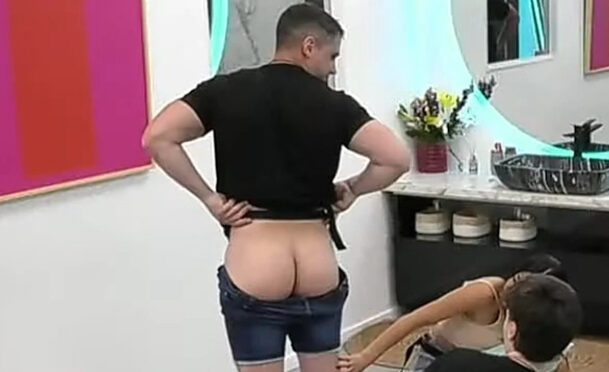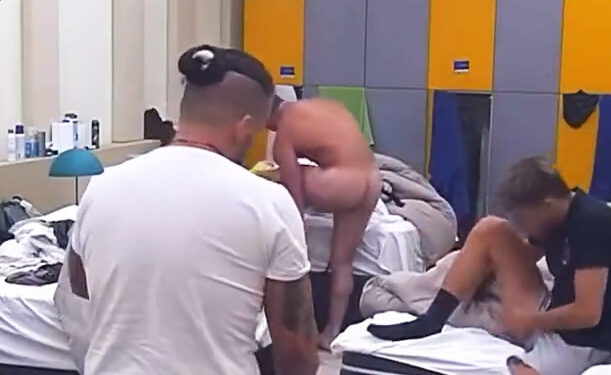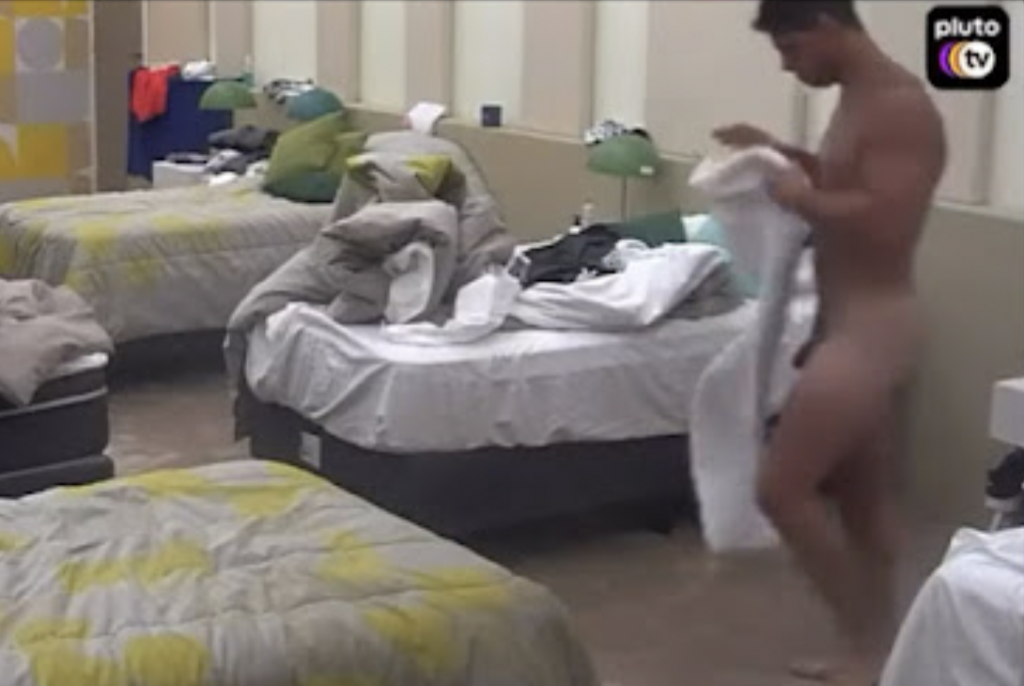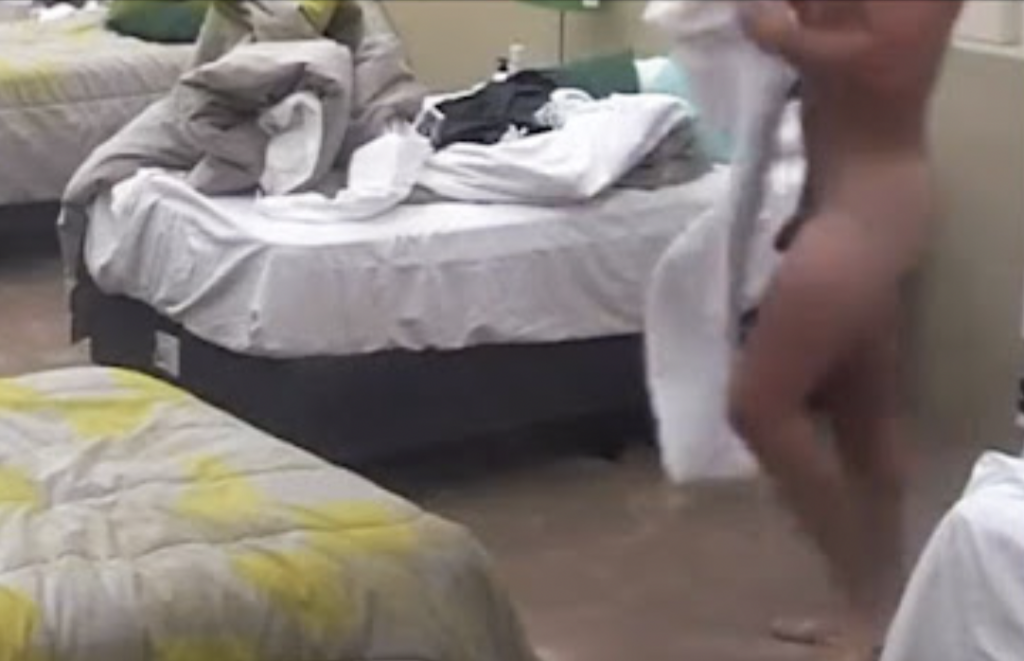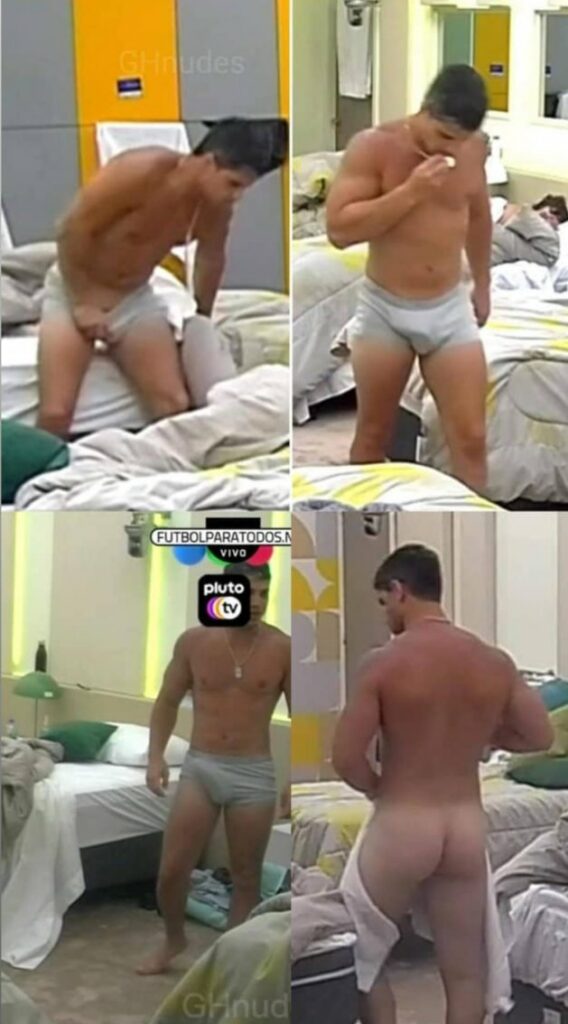 RELATED: All the naked moments from 'Big Brother Canada' winner Tychon Carter-Newman (NSFW)

WATCH: Argentinian Footballer Leo Parraguez playing with buddies (NSFW)