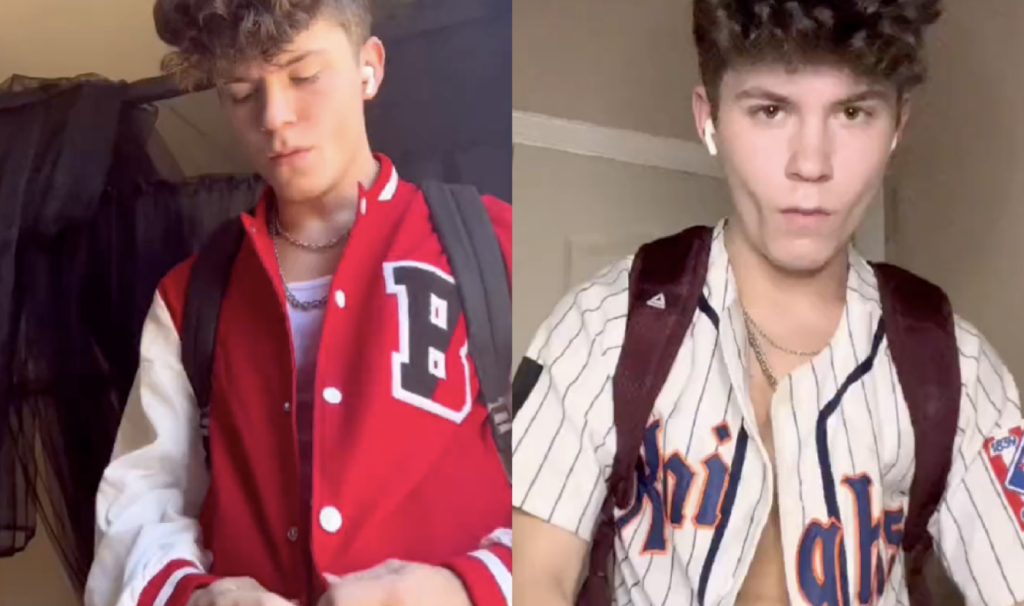 We've never been, ahem, *huge* sports fans, but the one we actually enjoy playing is baseball (or rounders, if you're from the UK)… what can we say, we're skilled at using a bat.
And that's not a euphemism, though it totally could be.
While perusing our favourite sport (*cackles in outright lies*), we stumbled across this twink prepping his bat for practice. Of course, it's not actually a baseball player, it's adult content creator Drake Von. Can you see why he's in the top 0.2%? Join his page here.
RELATED: Baseball Player Jake Arrieta Carries a Baseball Bat in his Pants [NSFW]
WATCH: Drake Von strokes his girthy dick (Exclusive)