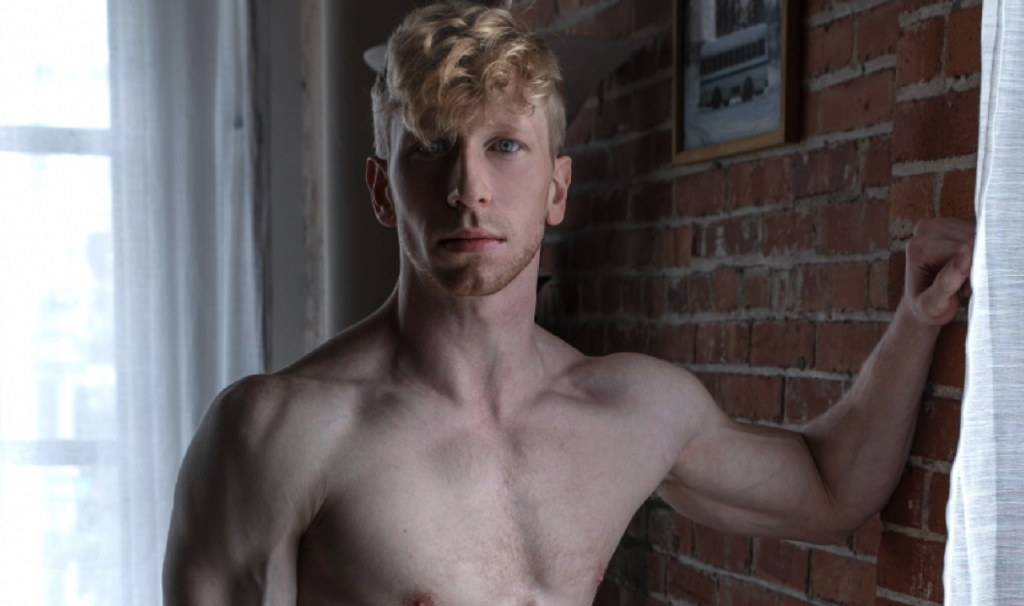 Jesse Stone, a 28-year-old adult content creator from Nevada is passing on tips for how he keeps his hole rejuvenated and we're taking notes.
"I think I'm a good bottom because I just surrender, I can totally submit and I have a very sensitive prostate. I love every second of it; I fake nothing".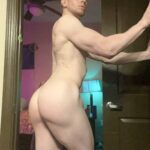 But does one keep their bottom in top shape while filming long sessions on a weekly basis?
"I put coconut oil on it throughout the day, and I use presto gel suppositories after I bottom, they help prevent injury and to rejuvenate".
RELATED: David C: "OnlyFans is fun, but nothing compares to organic sex"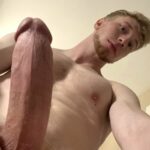 In attempt to stand out from a saturated market, he tells C&C: "I send everyone personalized voice messages, I don't do papy-per-view because I don't find that fair for the fans if they're already paying."
Adding, "I only post quality content; I really care for and love my fans I want to make the best of the best for them."
Describing his page in five words: Genuine, Raw, Sensual, Expressive, Flashy.

WATCH: POV: You're fucking Jesse Stone (exclusive)