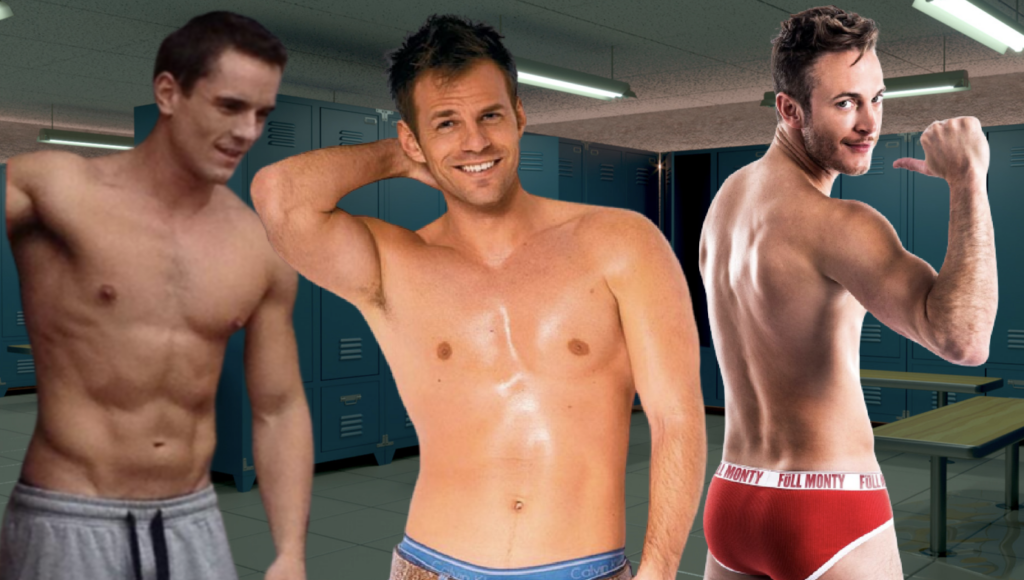 I'm currently in the midst of binging Bad Girls, the iconic 00s prison drama (can we cause a big enough of a fuss to bring that back? Because honestly! What a cast!) But a lot of people don't realise that the scandalous series was brought to you by the same creators as Footballer's Wives.
Now, we know y'all want a Footballer's Wives reboot. Beyond the icon that is Tanya Turner, the bitchy retorts and scandalous lives of the rich and famous; FW was one of the first shows to flip the male gaze and put male nudity at the forefront. Evidence? Oh, alright then…
RELATED: Brazilian Footballer Eduardo Kunde Caught with Kit Off
Jesse Birdsall
So while Birdsall didn't bare all on Footballers Wives, the walking eye candy did in another show Anitta.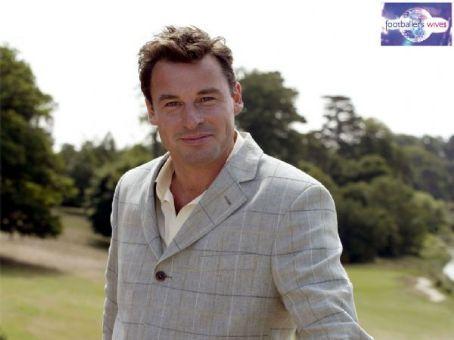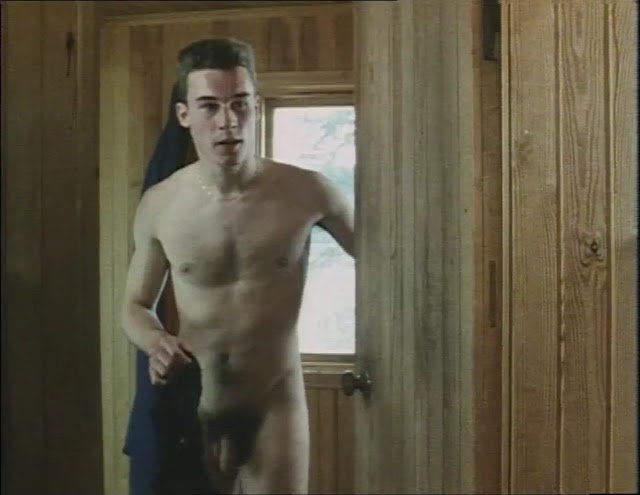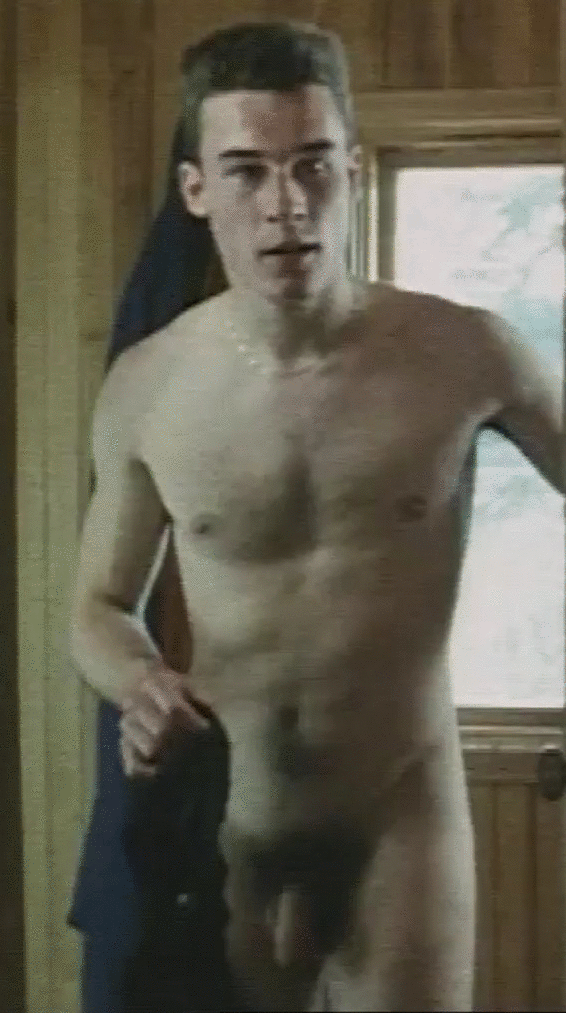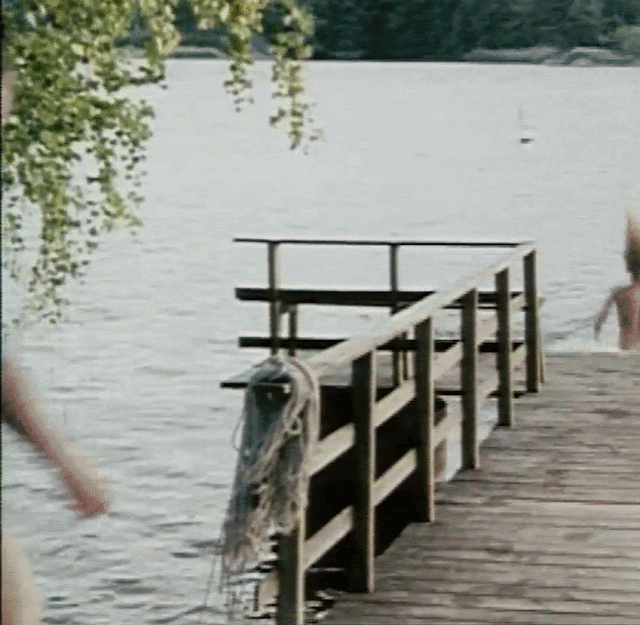 Ben Price
Conrad Gates was definitely a part of our teenage wank bank – despite those awful highlights. And who can forget that all-incriminating butt tattoo?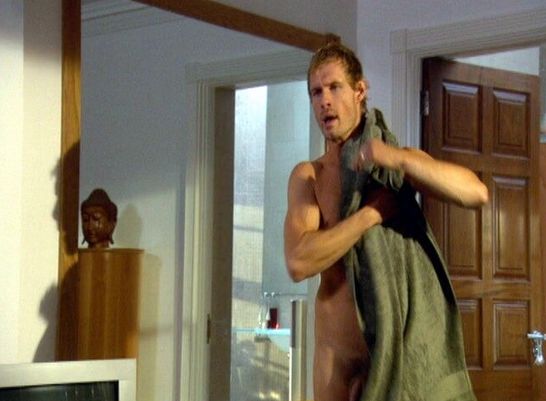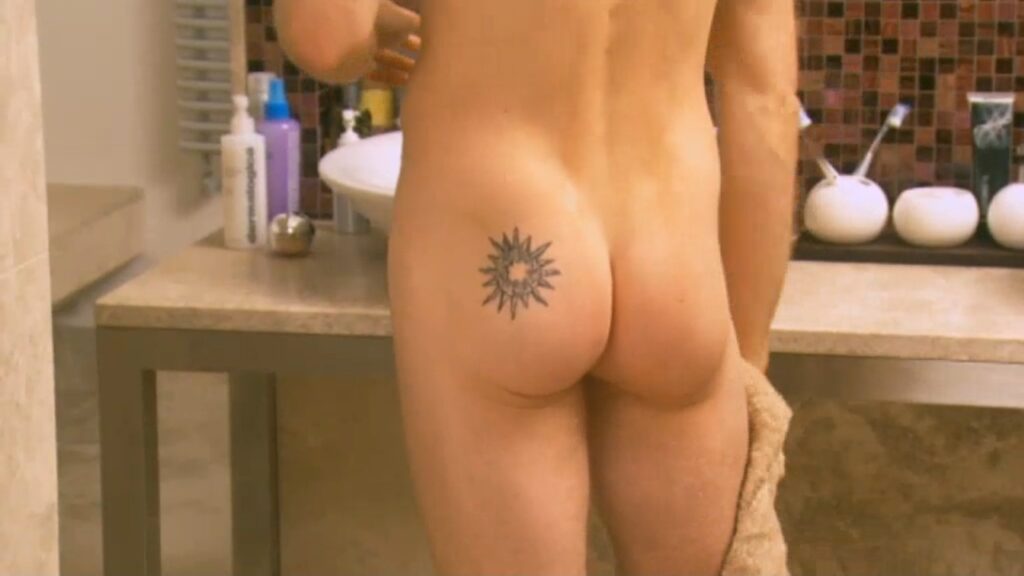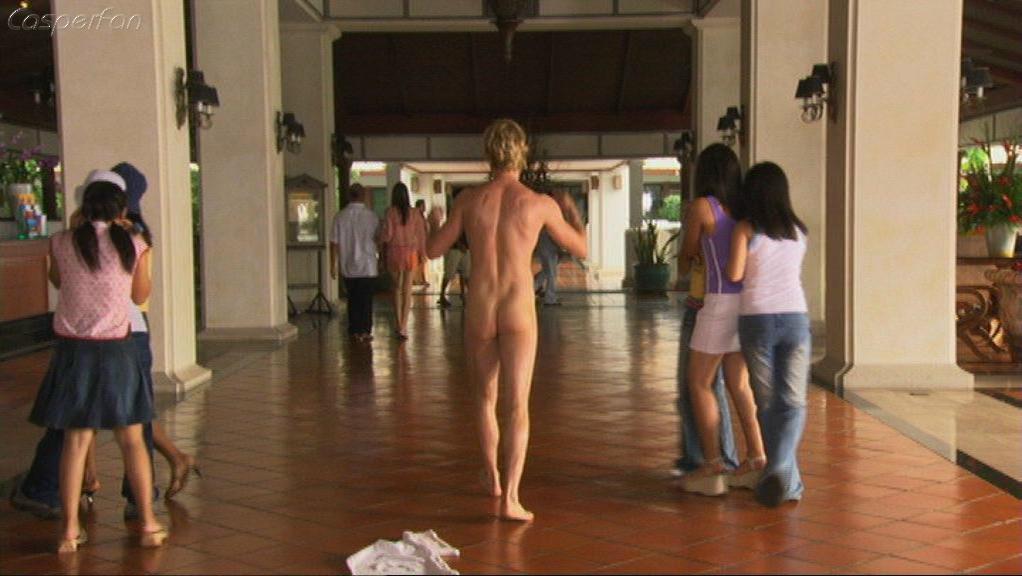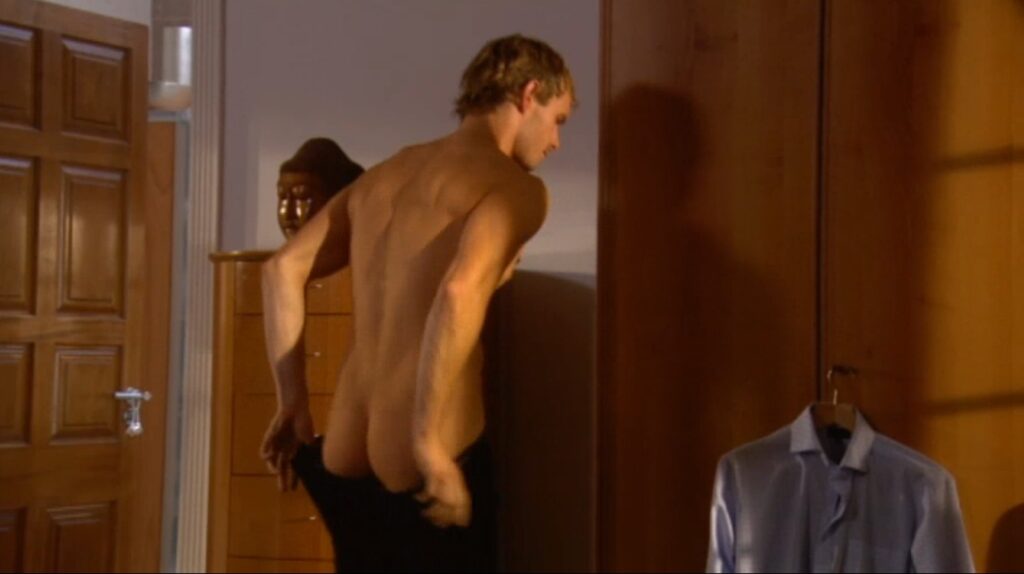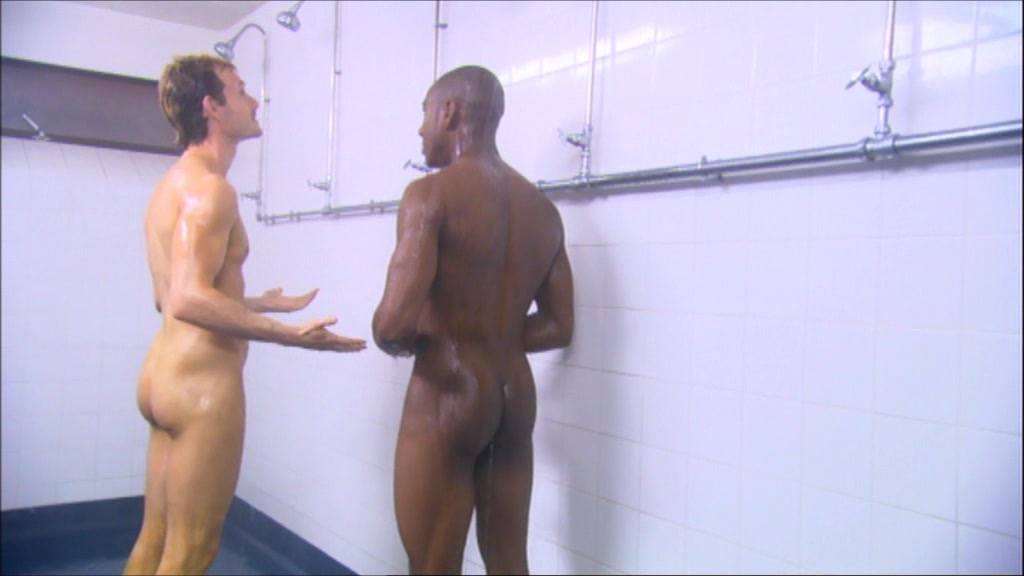 Travis Oliver
He may not have been as well-known as some of the other cast members, but that scene of Oliver tied to the bed naked lives in our head rent free. And in the cost of living crisis, that's saying something. We wanna be reincarnated as that hoover.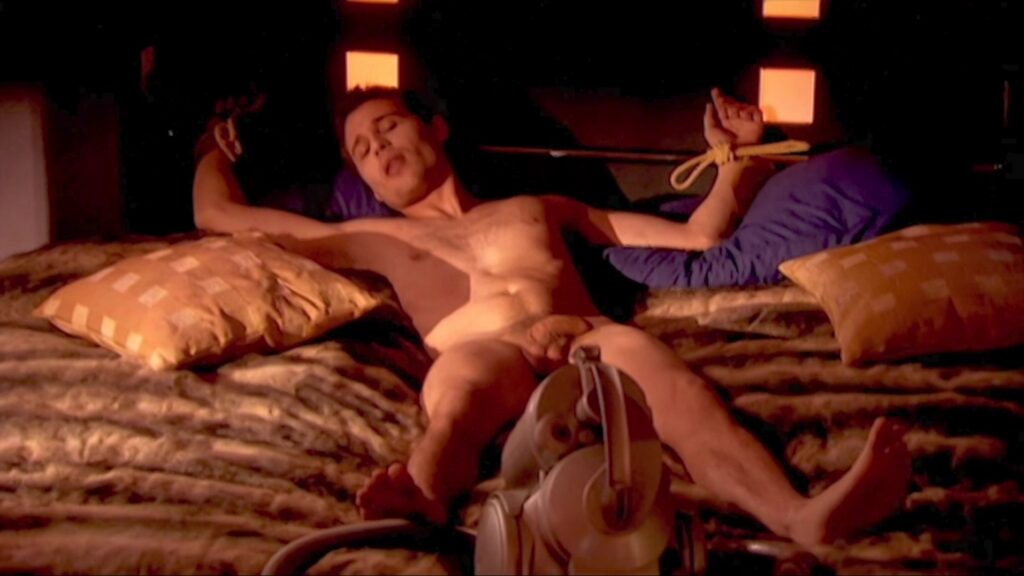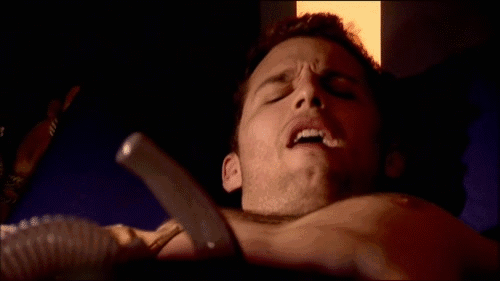 Gary Lucy
Lucy was arguably the biggest star of the salacious show, and so naturally we've included some of his nudity outside of Footballer's Wives.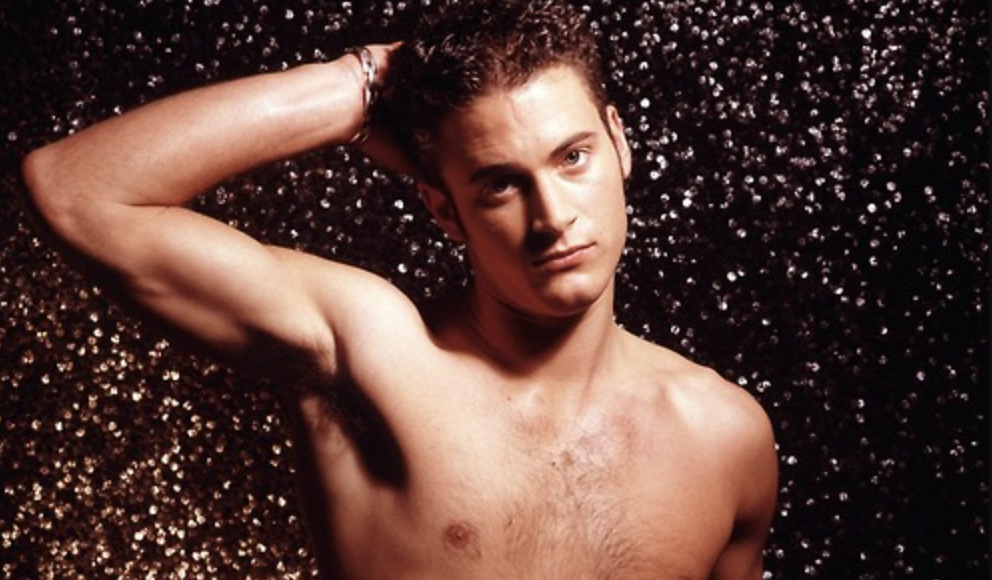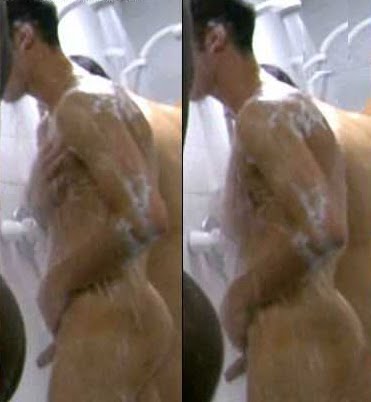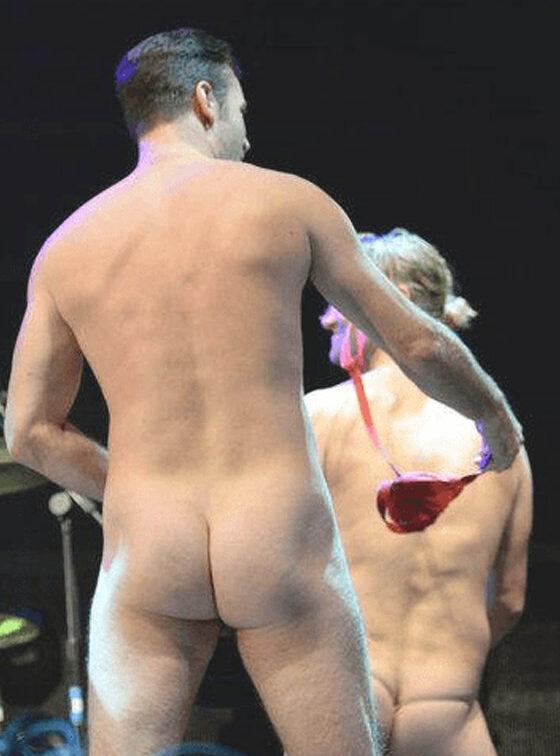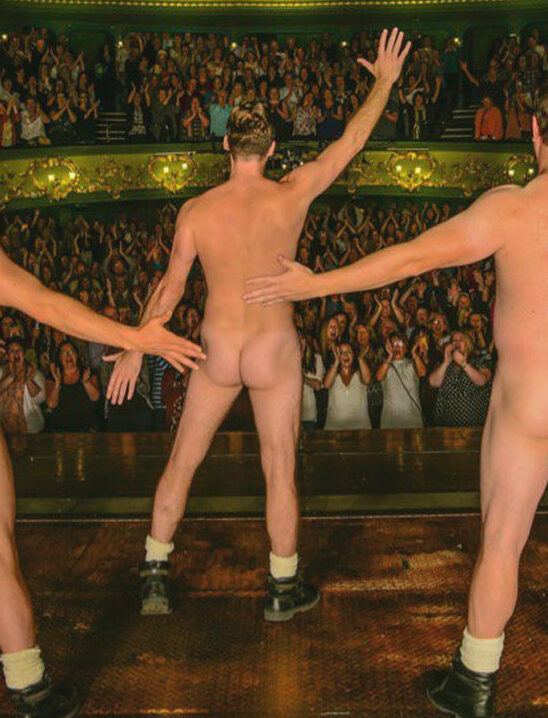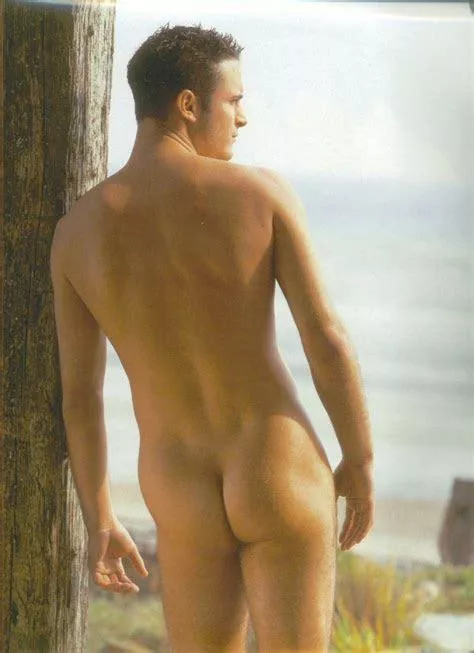 Daniel Schutzmann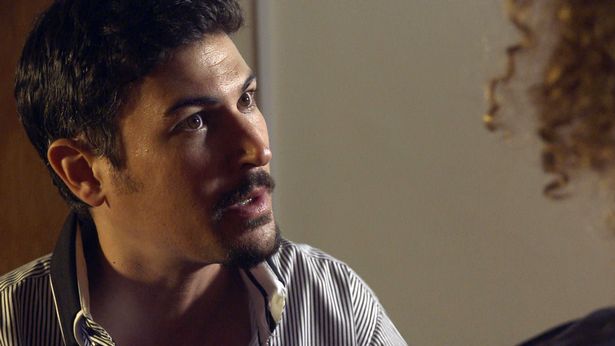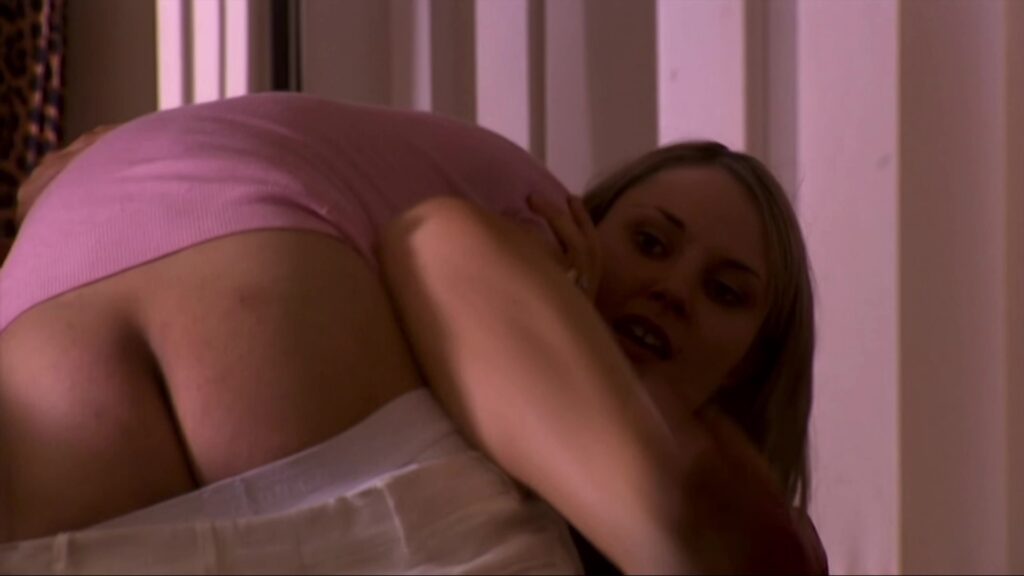 Marcel McCalla
Noah was Conrad's dirty little secret, though we're not sure why… he's definitely got more junk than Laila Rouss.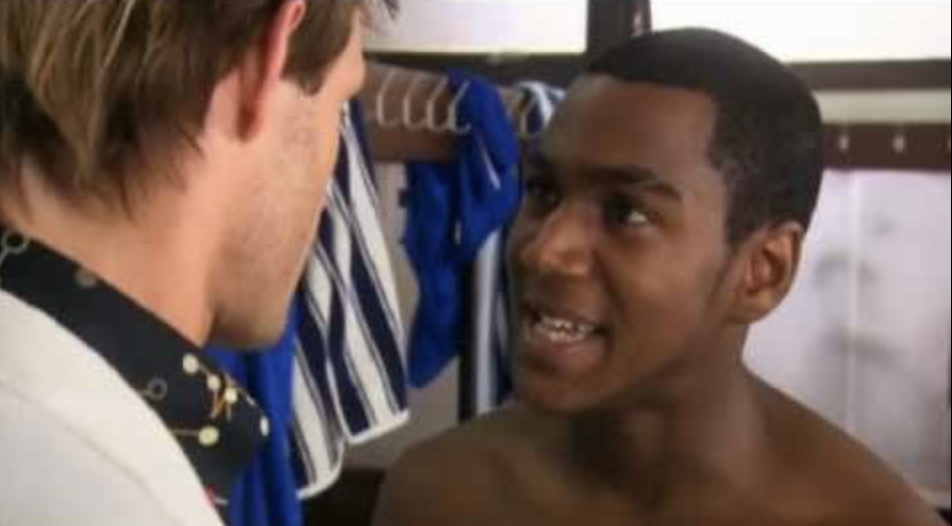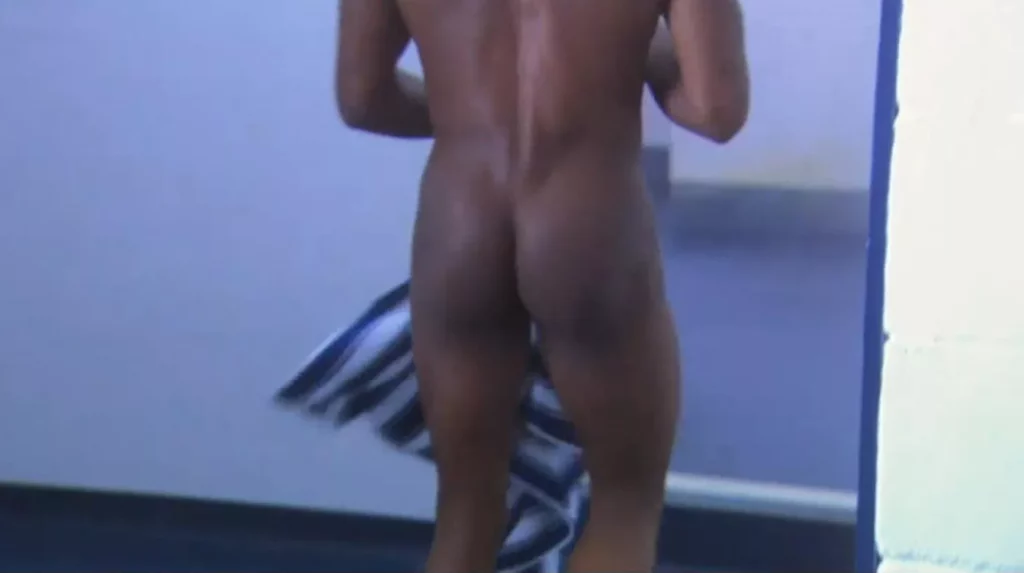 Ben Richards
Richards didn't show any near as much skin as we always wanted to, but thankfully internet sleuths uncovered this gem.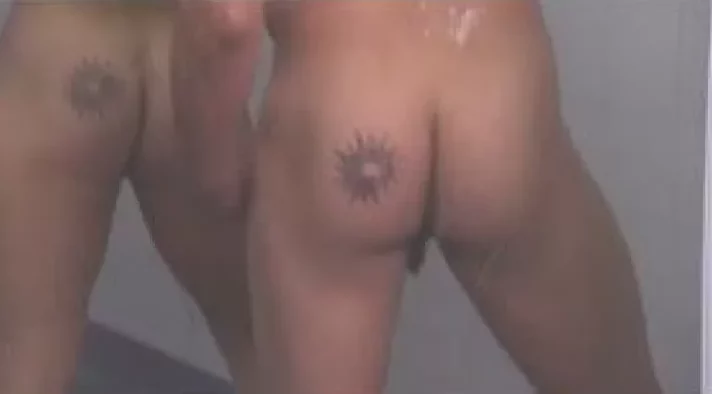 Craig Gallivan as Callum Watson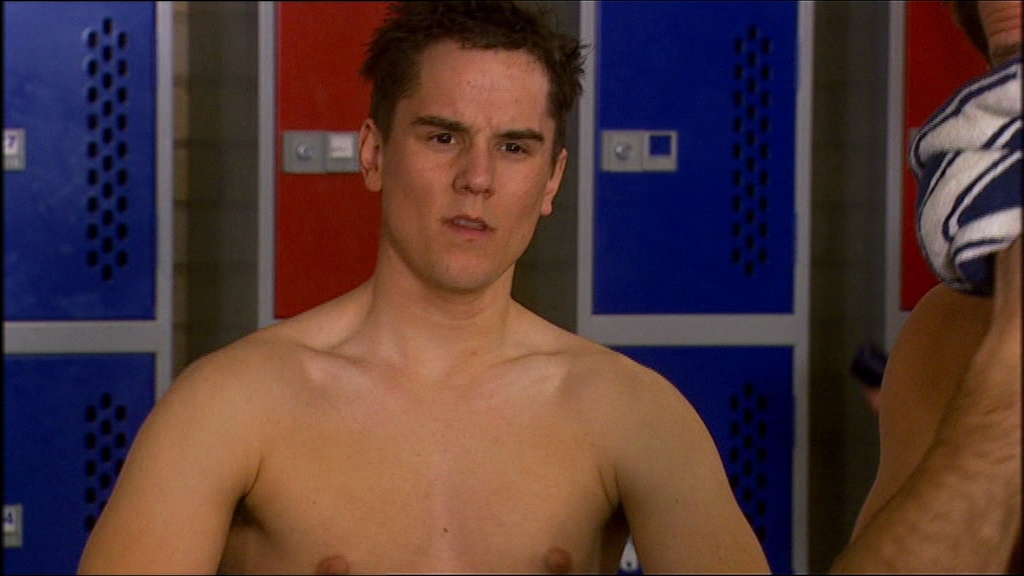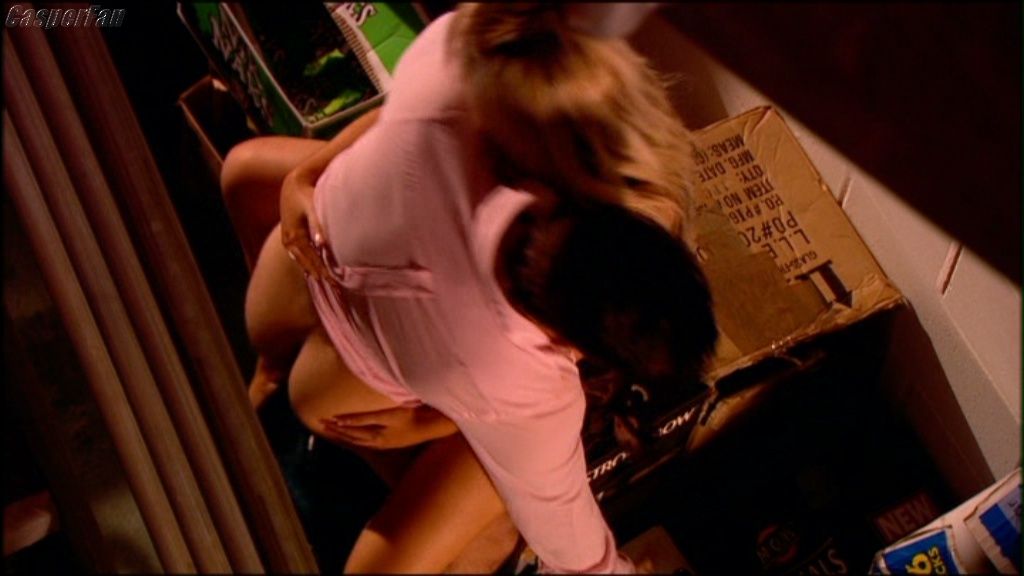 Tom Swire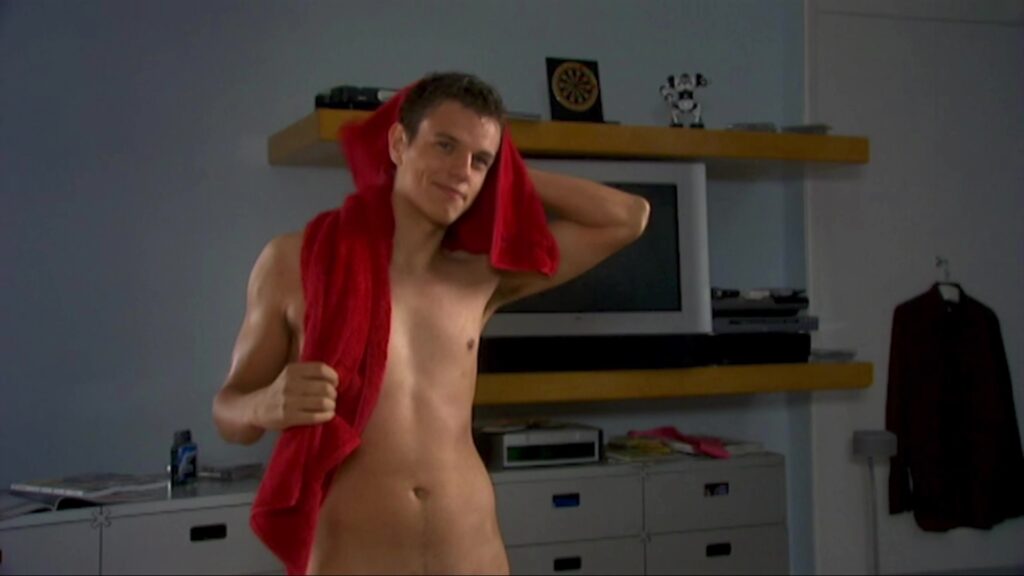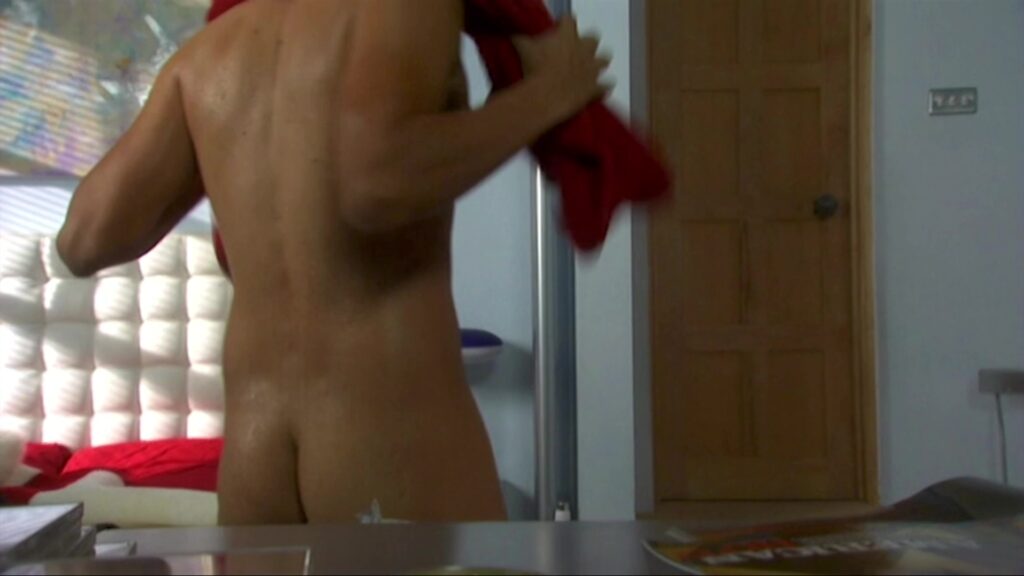 The extras
Even the extras were getting their kit off for those all-stimulating locker room scenes.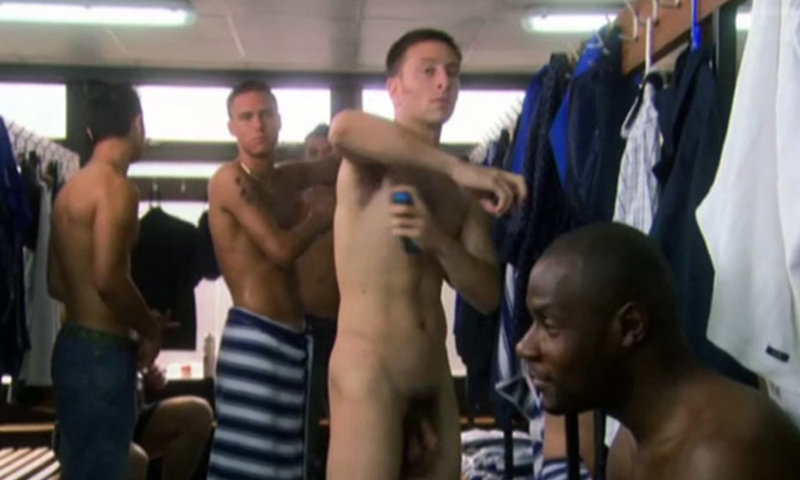 Get famous and amateur men naked every day on our Daily Dick feed!