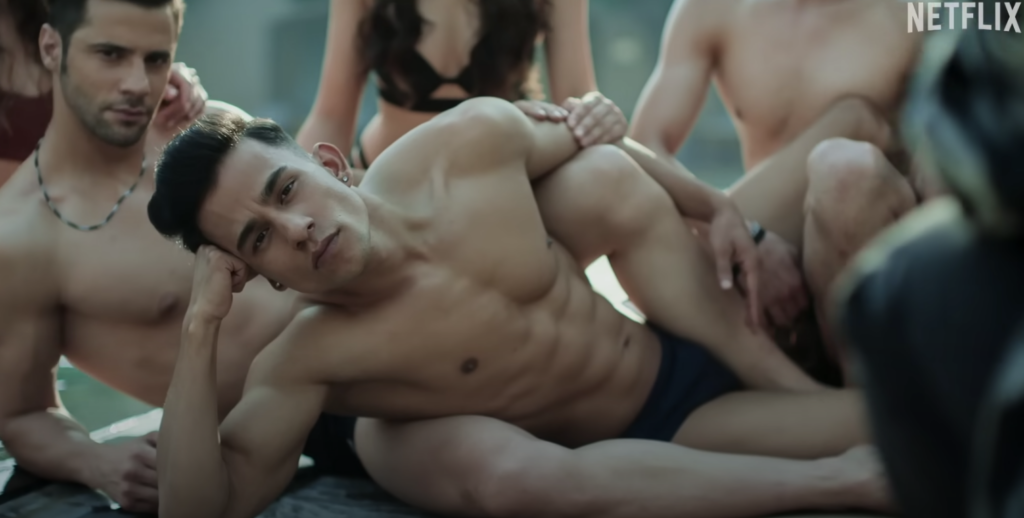 Elite is getting a remake, and the Indian adaptation of the successful, often queer Netflix drama will be called Class.
Following the same premise as the original, Class will bring sex, murder and lies to Hampton International, Delhi's most expensive high school, when three new students challenge its existing dynamic.
The official trailer was dropped at global fan event Tudum, and it looks just as dark and delicious as its predecessor.
RELATED: 'Magic Mike Hung': We need more Indian representation in gay porn (NSFW)
Director and showrunner Ashim Ahluwalia said: "Class is a universe I always envisioned designing for India. Each character's journey is unpredictable and fascinating. Young people can be highly emotional and impulsive, which makes for great dramatic conflict."
While LGBT+ rights have progressed rapidly in recent years, same-sex unions are still not recognised by law in India. Queer representation and gay sex on Indian TV will lend a hand in normalising same-sex relationships.

WATCH: 'Magic Mike Hung gets his huge cock blown (Exclusive)