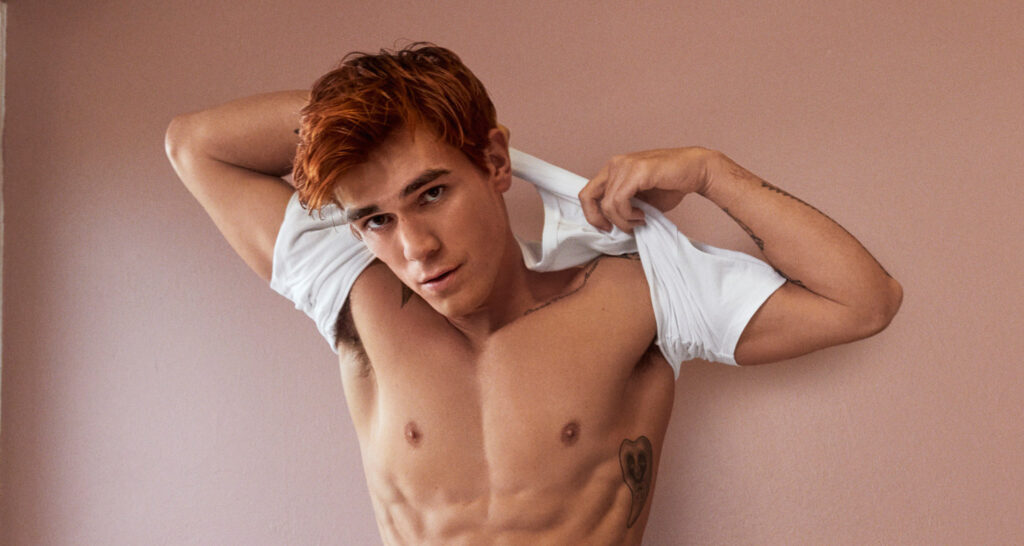 We're buying a one-way ticket to Riverdale after these pics of KJ Apa.
What was the actor doing lying in a shallow puddle of water? We have no idea, but we can see exactly why Lacoste paid to have KJ's bulge at front of centre of their underwear campaign.
And if you've seen his ass too, you'll know that Apa has just cemented himself as a versatile queen's dream.
RELATED: Just KJ Apa's bulge bouncing around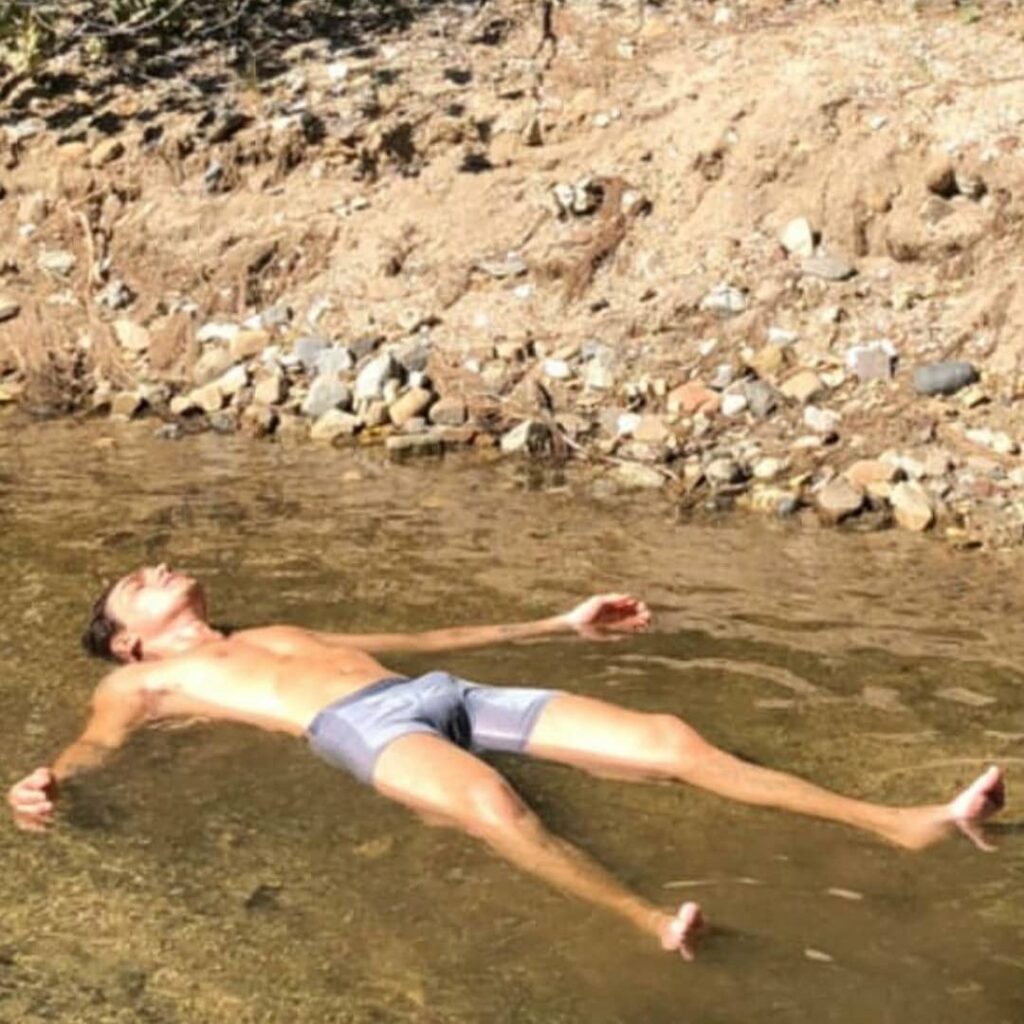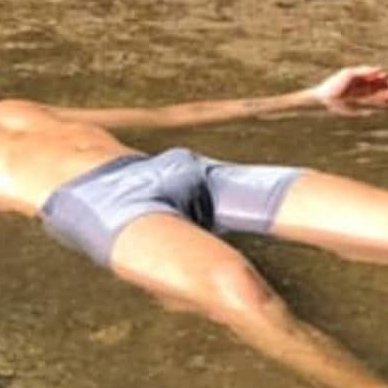 See more actors, sportsmen and amateur models in states of undress…