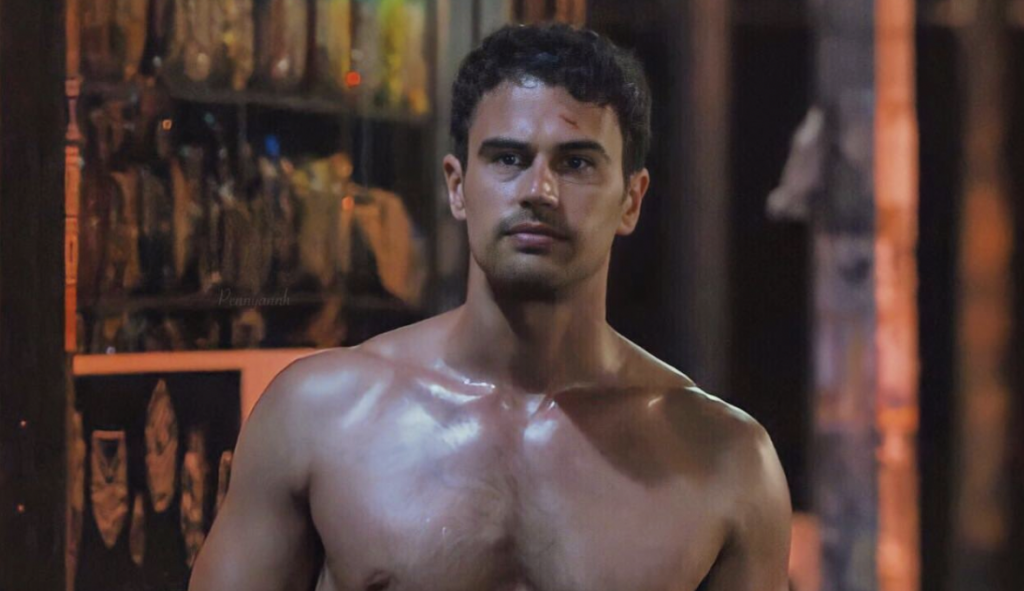 We previously reported on a scene in the new TV show Time Traveller's Wife, that saw Henry go back in time and suck himself off... sure.
But that's not even the best part of the show, that would be Theo James as the present day Henry, who is always naked when he time travels. So while a show build on the concept of man who falls in love with a woman from a different timeline than his (it didn't us, one film was enough) might not tickle your pickle, an entire series which revolves around Theo James ass just might.
RELATED: Irish actor Daryl McCormack goes full-frontal in sex worker role
There also seems to be a frontal shot in the clip below, but as we can't find (at the very least) an interview on it, that it's either a body double or a younger Henry.
Get this in-depth preview of the best bits:
Speaking about the nudity on the show, James said: "It was daunting in the beginning, because you know, you won't walk onto a set with 150 people who you don't know and you're like, OK, I'm gonna be naked and covered in oil," he says. "But by the end of it, you just had to kind of own it because, you know, it happens a lot."
And we thank HBO for that.