Sponsored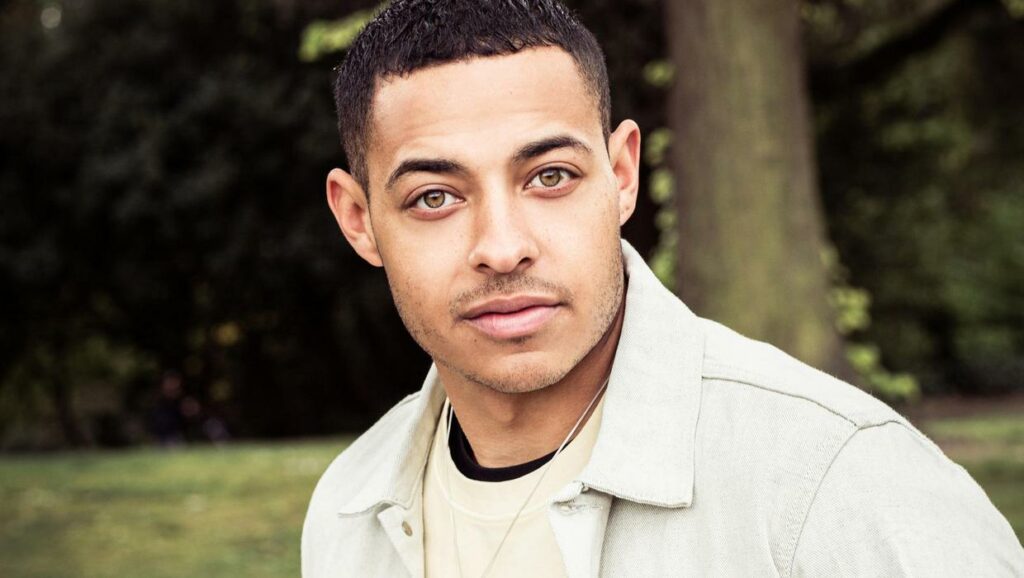 Bi-racial Irish hunk Daryl McCormack is the boy toy we didn't know we needed until we saw the new Hulu Original Film Good Luck to You, Leo Grande. Daryl plays the titular sex worker who is hired by widowed teacher Emma Thompson to help her have her first orgasm in her sixties.
Ninety minutes into this sometimes hilarious, sometimes touching flick, Daryl McCormack gives us our first look ever at his sculpted thirty year old ass while banging Thompson from behind up against a wall! The real treat comes after the sex, however, when we get a look at Daryl's dangling dingaling and healthy thatch of pubes as he walks around the room!
With a dick that nice, it's obvious that Daryl McCormack doesn't need Good Luck!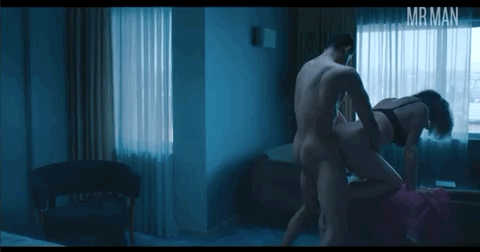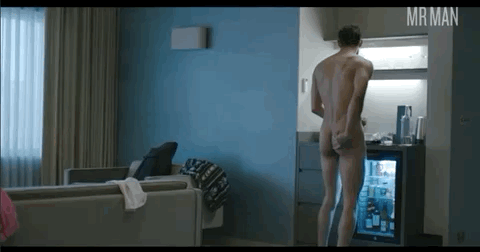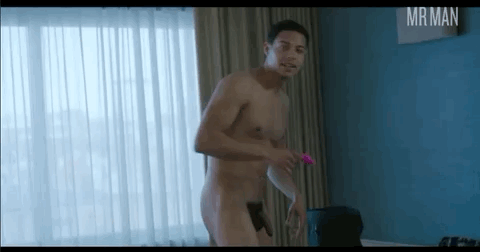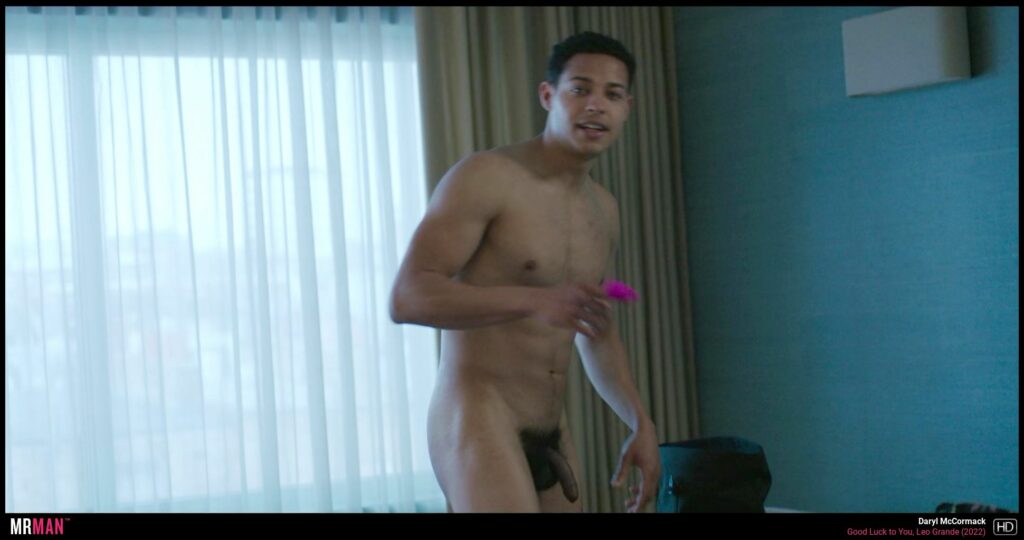 Get access to over 8000+ celebs naked in TV and film with Mr Man's $99 lifetime offer