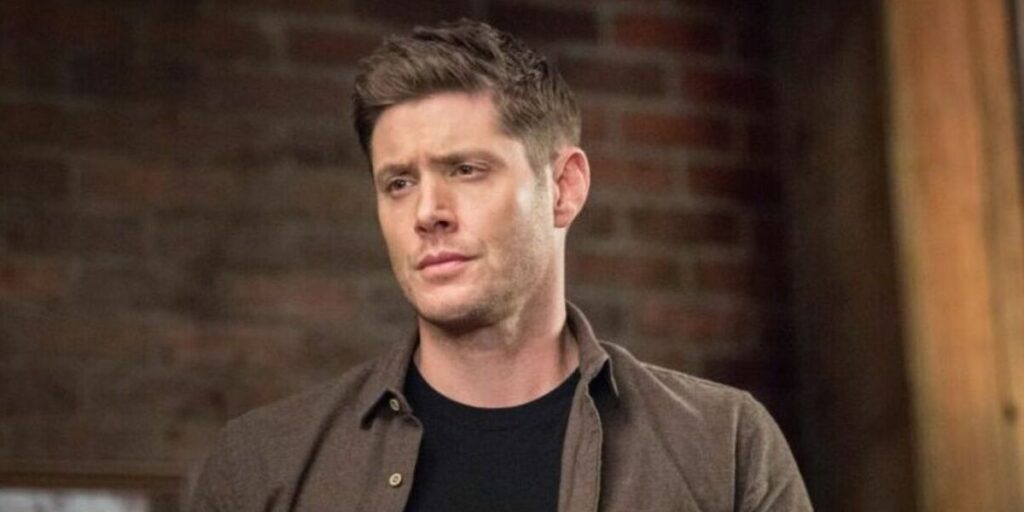 The first time I heard of The Boys, was when the promo poster included an in-ignorable boner poking through Chase Crawford's wetsuit.
This time its for an upcoming orgy scene that features newest cast member Jensen Ackles. We're sensing a pattern… a promotional tool called prick-teasing.
The show is based off the anti-hero comic books, and has thus far been true to the (sometimes outrageous) source material, and fans had been speculating about how this storyline (known as Herogasm) would play out.
RELATED: Protestors interrupt gay sex party mid-orgy in Norfolk
According to Pride, Herogasm sees The Boys "sneak into an annual superhero retreat that ultimately turns out to just be an excuse for drug and sex-fueled debauchery among all of Vought's heroes."
Of the highly-anticipated scene Jensen Ackles said in an interview with Vanity Fair:
"I know I was just kind of very curious as to how that was going to work. And even the director was like, 'I don't know what I'm shooting anymore.' Our crew looked traumatized. So I warn you — you can't unsee it. The toothpaste will not go back in the tube."
I believe the phrase you're looking for, is: the lube will not go back in the tube.
So there's that to look forward to. Also, maybe it's just me, but I don't know a single person that watches this show. You would just think that with heroes being strangled by enormous penises, people would… talk.
Series 3 lands on Amazon Prime on June 3rd.