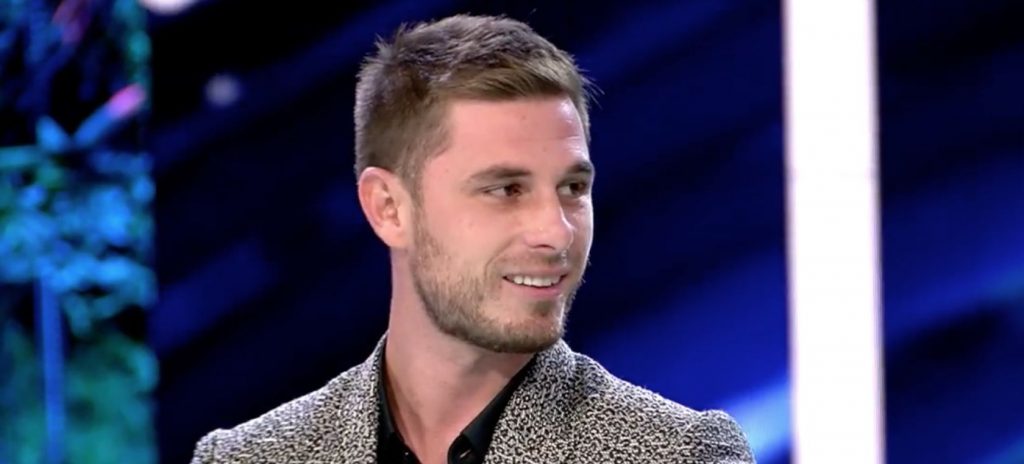 Tom Brusse – star of the Spanish reality show Survivors – has been outspoken about his openness to sexuality after failing a lie detector test as part of a Spanish talk show.
Brusse initially said 'no' when asked if he'd been with men, but the detector determined that he was lying.
"OK let me explain. I like to try everything," the 29-year-old said to the Sunday Deluxe show. "I try everything and see what I like and what I don't like."
Brusse then went on to admit that his first experience with a man was only a few months ago, at an orgy.
"I'm not going to say I didn't like it," the 29-year-old said. "The sensation was not different from the penetration of a woman." Well, not if you're fucking her in the ass, no.
He was then asked if he'd do it again, at which point he says "If it happens again, it happens."
Agreed, no pressure, and don't force it. But can somebody get this man a 12 pack of beer and a taxi to my house, thanks.
WATCH: Three fit friends playing around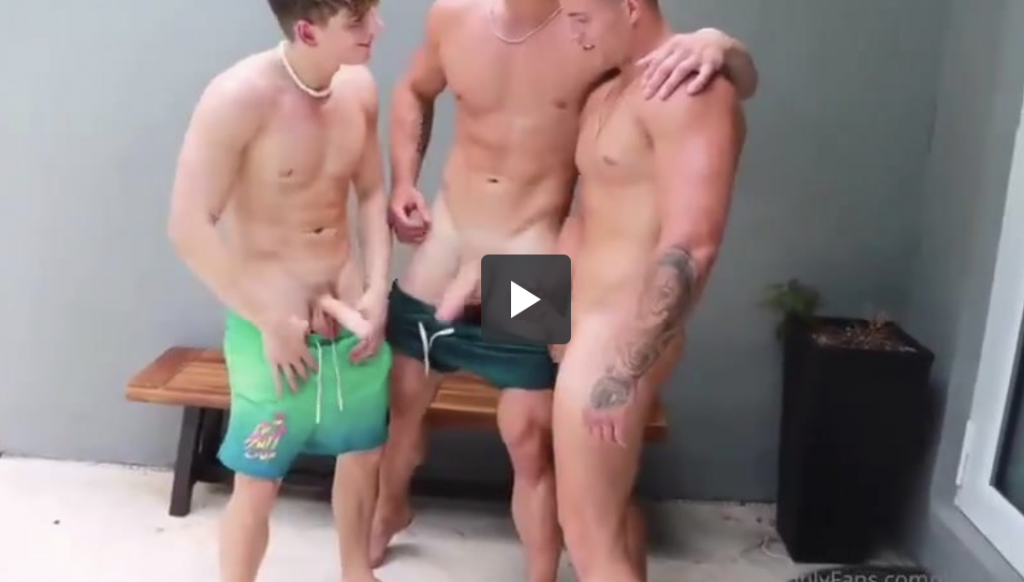 C&C Members drops daily exclusives, compilations and quizzes for your NSFW pleasure.