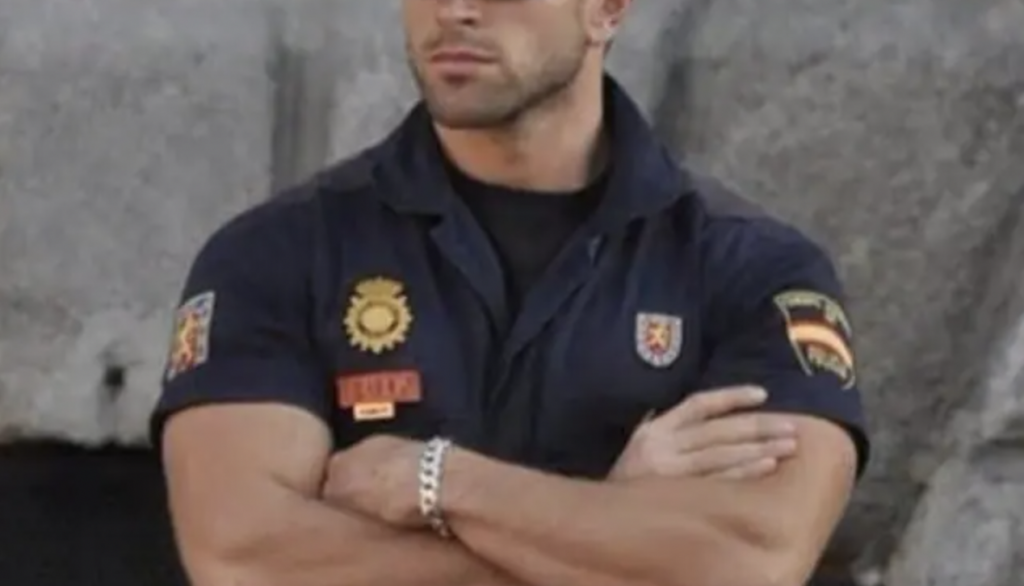 To protect and service… that is the mantra that one Florida-based cop took while on duty, according to his ex-girlfriend. Claims – among others, including that he had sex with male escorts while on duty – have since seen the copper out of his job.
Joshua Brack was a sheriff's deputy with the Palm Beach County Sheriff until his ex, a woman scorned, presented the forced with an entire list of misdemeanours. The list also included bringing home pot for her to sell, taking bribes for traffic infractions, sending her photos from crime scenes (including that of a decapitated head) and sending dick pics to men on Grindr.
Before we continue, let's just highlight the homophobia in that last claim: surely, in the privacy of their own chats, men can send nudes to whoever they want?
However, upon investigation, it was revealed that D/S Brack had taken the photos during the work day, with his uniform visible. Rookie.
RELATED: Guys will still find a way to sext, even from prison (NSFW)
'His uniform pants are lying on the floor next to him. Photograph two depicted D/S Brack posing on his arms and knees with his buttocks and genitals exposed. In this photograph his PBSO portable radio was observed on the bathroom railing.'
Stated the official description.
In June last year his ex called the cops to report all of the allegations, resulting in police surveilling him for 12 days.
'She stated that he did not keep up with their bills and believed he was spending his money on male prostitutes and pornography,' the report, that was obtained by CBS, said.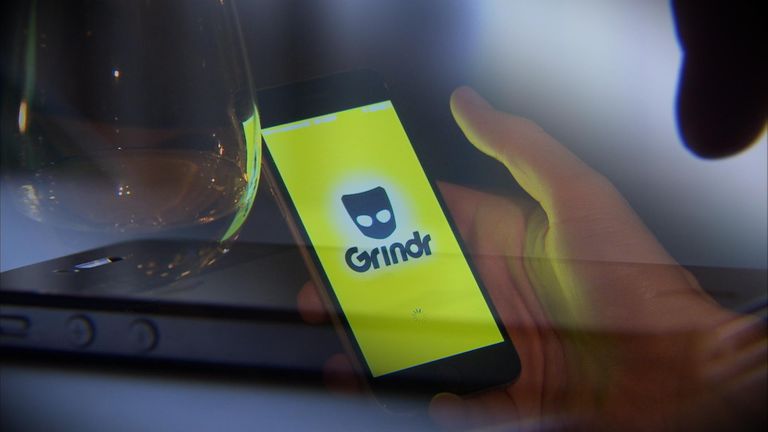 However, her bid for revenge ended at him being fired – not arrested – because the force say that while he violated policies, he didn't break the law.
While we don't agree with the policeman cheating on his girlfriend, or taking bribes, there are definitely far more corrupt law enforcement officers out there.

WATCH: Officer strokes his baton