Sponsored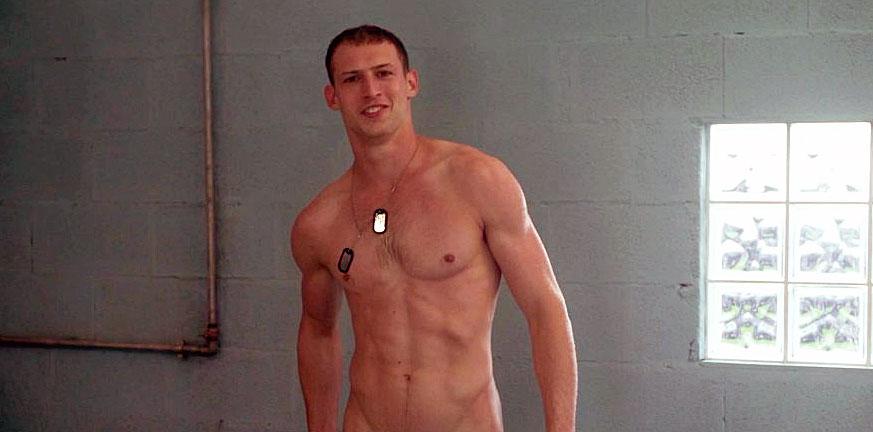 Of all the storied nudity tropes we encounter here at Mr. Man, none is so titillating as the chub in the tub. Is it ironic that it takes a man getting clean to make us feel dirty, or is it just common sense? After all what could be hotter than seeing a man's long thick penis as he casually takes a bath or shower in the tub? Spoiler alert.
Rub-a-dub-chub, there's two cocks in the tub with Luis Garrel and Michael Pitt as they have a soap-sudded threesome, proving that three is most definitely not a crowd.
Now it's not often we see erect penises in film, but you can rely on Irish stud Kieran O'Brien to deliver. And clearly, his partner loves him from his shaft to her feet.
Also on the list is the now infamous bath scene with Daniel Craig, showing off his soap-sudded 007. He's always carrying that weapon.
Watch the clip below to see who came in at #1:

WATCH: Below Deck's Bruno Duarte takes a shower