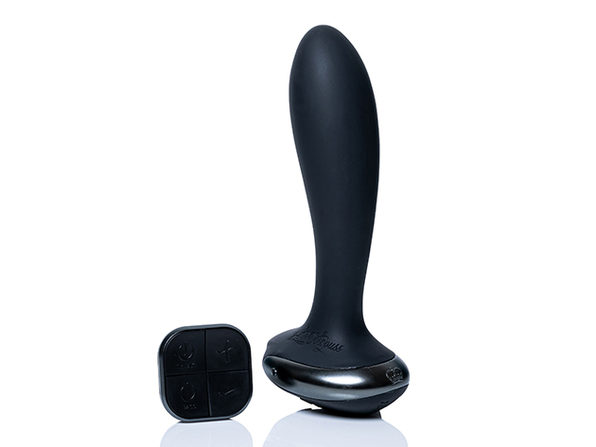 Of all the sex toys on the market, one that probably appealed to me the least is butt plugs. Putting things up your bum isn't exactly comfortable anyway, let alone when it's just sat there permanently pressing on your p-spot.
However, butt plugs have come a log way since the early 00s. So when Hot Octopuss pitched the Plex with Flex toy to me as "a game changer" (that also happens to be their best selling toy to date), having been a big fan of their high-tech penis vibrator, I was intrigued.
Obviously, it didn't disappoint. In fact, out of the half dozen toys I now own, this is by far a firm fave.
RELATED: The BEST sex toys for gay men this Cyber Monday
The Plex has a modern shape that bares no resemblance to the little Christmas trees we were used to seeing the back pages of Boyz.
Like most new toys, the Flex with Plex has a couple of teething issues, that thankfully, are quickly overcome. When I was initially trying to insert the toy, I kept accidentally pressing the buttons on the base of the toy and turning it on. This actually proved beneficial as it's far easier to get inside when it's already vibrating (although maybe not at the highest level).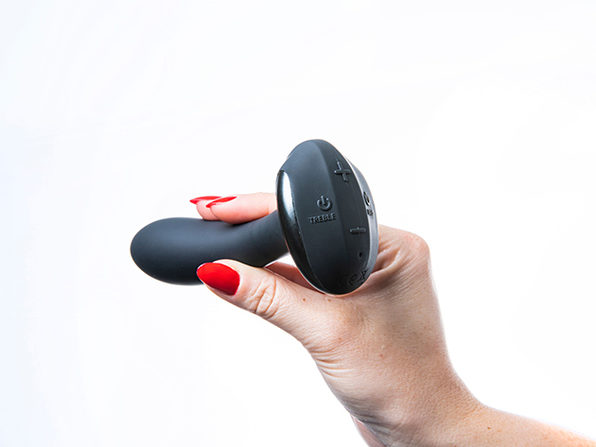 Once it's inside, it's actually… comfortable. Well, again, as comfortable as something lodged inside your booty can be. It's perfect size as I think anything bigger, at least for me, would've been overkill.
Part of its comfort is due to its ergonomic 'Flex' design which moves with your body. So it fits the user's anus shape with less irritation. I haven't tried to twist the toy while inside because my bussy isn't quite ready to be helicoptered, but we imagine that's also a thing!
It comes with a remote which allow you to change the toy's intensity, although you can't change it's pattern. The buttons for that are on the base of the toy, which can be a bit finnicky to change when you're in the middle of masturbating, but that was probably the only downside.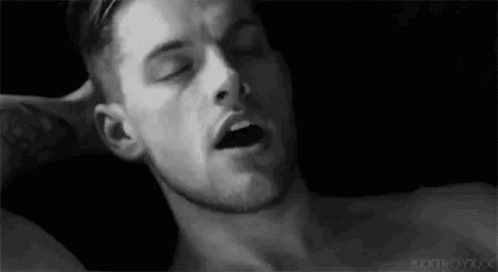 The orgasm was obviously pretty intense (Hot Octopuss and their trebel/bass technology wouldn't settle for anything less), so much in fact that I was a little worried I wouldn't get the toy out because my hole had 'locked' itself around it. The toy obviously can't get stuck inside you because of the base, but if this happens to you: remove the toy SLOWLY. Super fucking slowly.
However, it's a problem easily rectified with the application of more lube.
I would rate this toy 9/10.
would use this over a dildo any day, and it's absolutely perfect for when you get glamboozled (when you're prepped and douched, and he cancels) and you haven't got a back-up dick on hold. It gives you that warm, fuzzy, de-stressed feeling you get after having sex… and none of the small talk.
Get yours and see why it's selling so quickly!
And if you want some material to help get you off too, C&C's Dick Feed updates with content daily!