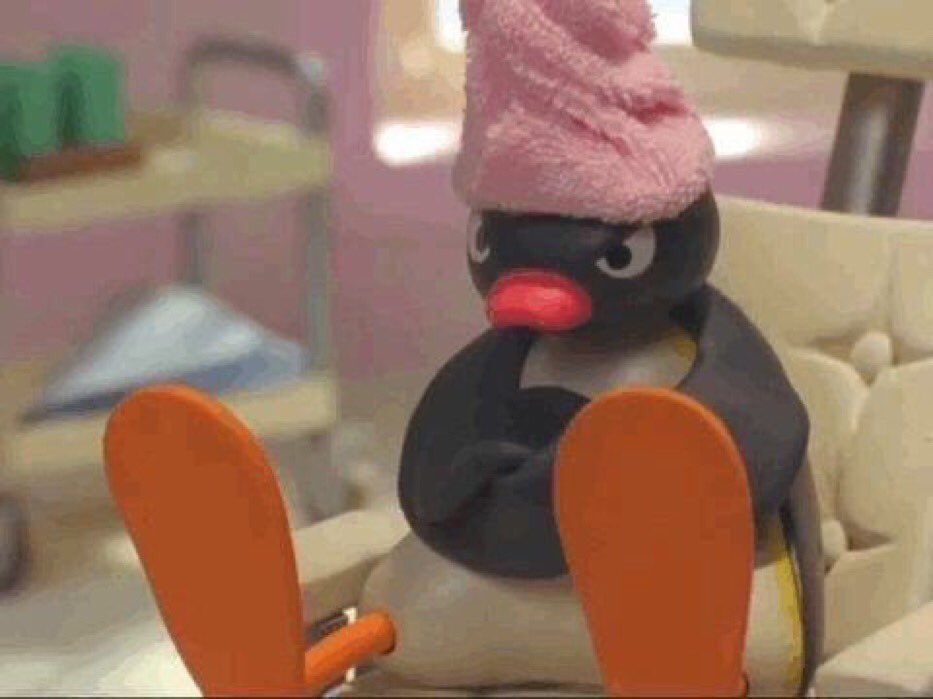 It's been a long-running joke within the gay community about having your date or hook-up cancel when you've showered, manscaped, (in many cases starved) and then douched.
See: the top that went viral after putting in all the bottom-effort for a night of switching roles.
Well, Plenty of Fish describes this as being 'glamboozled':
"Getting fully done up for a date only to have them cancel or your plans fall through at the last minute; 58% of singles have experienced this."
These stats are relative to the singles that PoF asked, but we're sure even more gays have experienced this.
And we think bottoms around the world will concur that there's nothing more annoying than the water running clear and your date just running. This is – hands down – a dump-able offence if we're talking in-terms of dating.
Unless someone in their family died, it's the height of inconsiderateness.
*
Follow Anthony Gilét on Instagram