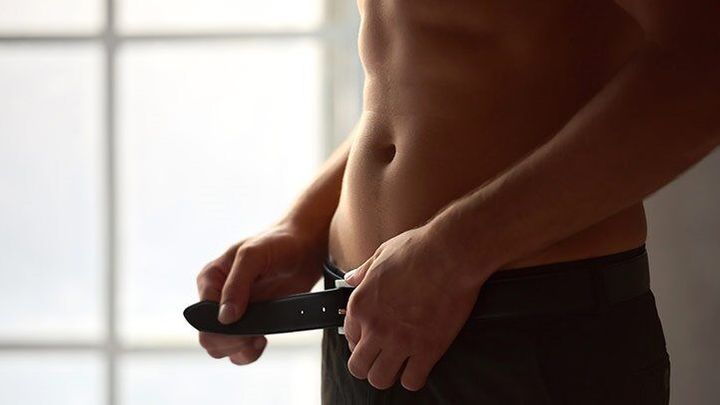 Chances are your wallet might have taken a hit over the last couple weeks, but with sale prices being pushed to their max this Cyber Monday, we got a handful of deals that are even kinder on the purse strings… And stimulating on the G-spot.
These are some of the most high-tech toys around and massive savings of up to 75% OFF!
(Despite prices, all toys are sold and dispatched from the UK too).
Best stroker – Titan with Power Sleeve (25% OFF)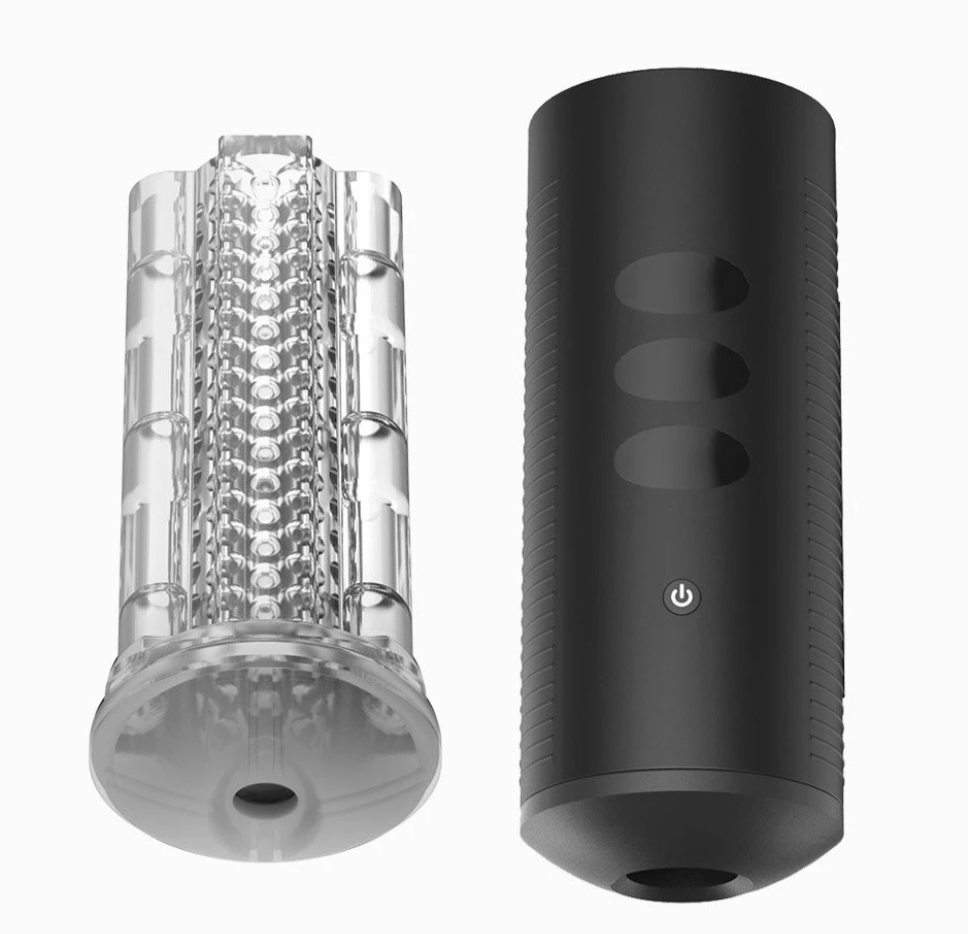 Many of us love the fleshy, real feelings of a stroker, and while the Power Sleeve feels great on its own, when combined with the Titan and its added touch-sensitive vibrations, you're in for a ride. Meaning it replicates the authenticity of penetration, but with the pleasurable enhancements of technology. It's what those in the industry call, teledildonic.
Best anal toy – Flex with Plex (10% OFF)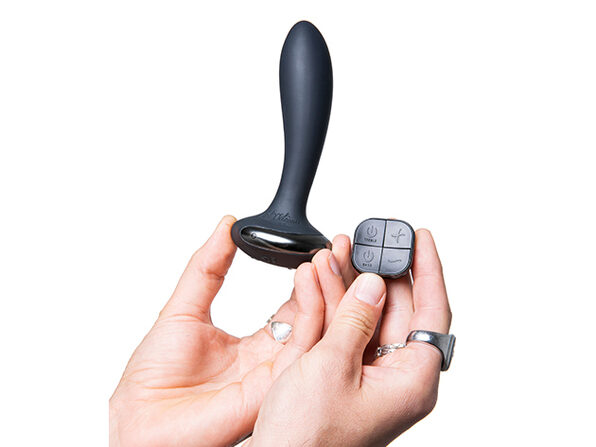 This is, hands-down, the best toy we've ever tried! The Flex with Plex is a bendy butt plug that stimulates your prostate with various settings and varying degrees of intensity. It's just the right size, comfortable and it's easy to get in too! You'll never be mad if a top cancels on you again.
Most Intense – JETT (30% OFF)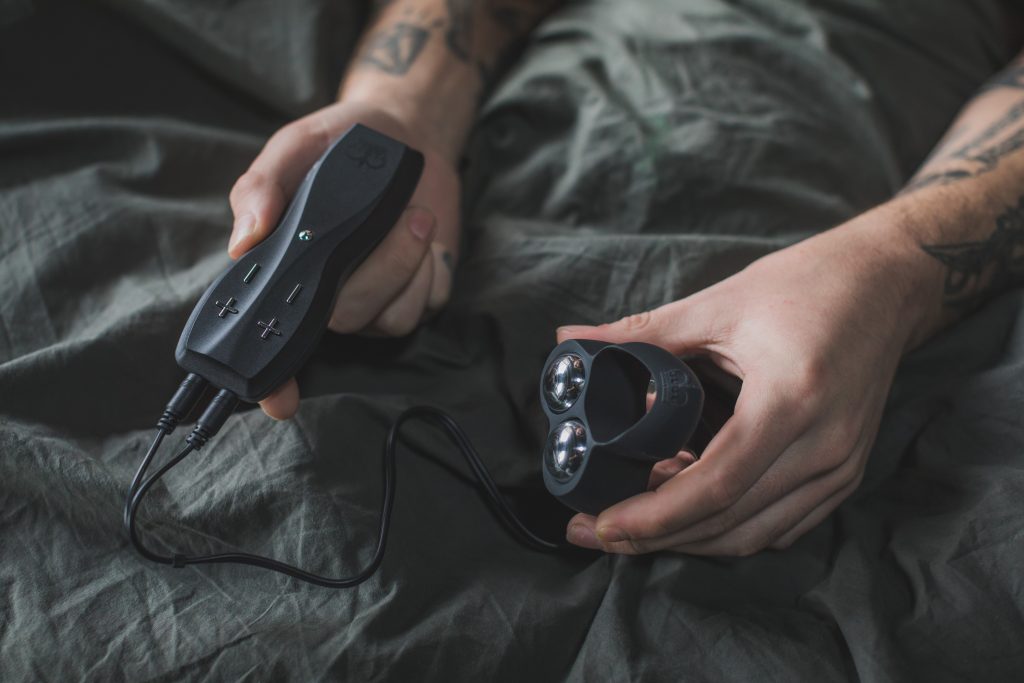 We've dated some intense men in our time, but none like the JETT by Hot Octopuss. Although, this is in a good way. Hailed as a 'hands-free' masturbator, you won't even need your own stroke-work, let alone anybody else's. The toy will definitely get you rock-hard before you've even found a decent flick on XTube (or C&C Members), and likely, and a shuddering orgasm too.
Best virtual reality – Onyx Realm (75% OFF)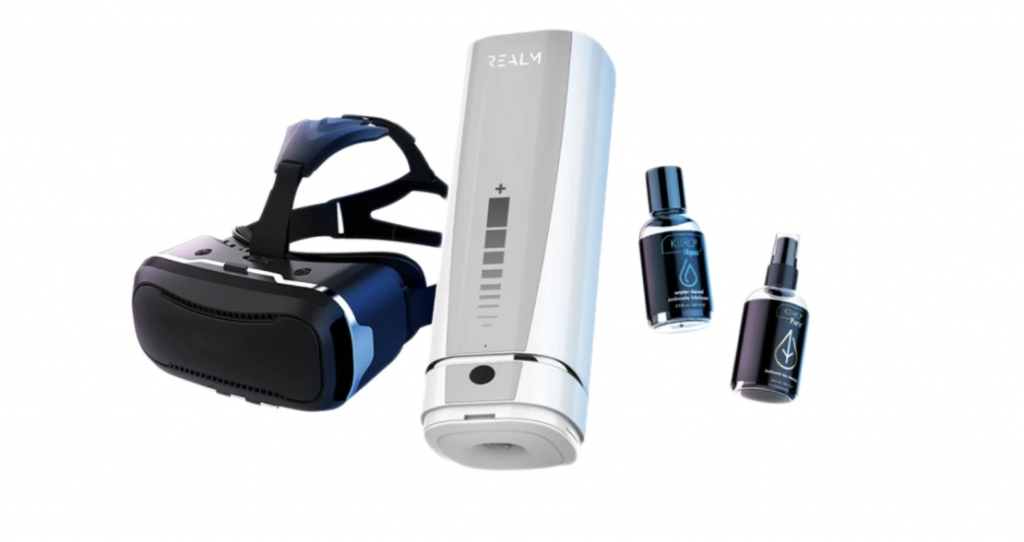 You know them days when you're too hungover to lift your head up, but your dick has other ideas? Enter the Onyx Realm from Kiiroo; an advanced, lightweight automatic stroker. With a rotating motor that goes in a continuous up-down motion, that simulates being ridden by your favourite bottom (but without having to hear about his day). It has 10 contracting rings capable of reaching up to 140 strokes per minute, which is more than most power bussies on the market. Get an immersive experience by syncing it up to porn and using their VR headset.
Best sex addition – ATOM (30% OFF)
Generally, when we think of sex toys we think of ones that we'll use when we don't have a partner, or sometimes, that we can use on them. Often overlooking ones we can use during sex too. Vibrating cock rings have been around for a while, but the ATOM is one that's ahead of the curve. Packed into this tiny turbo teaser are two integrated motors, meaning that you'll get stimulated from the shaft and your taint; it's an innovative threesome that won't end your relationship.