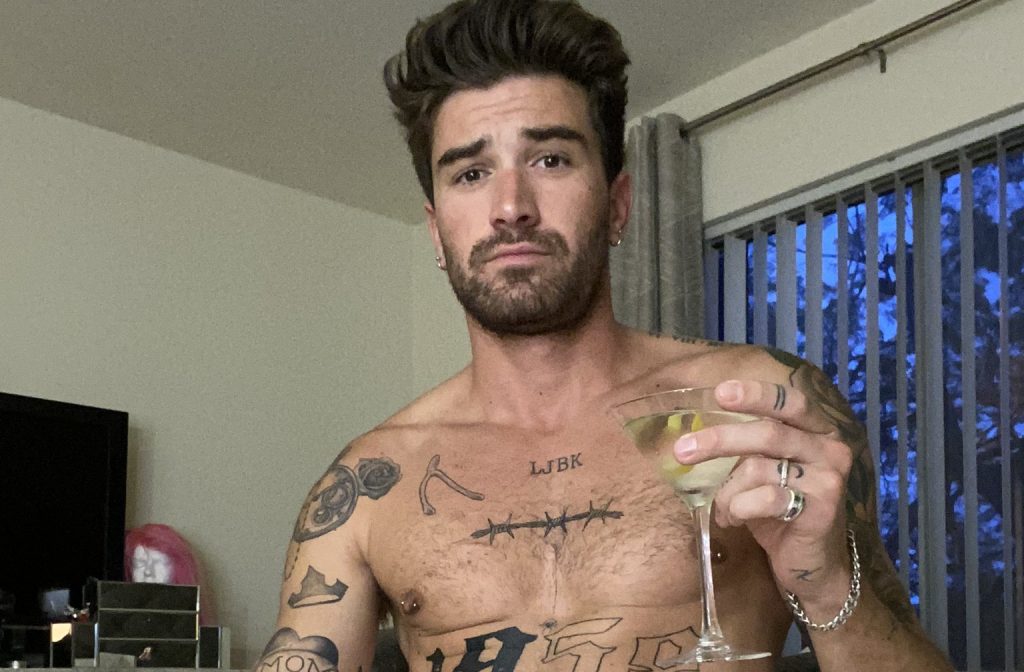 It's that time of year again where we all commit to various New Year's Resolutions, whether that's deciding to finally hit the gym or, the most recent trend, going vegan. But there's an obvious resolution most people (read: alcoholics) opt for, giving up alcohol (at least for a month).
That's right, it's Dry January, where we all decide to make those cocktails a little more virgin instead. Not that there aren't plenty of alternatives to quench your thirst. Perhaps you'd like someone with a wine bottle wang or a guy with a six-pack… and the seventh waiting in his pants.
So all we have to say is… pick your poison.
RELATED: Grey White knows he measures up… but here's the proof [NSFW]
WATCH: Monster stroke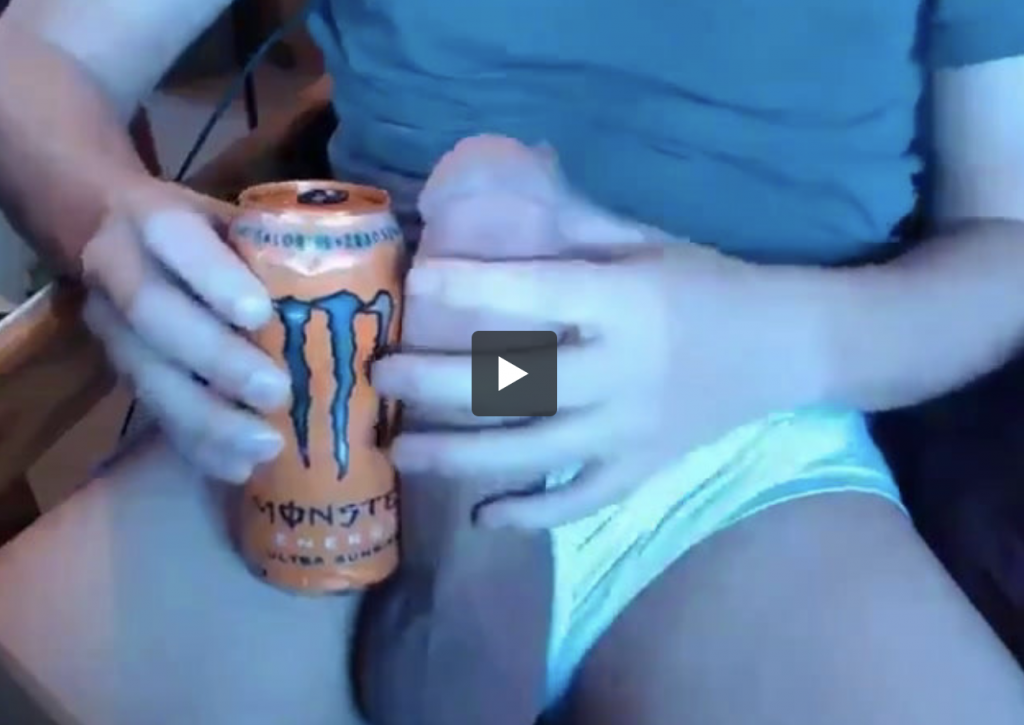 Get instant access to all of our Big Dick Reveals, Grower or Shower quizzes and exclusive celeb vids!