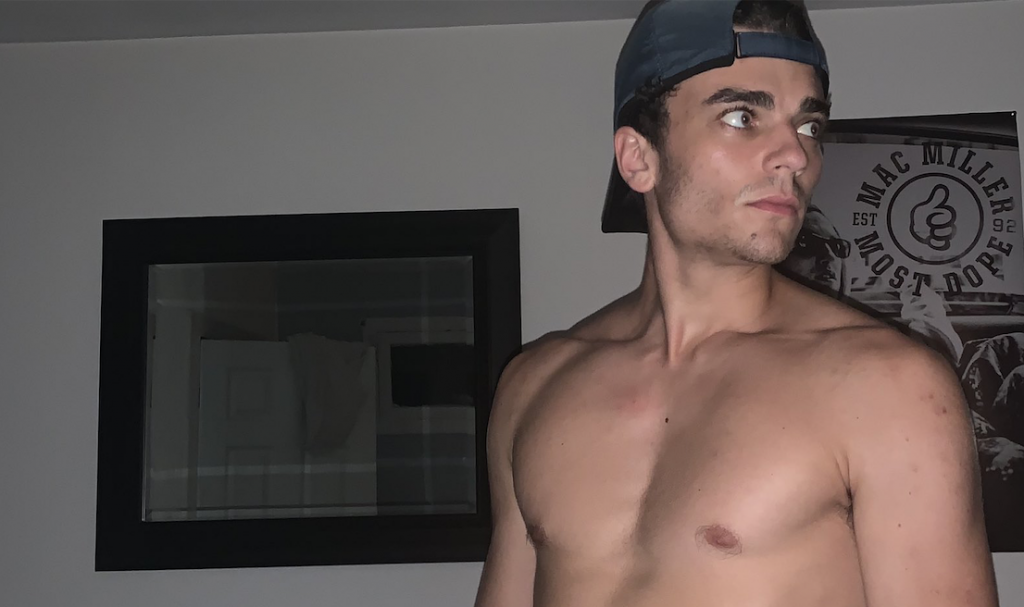 While many men like to use drinks to measure their junk and keep you thirsty, Grey White uses a number of household items.
"I think they perform well because a big dick is pretty relative until you put it next to a definitive measurement, then it makes it more real I suppose," he states, referring both to the popularity of his posts, general Twitter trends, and the fact that everyone knows how big a deoderant can is, and by proxy, how long his schlong.
"Mostly straight" Grey predominantly posts solo vids and collabs with his girlfriend, but adds that there is a lot of "hole showing/play (something I'm really into)".
"I really try to make my page attractive to everybody. I want my fans to be a part of my sex life. I love dirty talk and turning people on, and the idea of being a slut turns me on… so there you have it".
To summarise: he wants you to accompany him on his slutty exploits… Count us in. Subscribe to him here, or watch him shoot his load and then lick it below.
WATCH: Grey White shoots load and licks it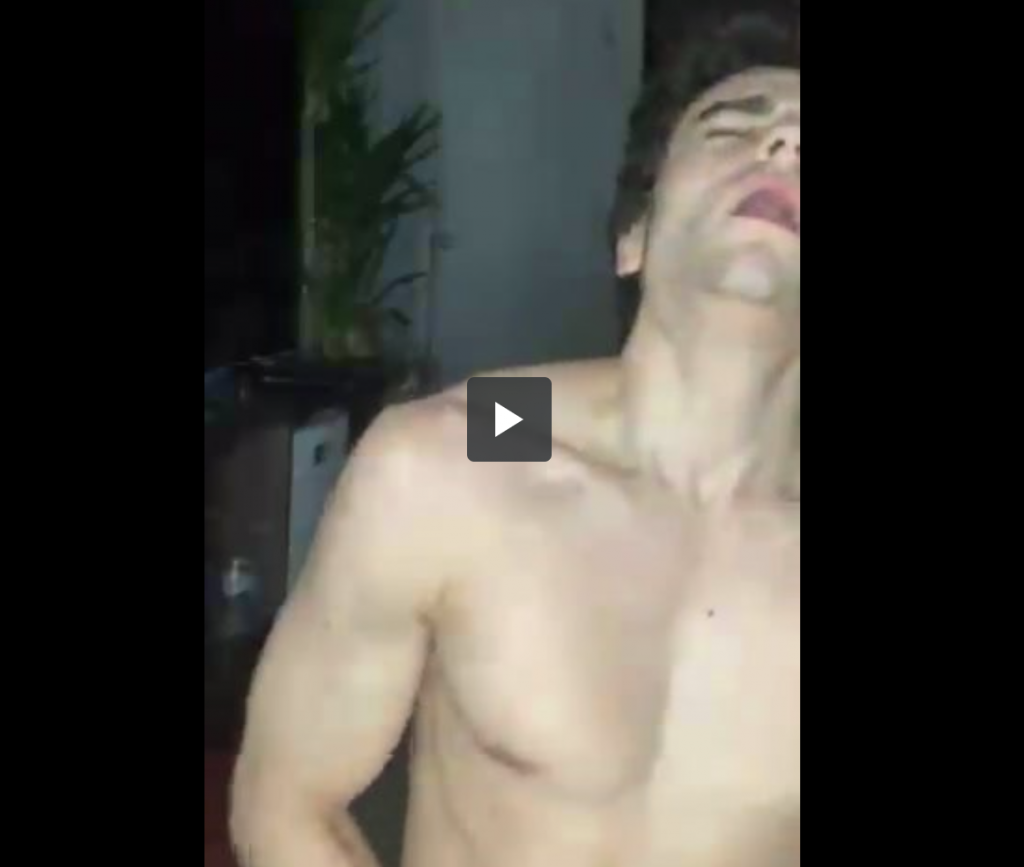 C&C Members curates the hottest exclusives from the sexiest men around the world. Join the fun now.