Imagine stepping out of the gym showers and your towel is hanging up on one of these.
It's a lad's trick that almost all of us have attempted since we were teens. Some guys can manage a hand towel, while others can do the whole laundry basket.
Either way, they'd make the perfect addition to any slut's bathroom.
RELATED: NSFW: Guys Balance Shampoo Bottles on Their Boners in New Viral Trend
And it's not just towels (or shampoo bottles) guys balance on their boners. In fact, there's a whole host of things, from yogurt pots to (several) soda cans in the compilation below.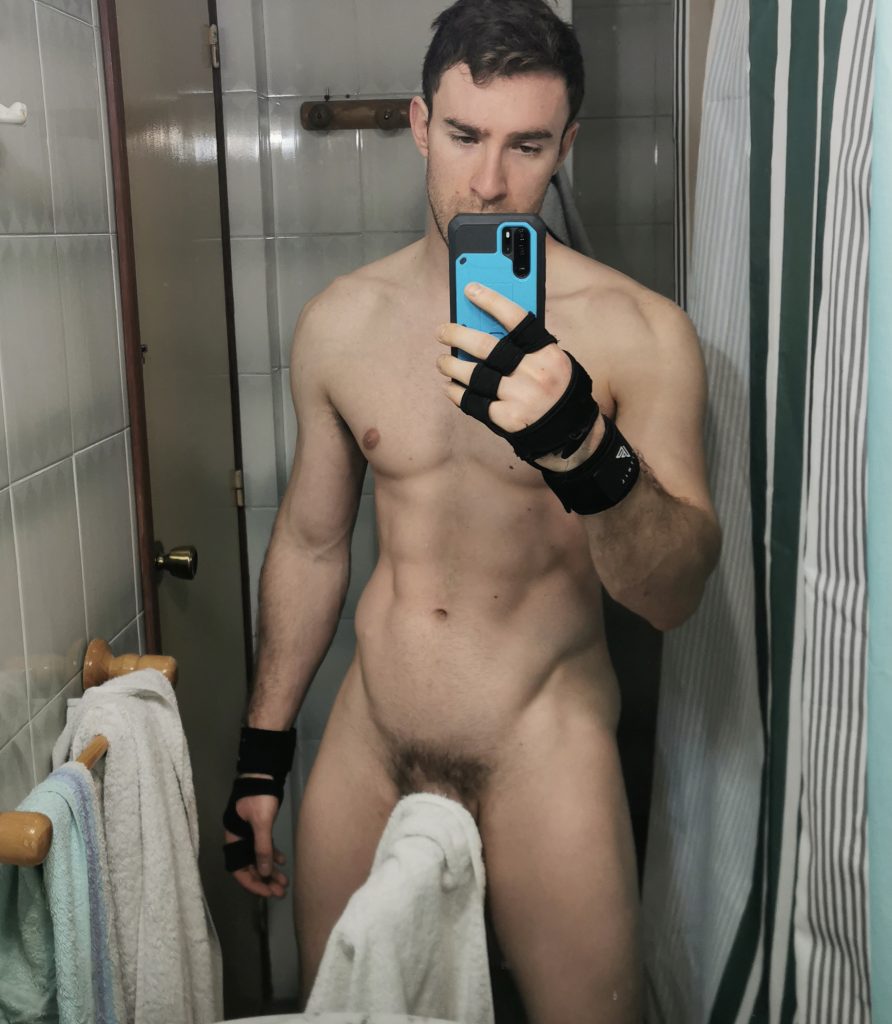 Watch our compilation of guys balancing things on their cock: