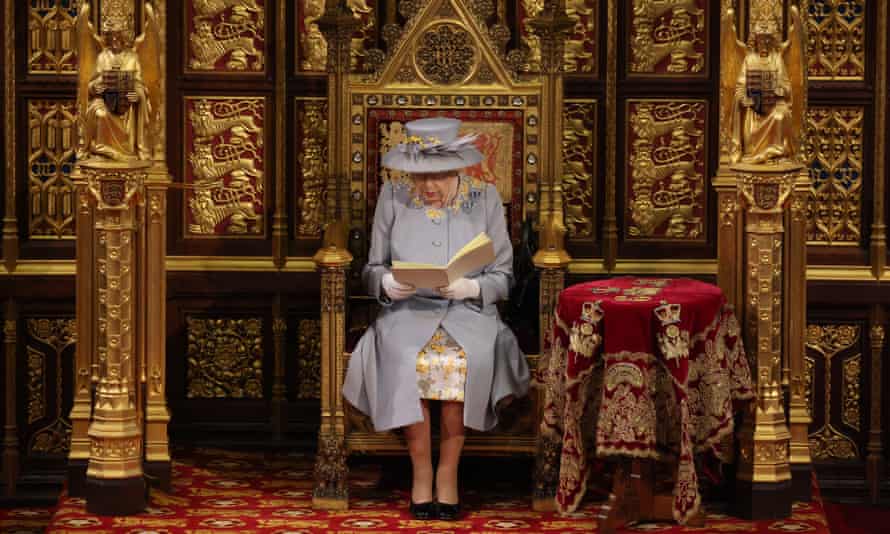 YAAAS QUEEN… literally!
Ol' Lizzy II has confirmed that the UK will proceed to ban the barbaric conversion therapy.
"Measures will be brought forward to address racial and ethnic disparities and ban conversion therapy," she said in a UK announcement today (11th May)
She added that the government will "strengthen and renew democracy and the constitution" as well as "protect freedom of speech and restore the balance of power between the executive, legislature and the courts."
Conversion therapy methods range from forced prayer to electroshock.
Liz Truss, Minister of Women and Equalities – despite attempting to enforce the trans bathroom bill – hailed herself as an ally, saying:
"As a global leader on LGBT+ rights, this government has always been committed to stamping out the practice of conversion therapy," she said.
"We want to make sure that people in this country are protected, and these proposals mean nobody will be subjected to coercive and abhorrent conversion therapy."Alongside this legislation, we will make new funding available to ensure that victims have better access to the support they need."