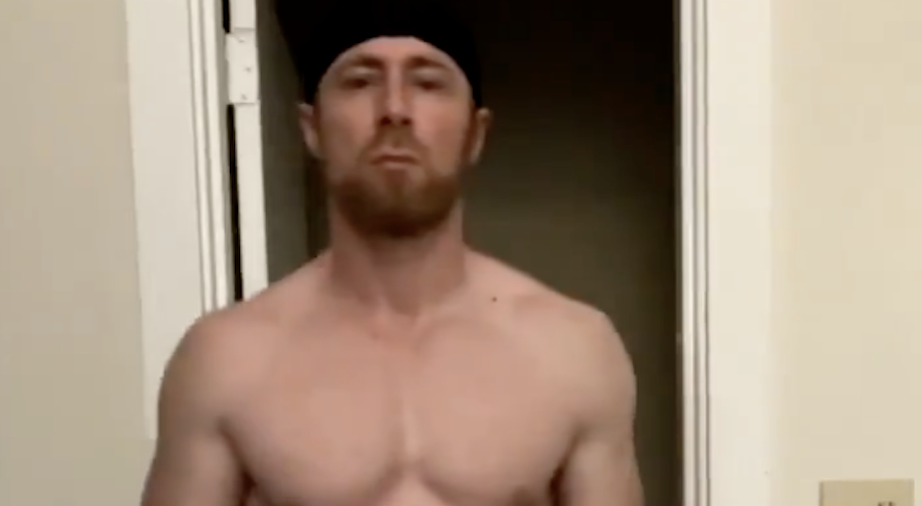 Earlier this year, TikTok was overrun with people doing the #SilhouetteChallenge – which involves participants teasing the camera before the beat drops and the lights go off; revealing a sexy silhouette in their bedroom doorway. So yeah, if you still live with the 'rents it's probably not a trend to try while they're home. The last thing you want is your mam walking in with the laundry basket and you're twerking on the door frame.
Naturally, Twitter took the trend one step further and made their own naughty adaptations (you see why it's our favourite app). And after stumbling across another interpretation, I think it's safe to say that this is a trend we'll probably never tire of.
This version was created by a performer named Miguelito.
RELATED: This NSFW Silhouette Challenge is basically a short porn film
WATCH: A NSFW #SilhouetteChallenge Compilation