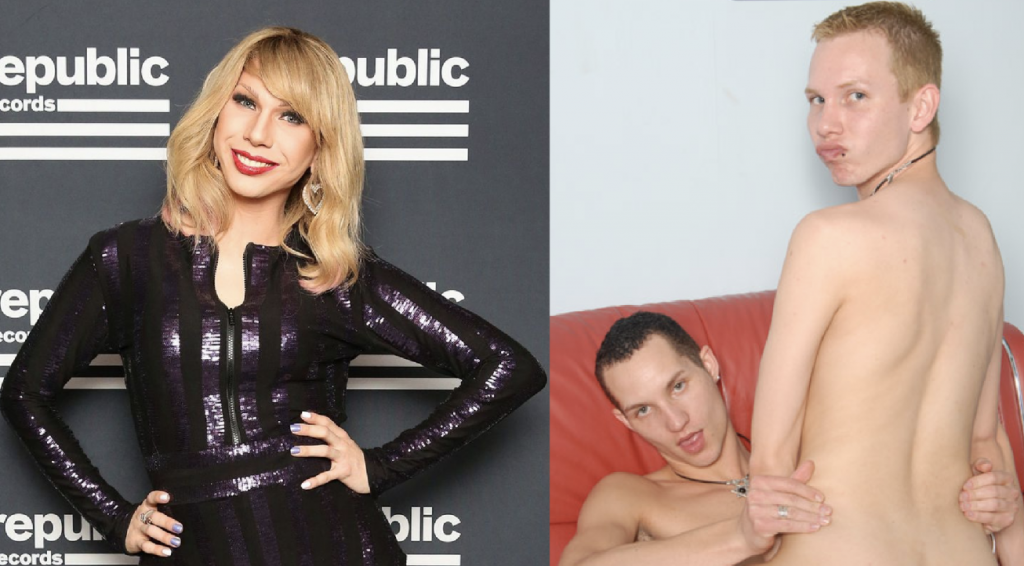 Drag Race star Jade Jolie (Season 5) has just been revealed as one of the queens appearing on Dragula (Season 4), and also as a Nazi in an adult film.
Jolie took to social media to apologize, in a lengthy Instagram story, saying they were "thankful for the love and support" as well as thankful for being held accountable.
The drag artist went on say that they partook in the Nazi roleplay "against [my] better judgement" and have "felt shame and regret for [my] decision every day since". Adding that they take "full accountability". Read the full statement here.
It's the salute photos that are really pushing this into face-palm territory.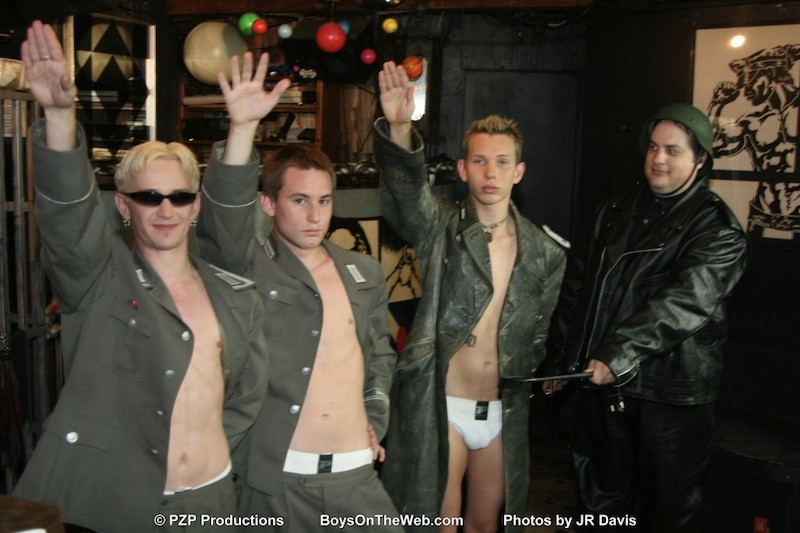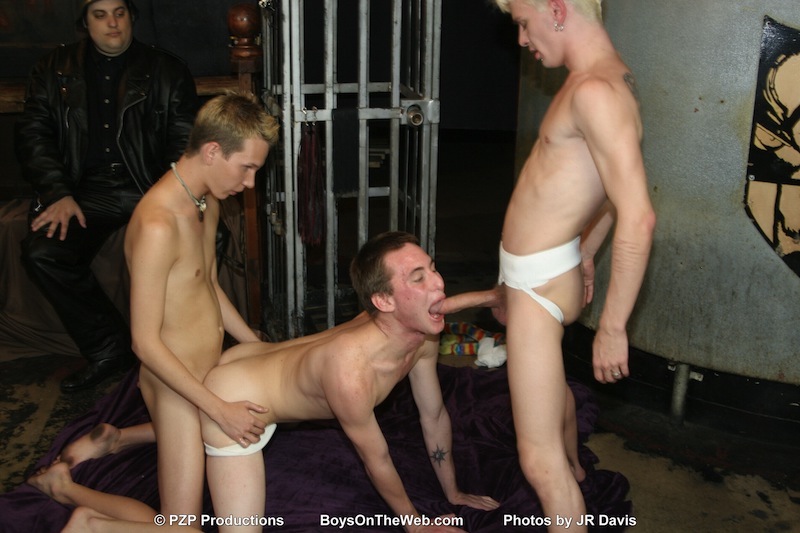 "Tristan Everhard" starred in more than flick during his run in the adult industry.
RELATED: Celebs who did porn before their big break
Jolie has never shied away from her porn past when it was brought up in 2013, as reported by The Sword, saying in an interview:
"You know, as far as that goes, I'm never going to regret anything I had to do," Jade responded when asked about their porn career. "I had to make life decisions when I was young, to get by, the get where I am now. So I support everyone. You can come from somewhere like that and to be where I am now, so just don't ever give up on yourself and don't let anyone get you down."
And Jolie shouldn't be ashamed of being a sex worker in general, in 2013, Jolie stated she was "NOT sorry!" regarding an article pulished by The Sword, which noted their role in dressing up as a Nazi.
Let's hope she now understands how this is NOT ok.
WATCH: Drag Race star Ariel Versace gets fucked by their boyfriend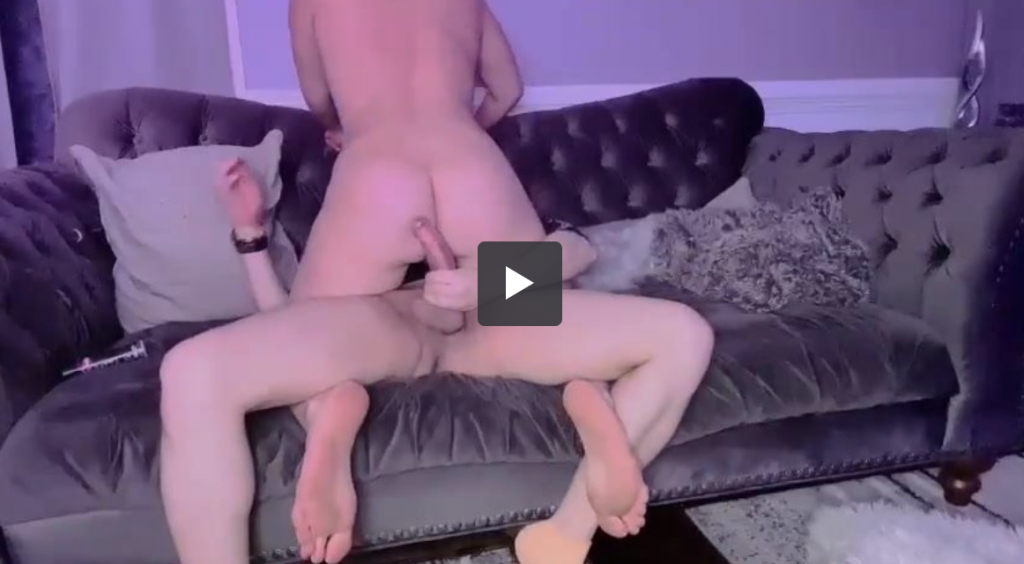 C&C members has ALL the exclusives from the hottest performers and creators around the globe. Enter now.