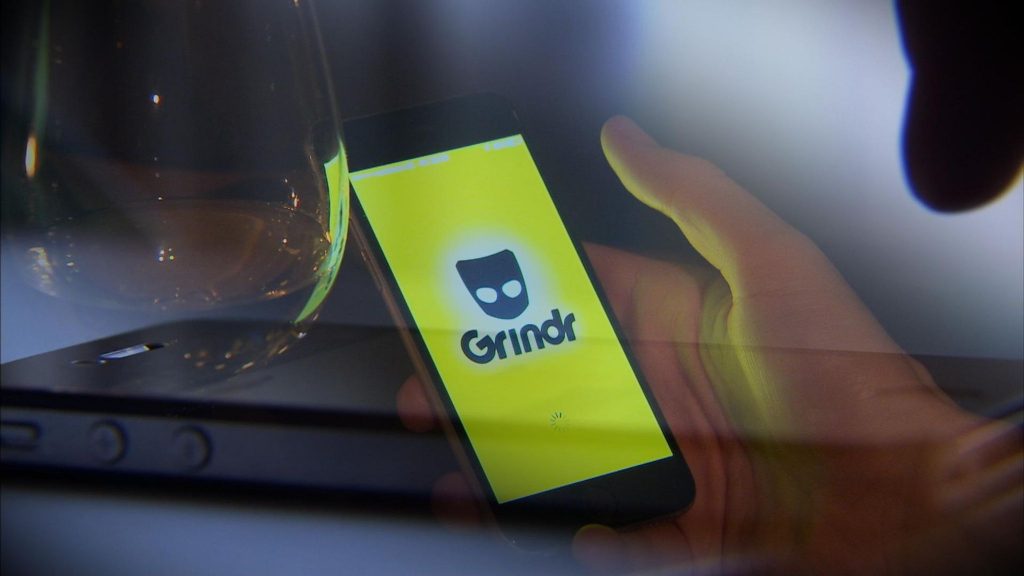 Forgive me father, for I have sinned.
Well, while God may forgive Jeffrey Burrill, we doubt his parish will; given that Burrill has already stepped down from his position.
President of the US Bishop Conference, Jose Gomez, announced in a statement that Burrill (who was one of the highest-ranking clerics beneath a bishop) would no longer be fulfilling his duties after he was found on Grindr. So despite the lack of prayer, we think he'll still spend sufficient time on his knees.
RELATED: This hung priest will make you wanna get on your knees… and confess [NSFW]
"On Monday, we became aware of impending media reports alleging possible improper behavior by Msgr. Burrill," he wrote. "What was shared with us did not include allegations of misconduct with minors. However, in order to avoid becoming a distraction to the operations and ongoing work of the Conference, Monsignor has resigned effective immediately."
The media reports outlined that Burrill had spent plenty of time on Grindr, in gays bars and at least one bath house.
If you're wondering how this was uncovered, you might want to look to The Pillar. A Catholic Big Brother, it seems. They used app signal data (from commercially available records) to determine Burrill's location and behaviour.
Yep, when you click "accept" to an app's terms and conditions, that data (including location) is SOLD to third party companies.
This feels a bit like a modern-day witch hunt.
Perhaps we're supposed to feel as though Burrill got his come uppance, because generally catholic priests preach that homosexuality is wrong. But there's no evidence that Burrill was outwardly homophobic or stood in the way of our progress.
RELATED: The Vatican says that homosexuality is a sin… so why do Catholic priests keep attending orgies?
Despite the widespread opinions, some priests avoid addressing homosexuality in their teachings and services; and there are, of course, gay people who believe in God (and choose to ignore any anti-LGBT+ rhetoric in catholicism) around the world.
The Catholic New Agency then suggested this is the tip of the iceberg; "there are reports this week that information targeting allegedly active homosexual priests may become public."
Hmm… Here's an idea: why don't you use all that free catholic time to spy on the priests that are noncing up children.