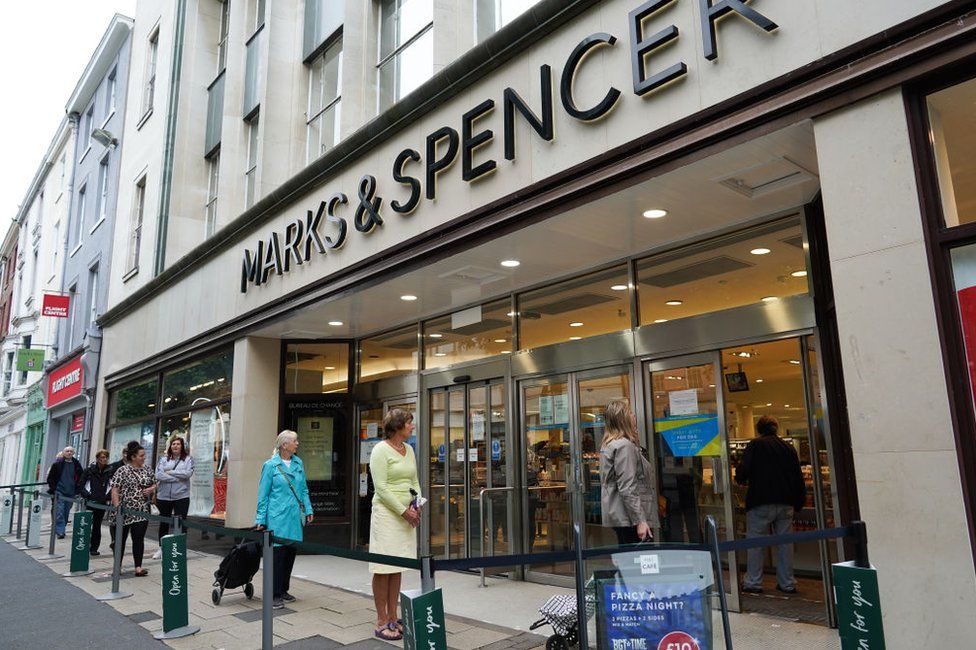 This isn't just any cruising spot, this is an M&S cruising spot.
The department store, located on Mary Street, Dublin, seems to have become a local cruising after five men were separately charged for public sex acts. We really hope this wasn't in the fresh food aisle.
Gustavo Viturino, 32, pleaded guilty to masturbating in the toilet after two police officers witnessed him.
(OK, but why were two plain-clothed police cruising the toilet?)
Vituirno's defense, Paddy McGarry, argued that his client was not there intentionally for sex, and that cruising goes down in far more public places.
RELATED: QUIZ: Guess the famous Irishman from his lucky charms [NSFW]
"What about the public shopping in Marks & Spencer and they go to the bathroom, and they are confronted with this?" Judge Bryan Smyth asked.
The defense outlined that a conviction could affect Viturino's employment and visa, hoping for leniency, but the judge gave him bail pending sentence til September.
This is the fifth case in the last fortnight! With four other men being charged with indecent exposure/behaviour in the bathroom. One pleaded guilty to masturbating and engaging in offensive conduct of a sexual nature after he grabbed the butt of an undercover garda, while masturbating himself.
RELATED: The toilets at the World Trade Centre used to be a cruising ground
His defense then argued that he "read the signals wrong."
The other three were also granted bail to appear in September to enter pleas.
Paint me like one of your French girls? Paint me like the M&S cubicle walls, dallyn!

WATCH: This one's for the urinal cruisers