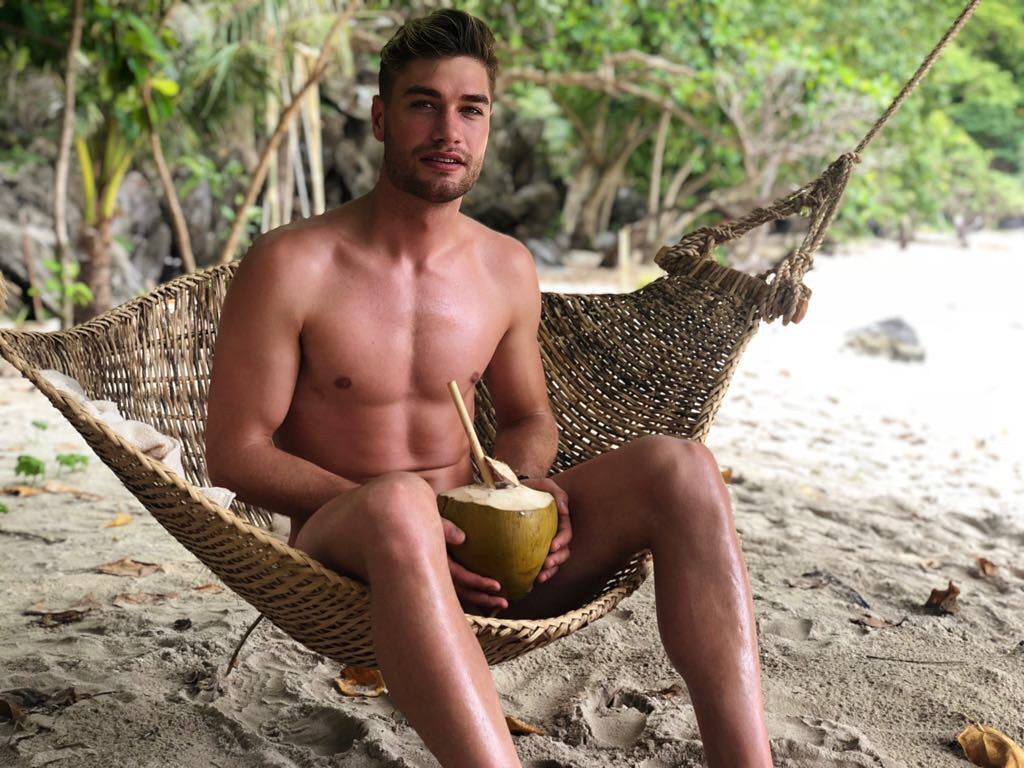 If you've been following our site for a while then you probably know all about the European (Europeen?) reality shows. There's full-sex on camera, masturbation in hammocks, and in this case, an island where contestants have to survive naked on a desert island without dying or getting a boner.
Something like that anyway. Featuring on Dutch-language show Adam and Eve, is where you'll find the naked contestants letting it all hang out. We're not sure which island they film on, but can imagine the locals get an eyeful every morning.
RELATED: Dutch Reality Star Ruud Zwaan shows off schlong in shower
Joshua Feyton is the contestant we're eye-balling in this post. He even does the Ex On The Beach-style emerging from the ocean… just minus the trunks.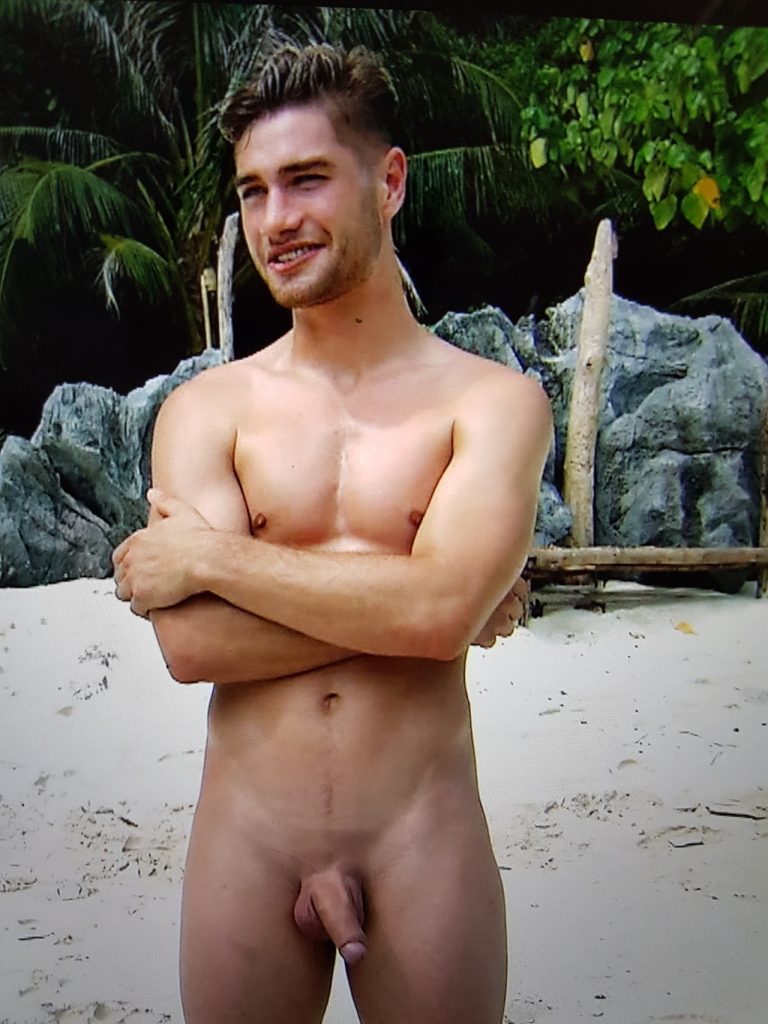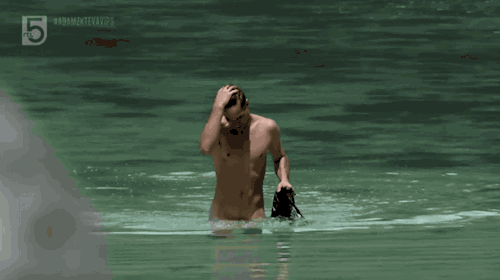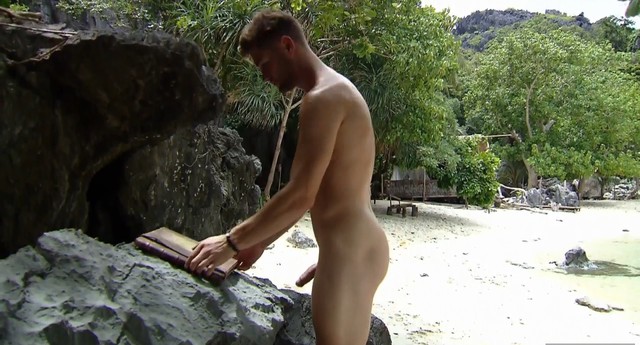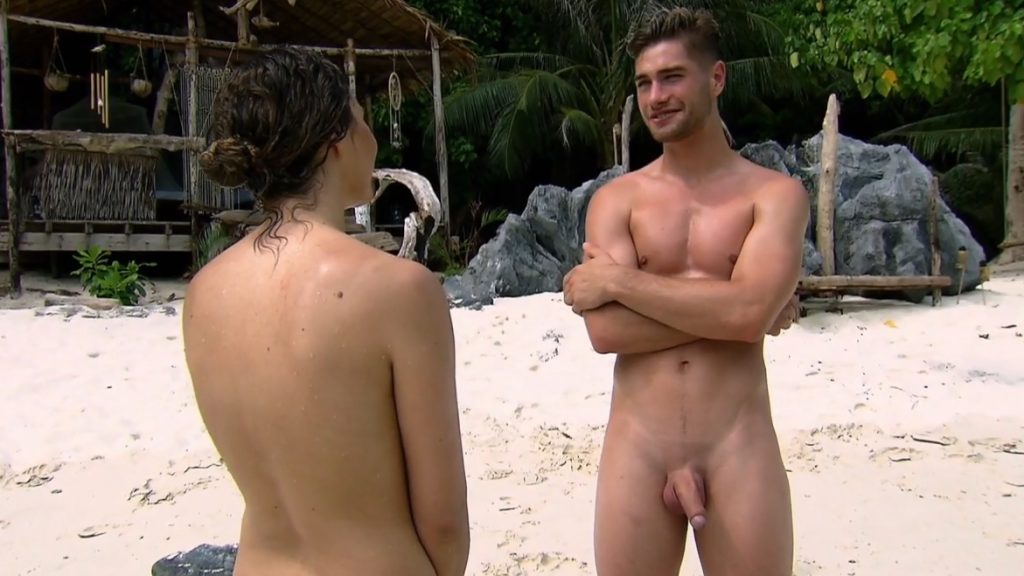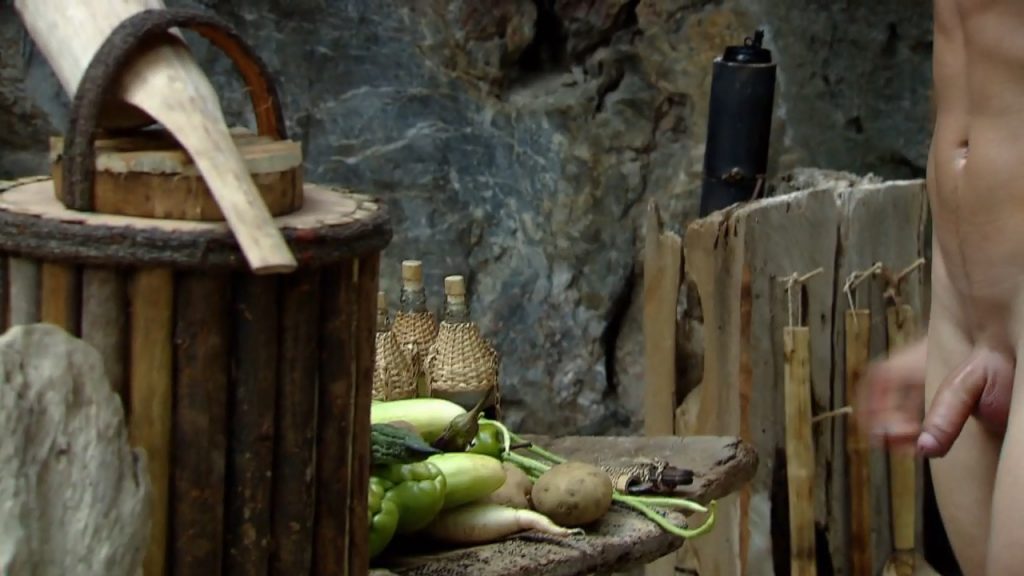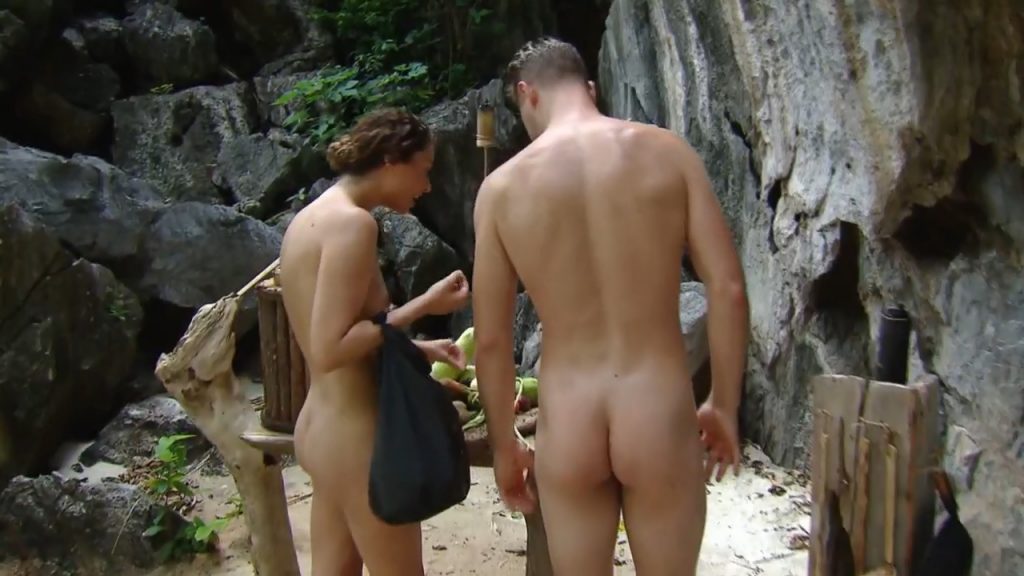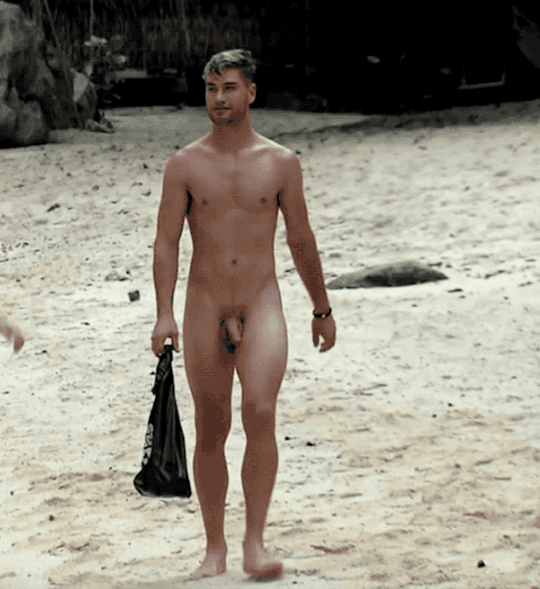 QUIZ: Exhibitionist on the beach: Guess the reality star from the dick?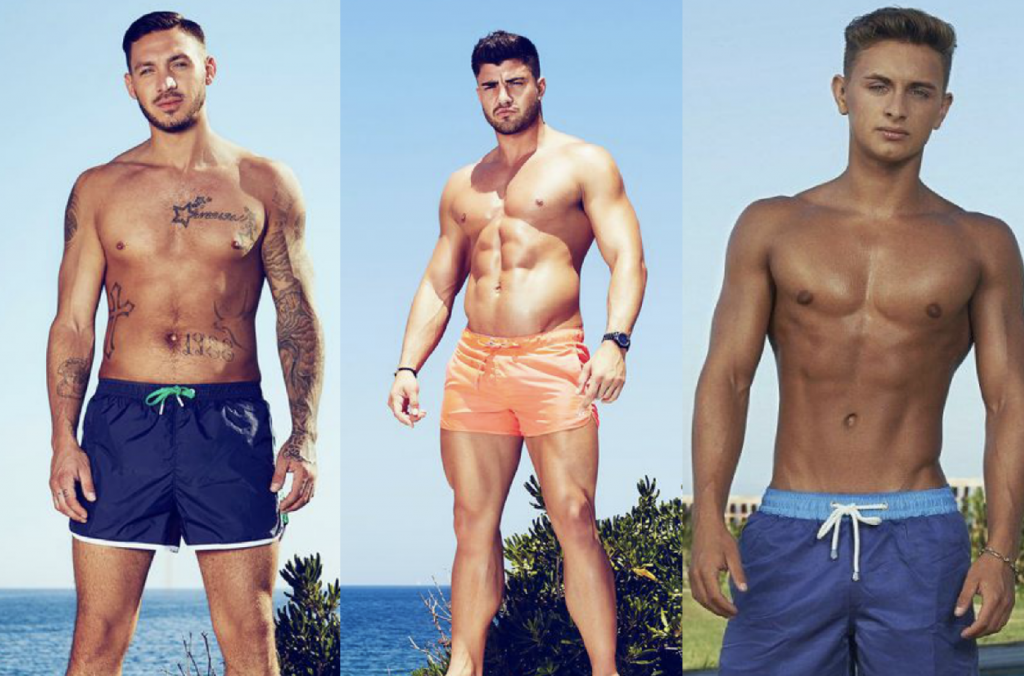 C&C get celebs out of their and NSFW games (sometimes both at the same time!) with C&C members.