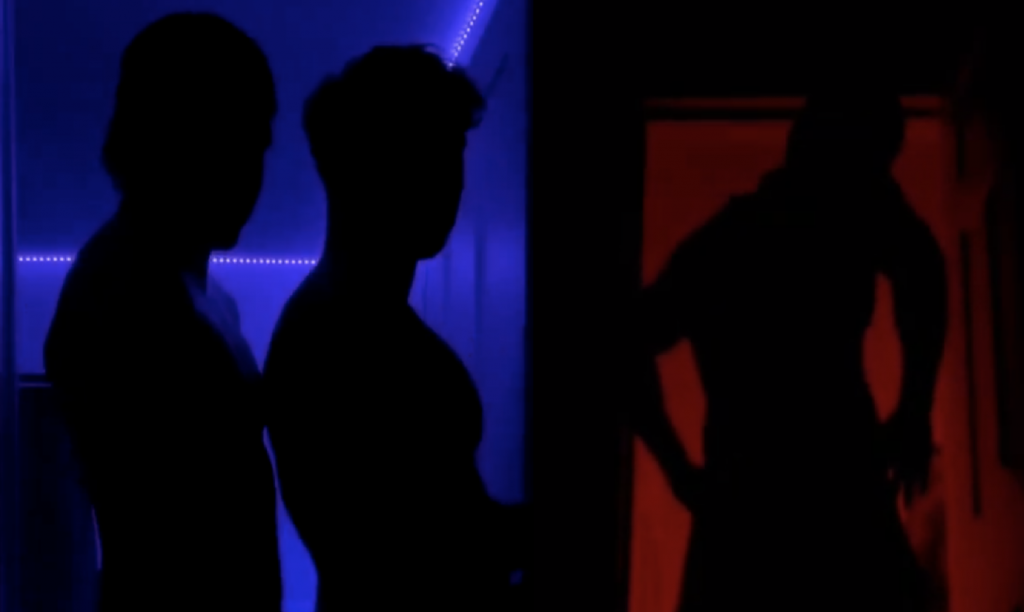 The #SilhouetteChallenge – if you're unaware – is a steamy trend birthed on TikTok.
It sees the user posing or casually dancing in front of the camera, before the beat drops, the lights go out, and it's just their silhouette seductively dancing against a neon red back-drop.
But the content creators on Twitter said no ma'am to that PG entertainment, and rather used the opportunity to show their hung schlongs.
And they're not the only hot guys putting nsfw spins on TikTok trends.
At the start of the year we had the really explicit 2021 challenge and something tells me that we're only just getting started.
RELATED: NSFW: The first Big Dick Reveals of 2021