The clubs are closed; (in fact, they've been closed for so long we've actually forgotten what it feels like having our feet trampled on by drunk straight girls, or having sweaty backs dried on our new outfit).
Even when they reopen we imagine it will be quite some time before you're encouraged to approach dancers and slide dollar bills into their… well, anything.
Many strippers have taken their shows online, but watching a throbbing dick bounce around on screen isn't quite the same. That being said, we're sure you appreciate it more than the 54th Zoom call of the day.
And these clips are just the tip of the penis iceberg, watch our super slippery 8-minute stripper compilation here [nsfw]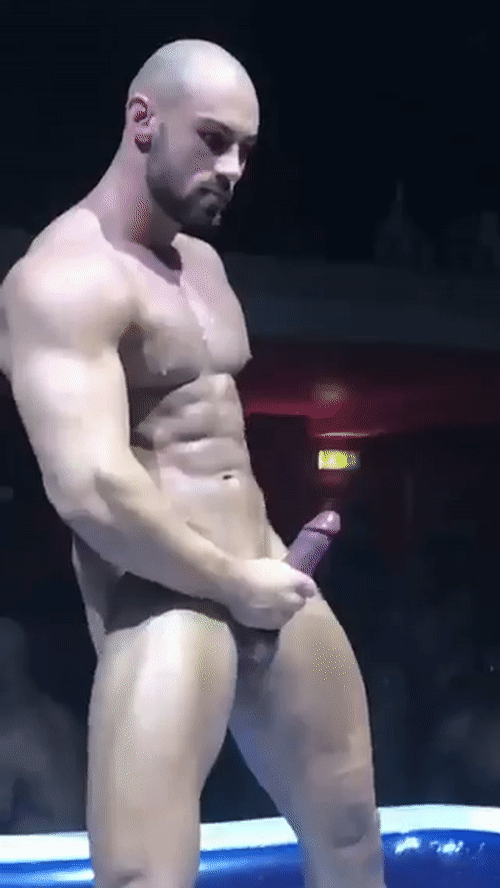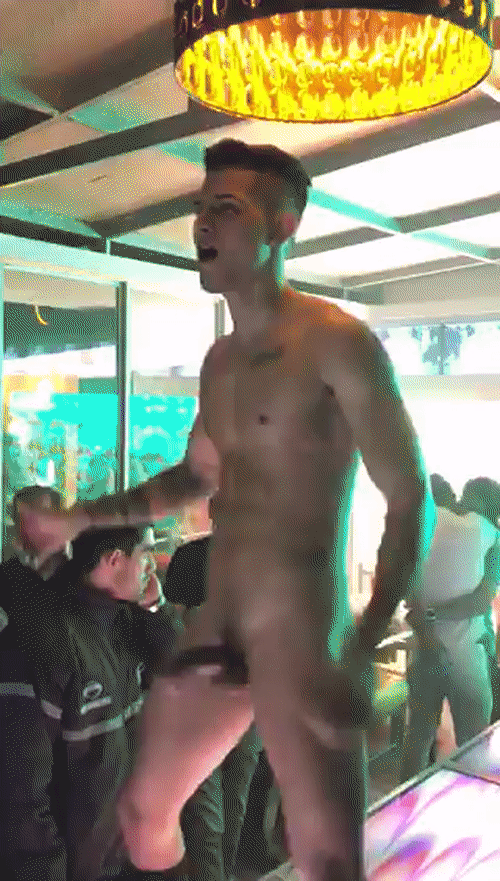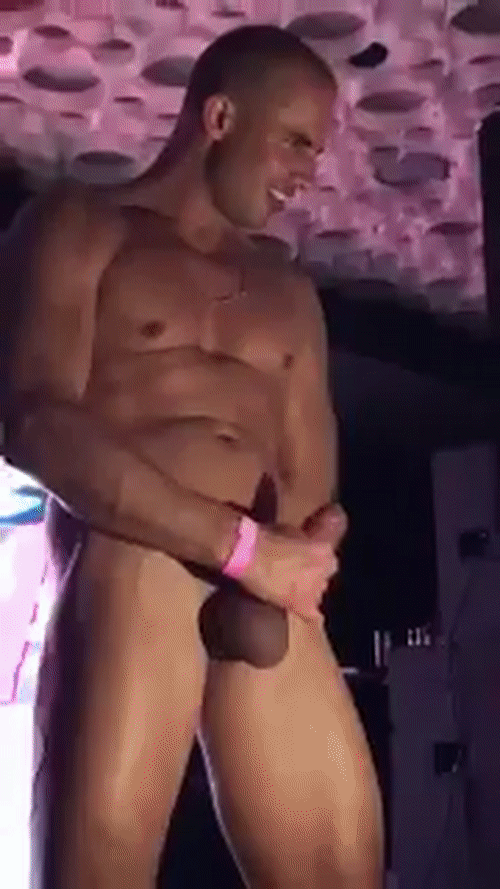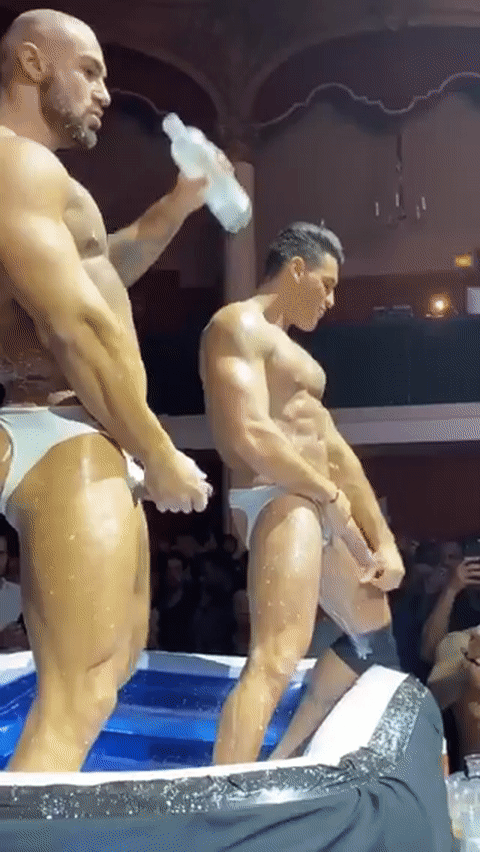 RELATED: NSFW: Blue-Eyed Stripper Danny Blu has the FULL Package