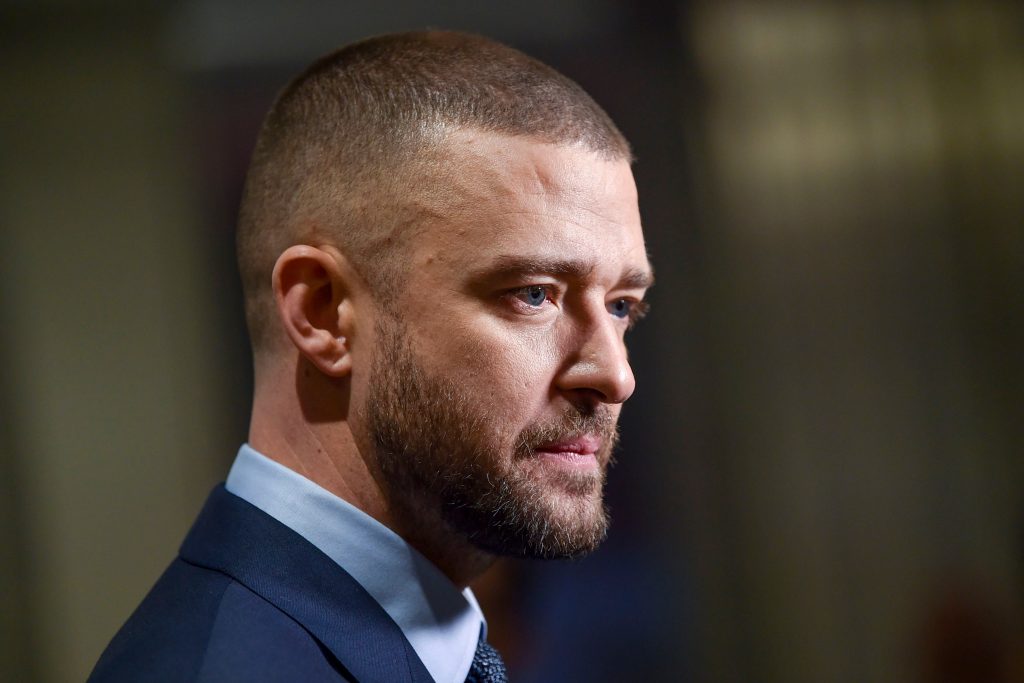 Justin Timberlake got fans hot and bothered with his raunchy sex scenes in his latest film Palmer over the weekend.
The film's synopsis goes:
After 12 years in prison, former high school football star Eddie Palmer returns home to put his life back together and forms an unlikely bond with Sam, an outcast boy from a troubled home. But Eddie's past threatens to ruin his new life and family.
And we're guessing after 12 years with no p*ssy, Palmer has some of that to catch up on too, judging from these scenes via Mr. Man, where he shows off his juicy ass!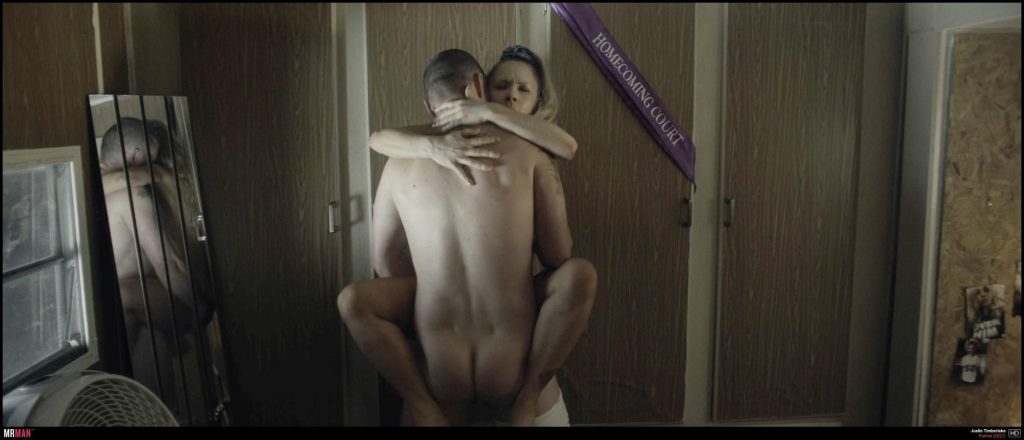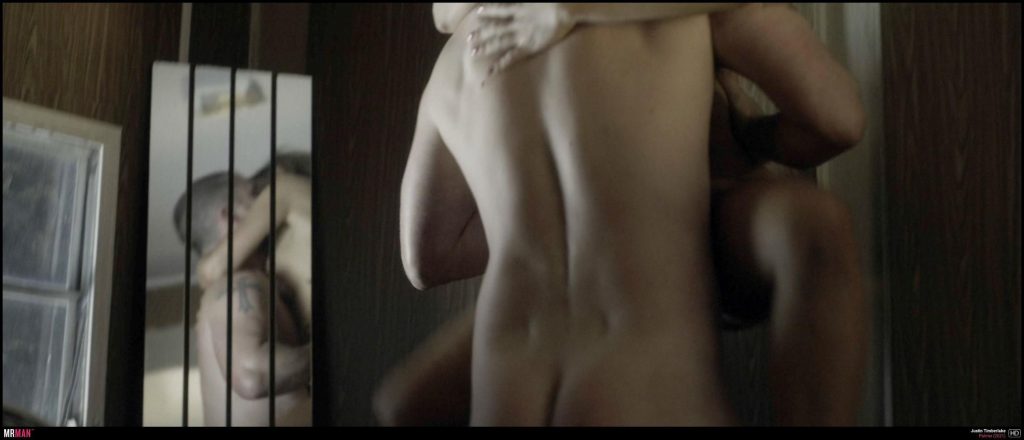 Check out the other times Timerlake flaunted his Timbercakes: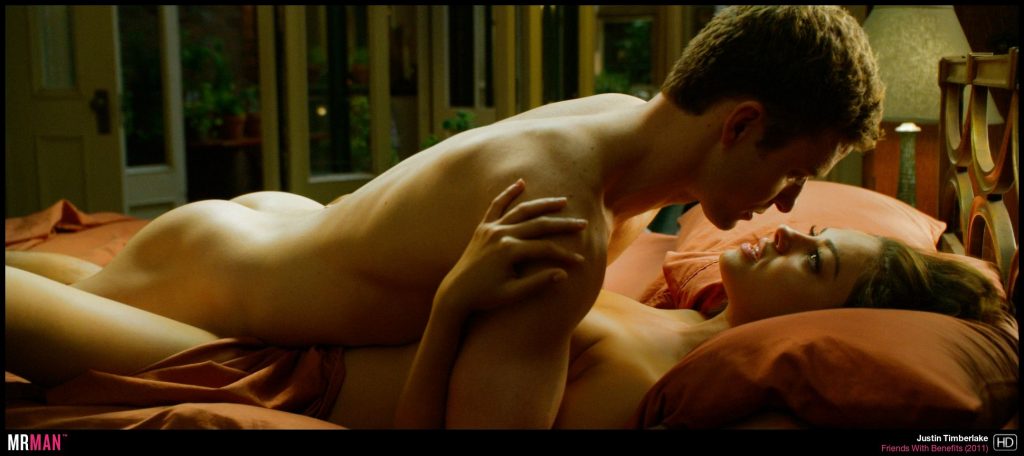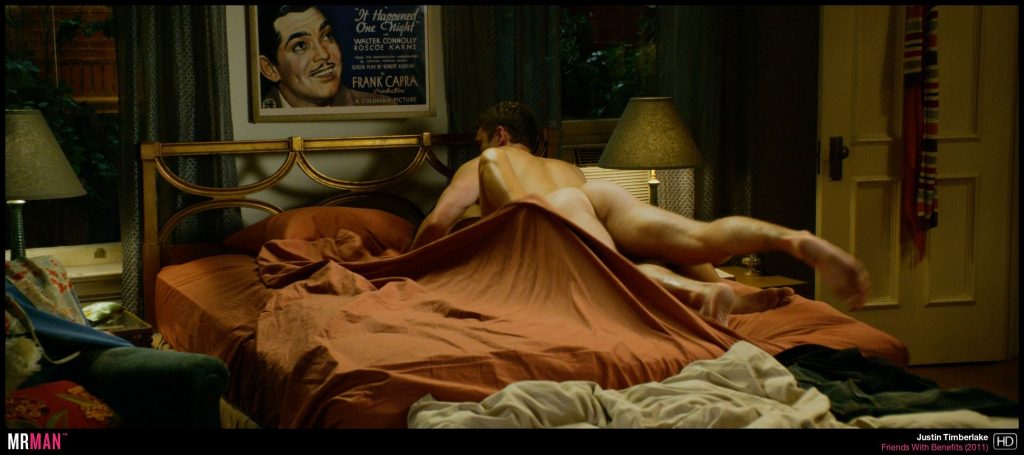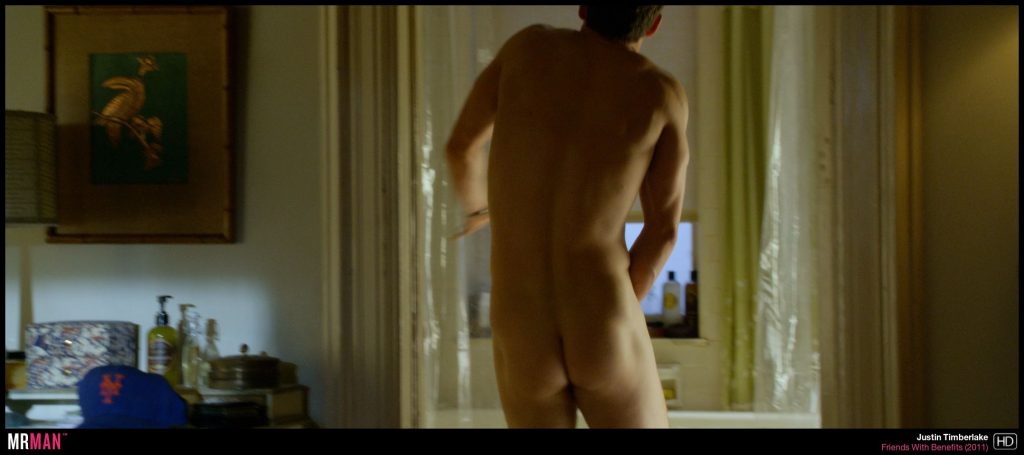 Seeing Justin's naked body again really makes us wonder if that alleged pissing snap was real!