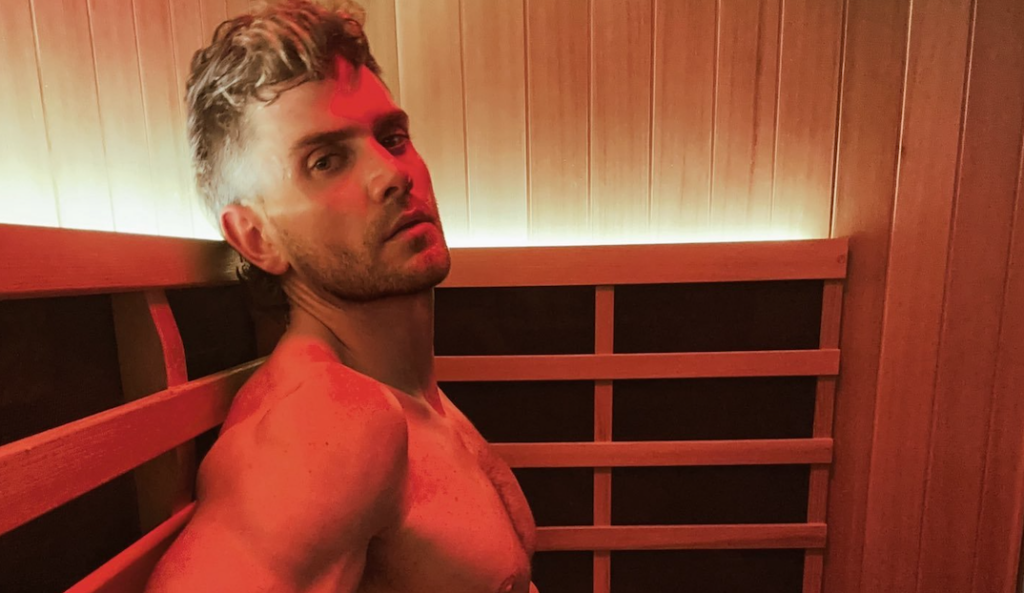 There was once a time when the gay nation wondered if we'd ever see insta-hunk Keegan Whicker stripped off, and now we're watching him finger himself on Twitter; God works in mysterious ways.
It's actually not that mysterious, and we highly doubt God pushed the OnlyFans agenda so that us thirsty queens could jerk off as the body-gays make a pretty penny. (We'd do anything to have a body like his… well, except go to a Barry's).
In his more recent snaps, Whicker sports a rugged, trucker look and works up a sweat in the sauna… which bath house was this? Asking for a friend.
RELATED: Aussie model Brandy Martignago bares all (NSFW)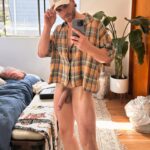 RELATED: Insta-Hunk rides a dildo

WATCH: Real guys hook up in sauna