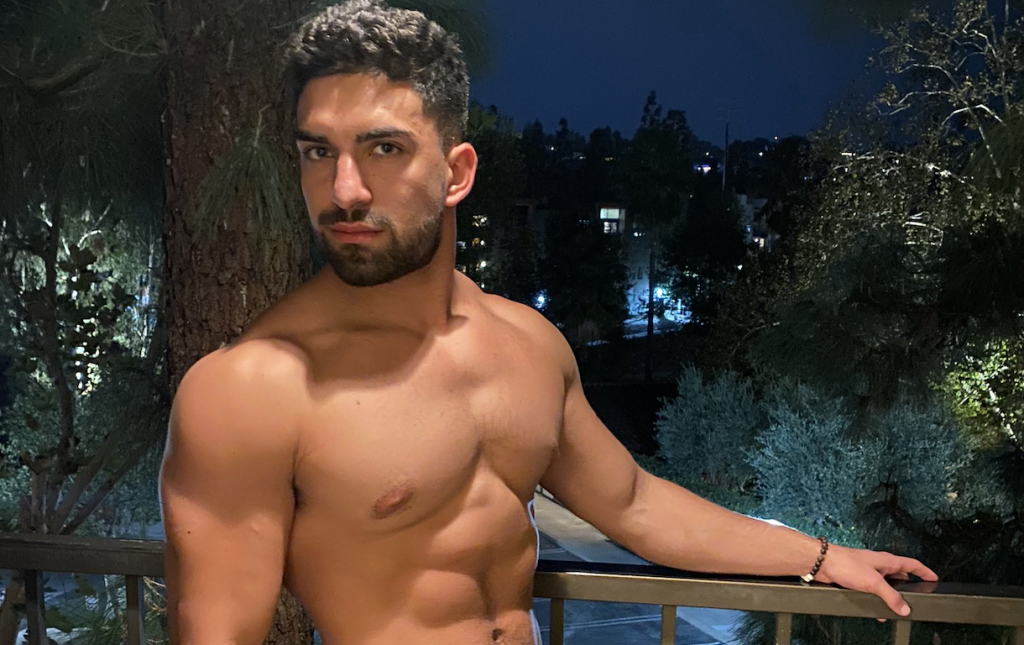 We recently posted about some of the fattest dicks around, but you know what they say about girth; it's all fun and games until your bussy splits.
And while 'Big Dick Reveals' are a regular feature at C&C, we want y'all to know that we love average dicks just as much! We'd rather have average than 'huge', tbh!
So let's get stuck in!
Watch: 5 guys who prove bigger isn't always better!