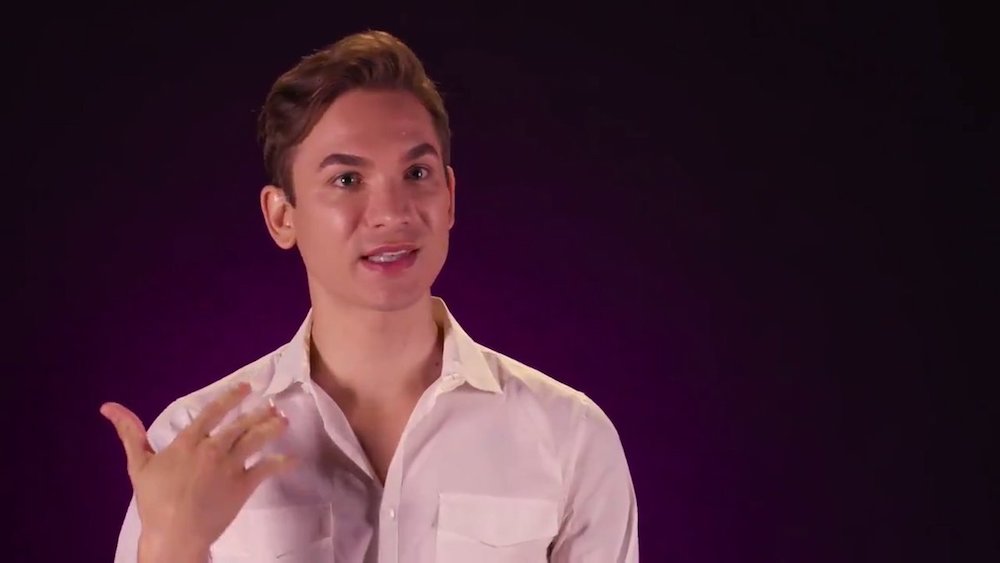 Miss Fame of Drag Race, erm, fame, always brought a stunning look to the runway, but in a shoot from her early career she wore something far more jaw-dropping… her birthday suit!
Leaving the persona behind, Kurtis Dam-Mikkelsen, looks just as confident letting it all hang out as he does in haute-couture.
RELATED: NSFW: 'Drag Race' Rosé once did some full-frontals
And why not? We're all born naked and the rest is drag!
Somehow though, we can't see him swapping high-end modelling for OnlyFans like a number of the other queens.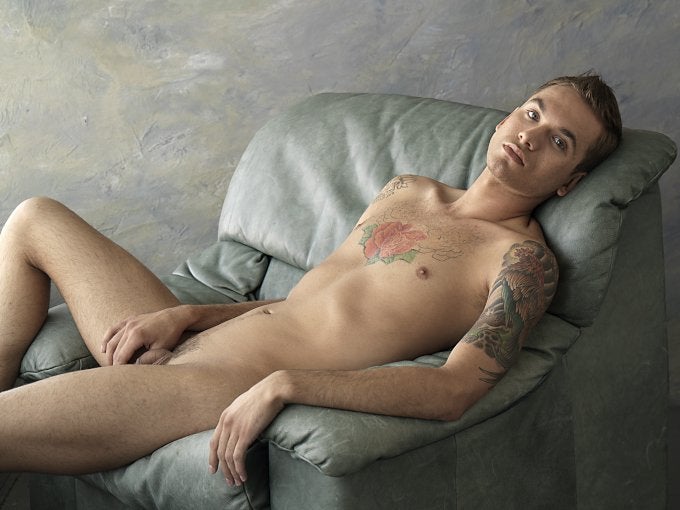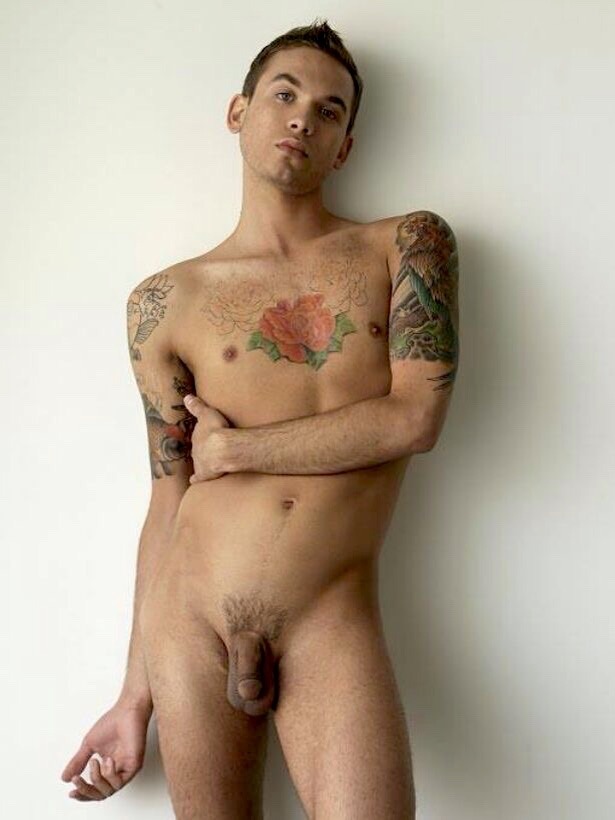 C&C members is an archive of over 250+ videos, OnlyFans and celeb exclusives and adult games! Join today!