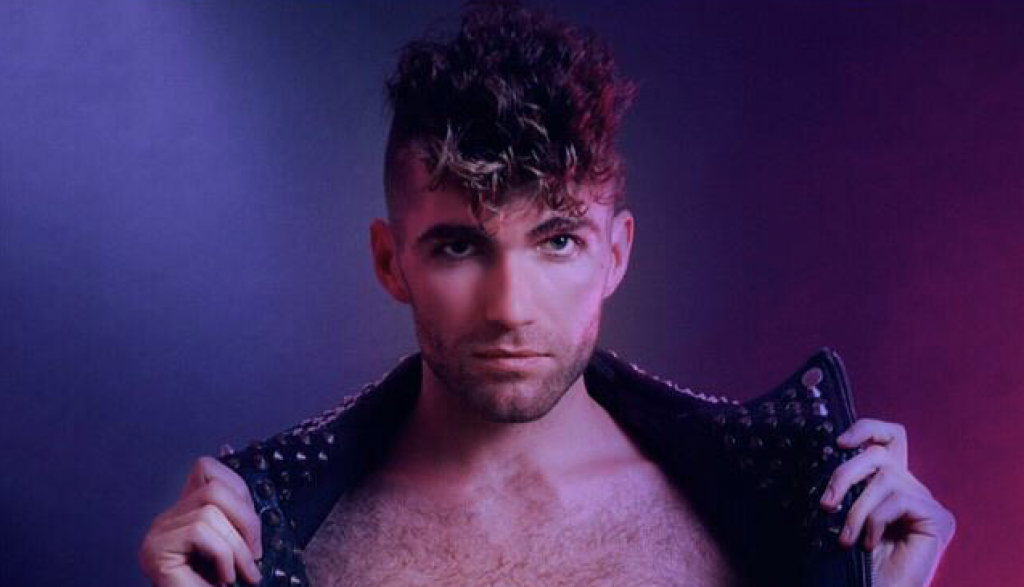 Category is: uncut realness!
As we become even more gripped with the sensational season that is Drag Race's thirteenth, there's also a lot of off-screen gossip going down…
Today's tea (and jerk-off material) involves one of the many trades of the season, Rosé – real name Ross McCormick – and a nude shoot he did (presumably) before the show.
In the snaps Ross rocks out with his cock out and dons leather harness. Could he be the next queen, along with Ariel Versace and the Vixen to start an adult-content OnlyFans?
If we were playing a game of 'Cut or Uncut' we'd have got this one wrong.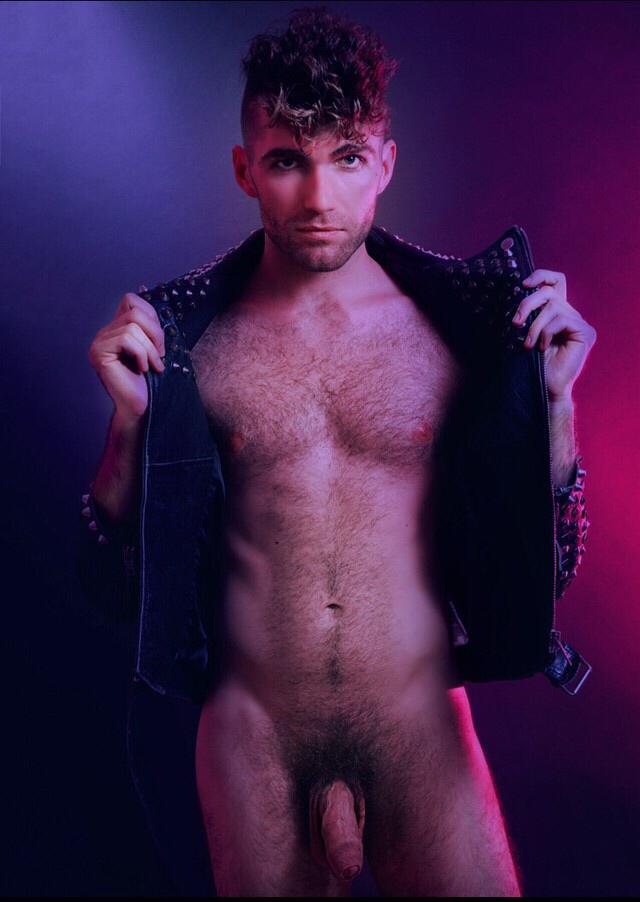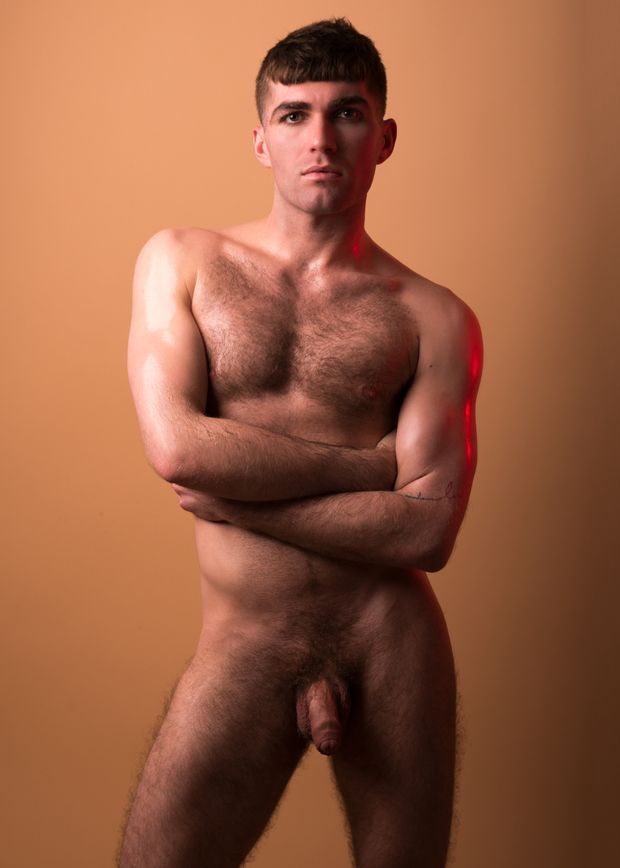 RELATED: Ariel Versace gets rimmed and bottoms for husband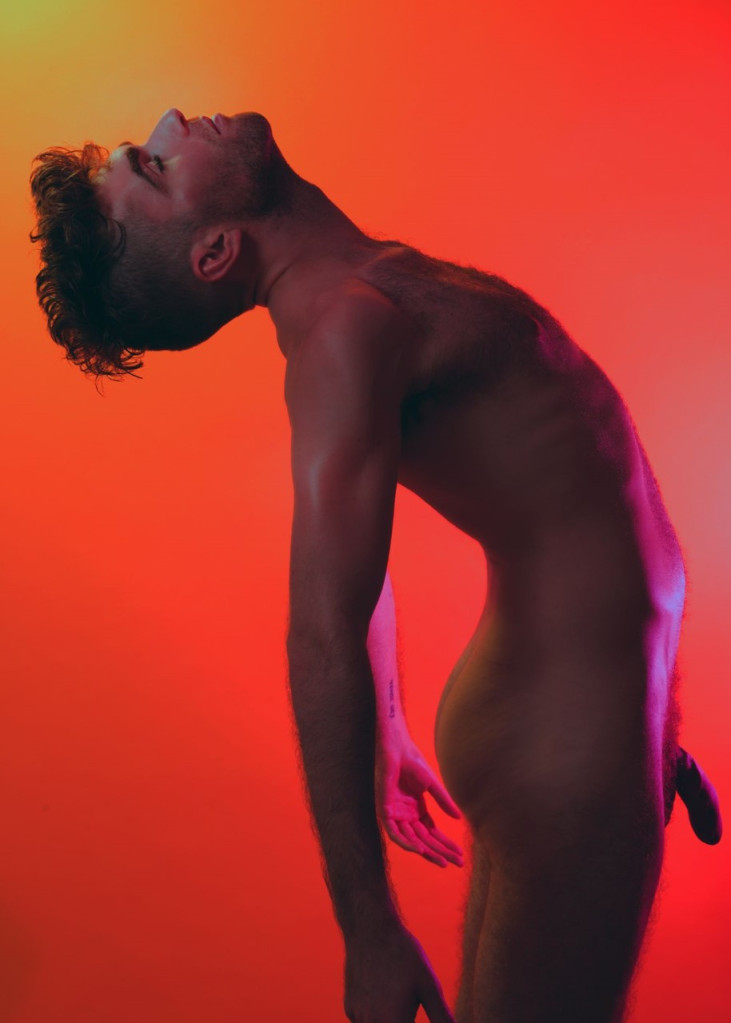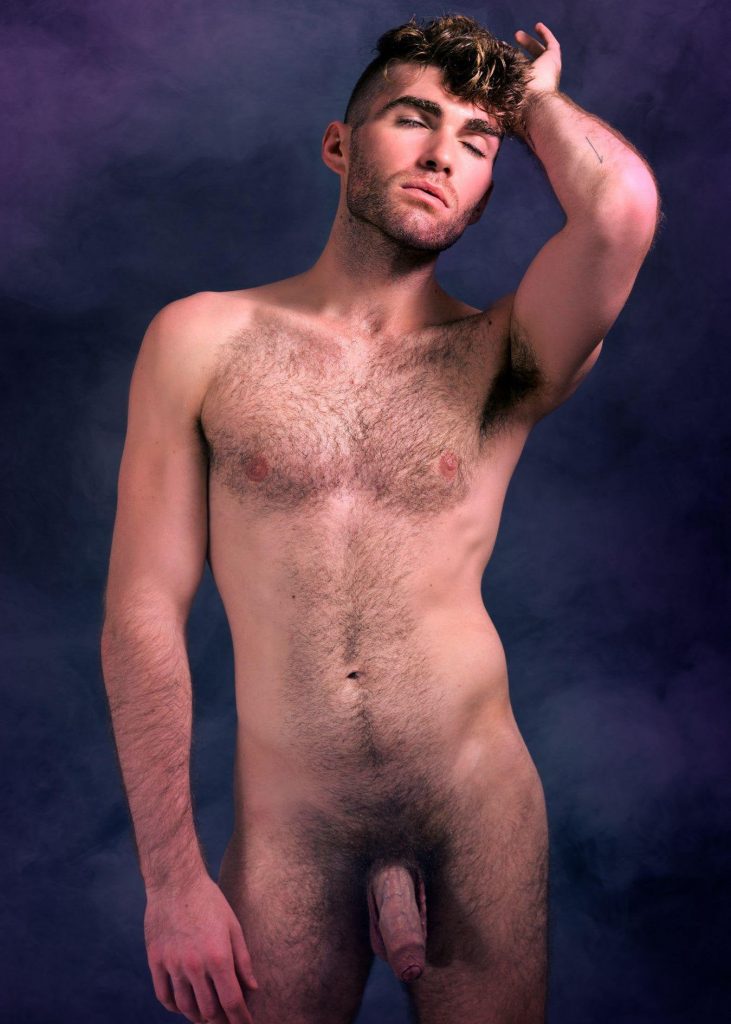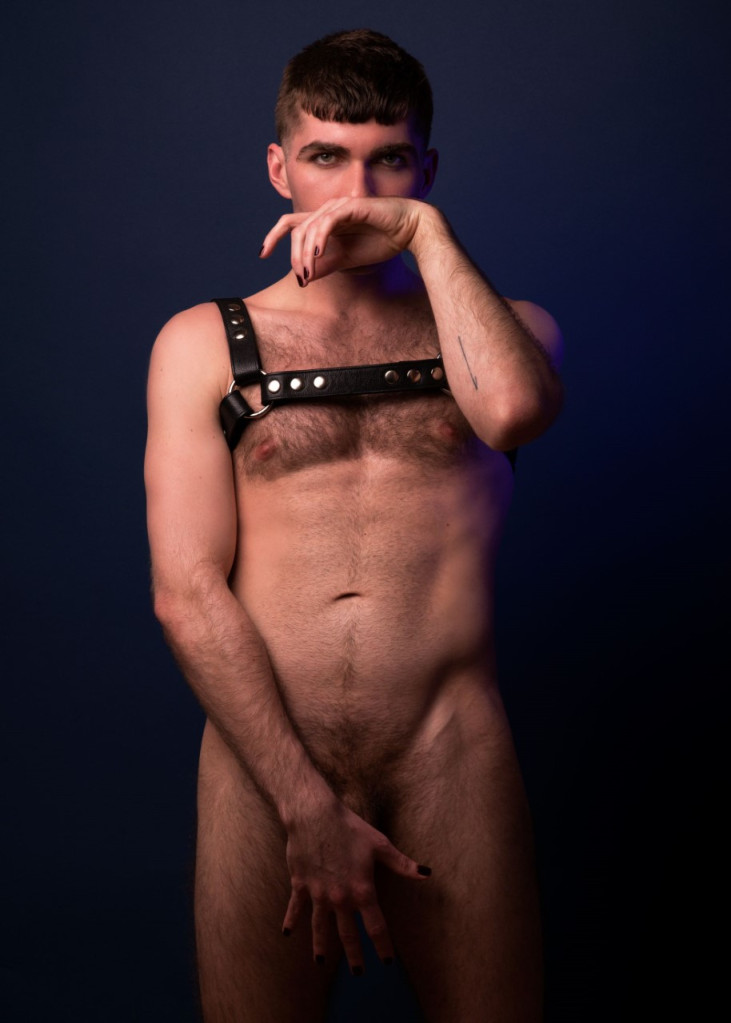 See more reality stars going naked!