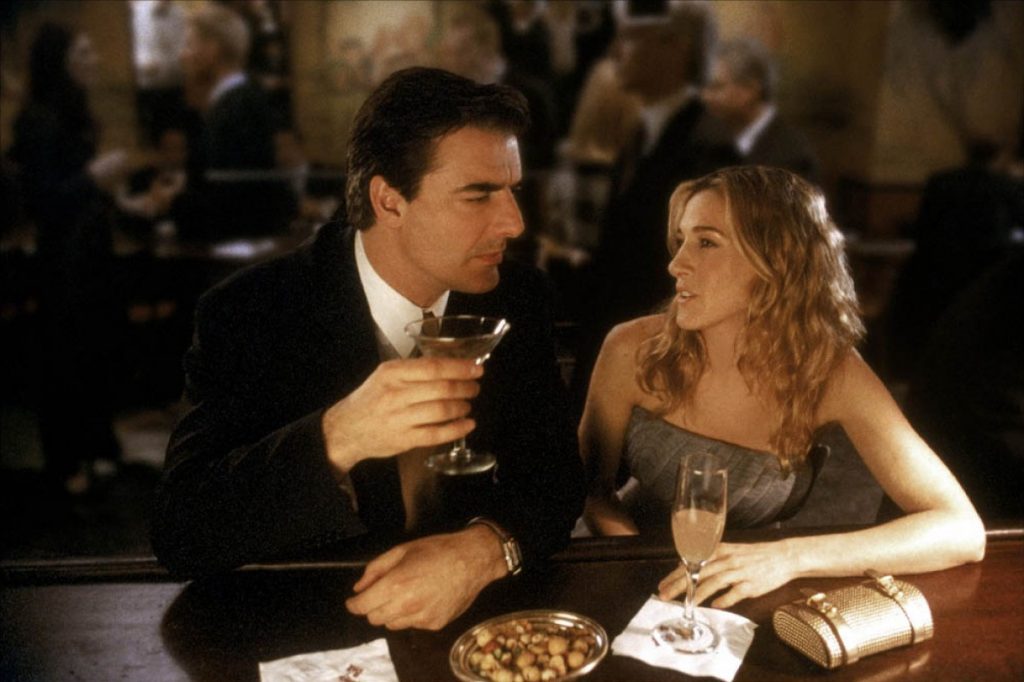 It was recently reported via Page Six that Chris Noth would not return to reprise his role as Mr. Big in the Sex And The City revisit, Just Like That…
But now, Noth is breaking his silence hinting that the tabloid rumours are just that.
Responding to a fan's comment about why he wouldn't return, Noth replied: "well if page six says it… it must be true ;-)"
And that wasn't the only comment he replied to. Another stated that "everything changes – including announcements in the rags", we presume what really changed was his fee. Showrunners probably realized they couldn't afford to lose Big and Samantha.
Either way, we hope to see him back!
Just Like That... will begin filming in summer and eventually air on HBO Max.