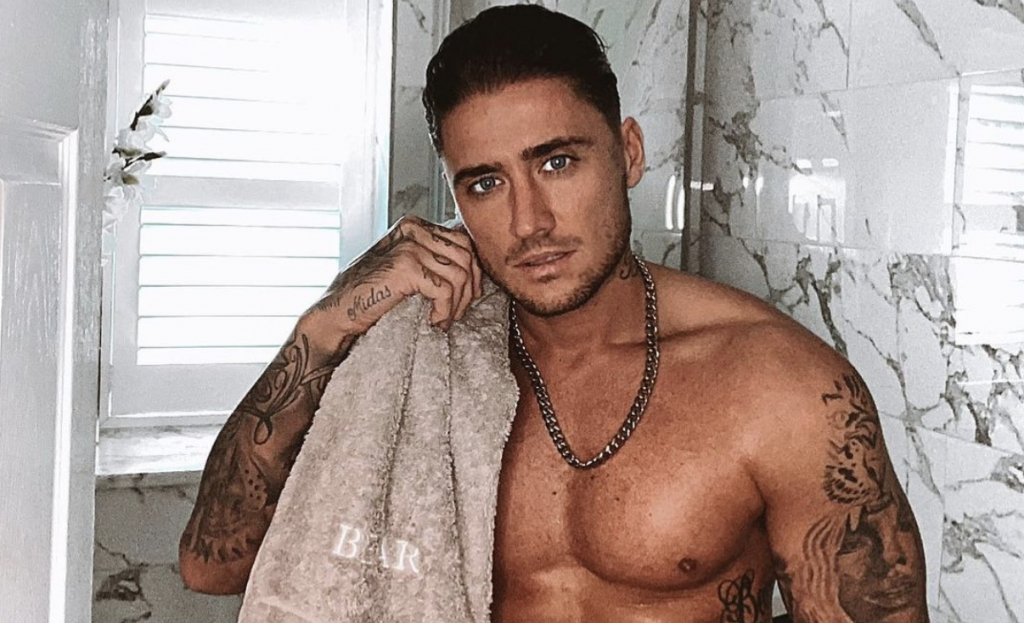 Stephen Bear endured an encounter with fame about five years back; fresh off MTV's Ex On The Beach and straight into Celebrity Big Brother.
Since then, we haven't heard loads on him, apart from a brief appearance on Just Tattoo of Us with his ex Charlotte Crosby.
But like many reality stars, this year Bear decided to venture into OnlyFans although has since been posting content which has been questioned by those subscribing.
At first, Bear began posting snaps which depicted him looking extra large in the undies department…
"He is claiming this is him! I seen the skype vid there is no way this is his dick LOL", remarked one disappointed fan. (To be fair, the first image may well be Bear in all his glory, but that second one
Following that, Bear posted a video of (somebody's) hung penis being jerked off; a screenshot of which can be seen below, branded with Bear's account URL. But fans were quick to call him out.
RELATED: Why is Billionaire Playboy Bastian Yotta Sending his Nudes to Twitter Gays?
"Scammer. Should be banned from the platform", wrote another angry subscriber.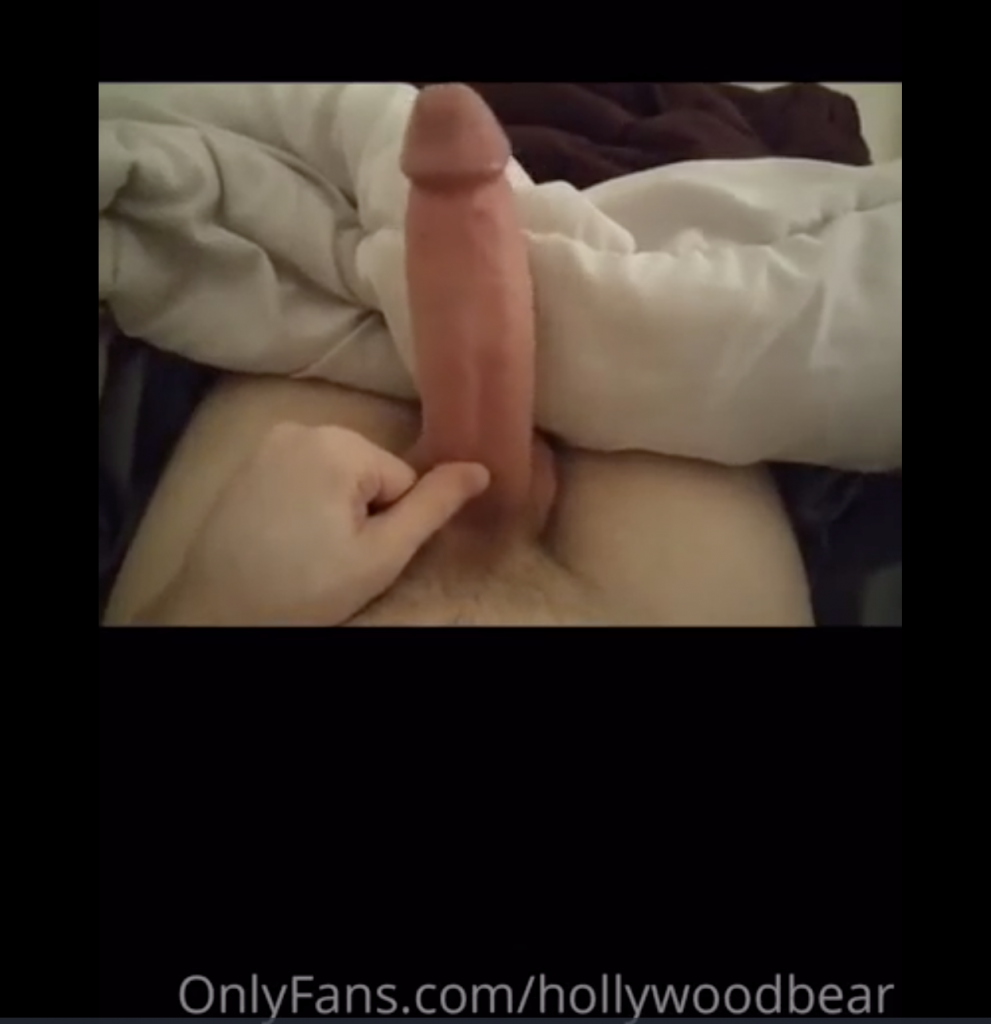 Clearly terrible at catfishing, Bear also posted another video of himself flexing naked, which shows that he's uncircumsized.
Now his subscribers are lambasting him as a "scammer".
But the bigger question is why? Why post fake bulge shots when the audience has already seen your junk and subscribed anyway? And, also how?
How did you think people would notice the difference between a dick with foreskin and one without?
C&C reached out to Bear for comment via Instagram but never heard back.
Get over 200+ OnlyFans and Celeb exclusives!