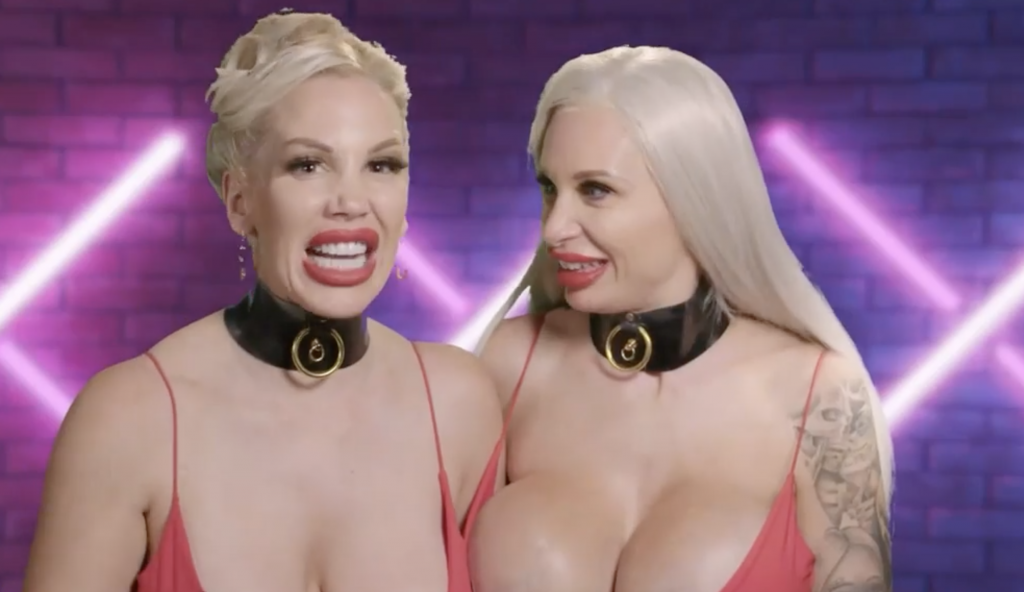 Slag Wars the new reality show from the Cock Destroyers and Matthew Camp despunked it's first trailer on the world today.
Rebecca More and Sophie Anderson front the competition produced by Men.com in a bid to find the "next destroyer".
According to the girls, they're looking for someone "sex positive and kind, hilarious and confident… and fucking HOT!"
Taking seven contestants to the British countryside they'll undertake a number of tasks while forming new friendships!
Sophie and Rebecca also share a tender moment, telling each other they love one another. Whore with hearts, that's exactly what we tune in for!
Slag Wars is out on November 27th at slagwars.com.