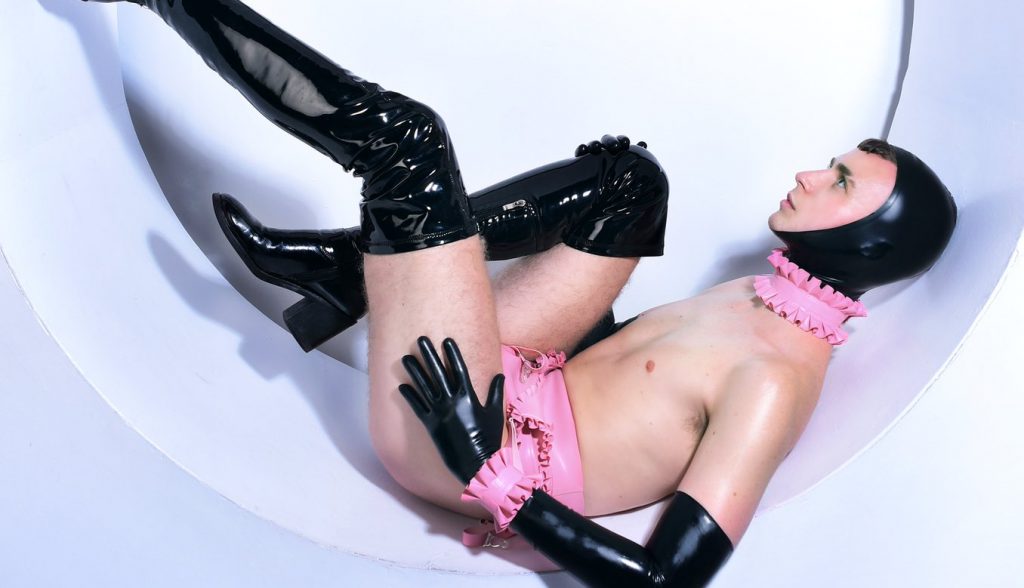 Last week, the Cock Destroyers launched their own SFW reality show Slag Wars in partnership with Men.com. It's a rompy competition which allows sex-positive individuals to show their star power to become "the next destroyer".
We caught up with London-based performer Cain about his experience on the show, and what talents are hidden up his trouser leg.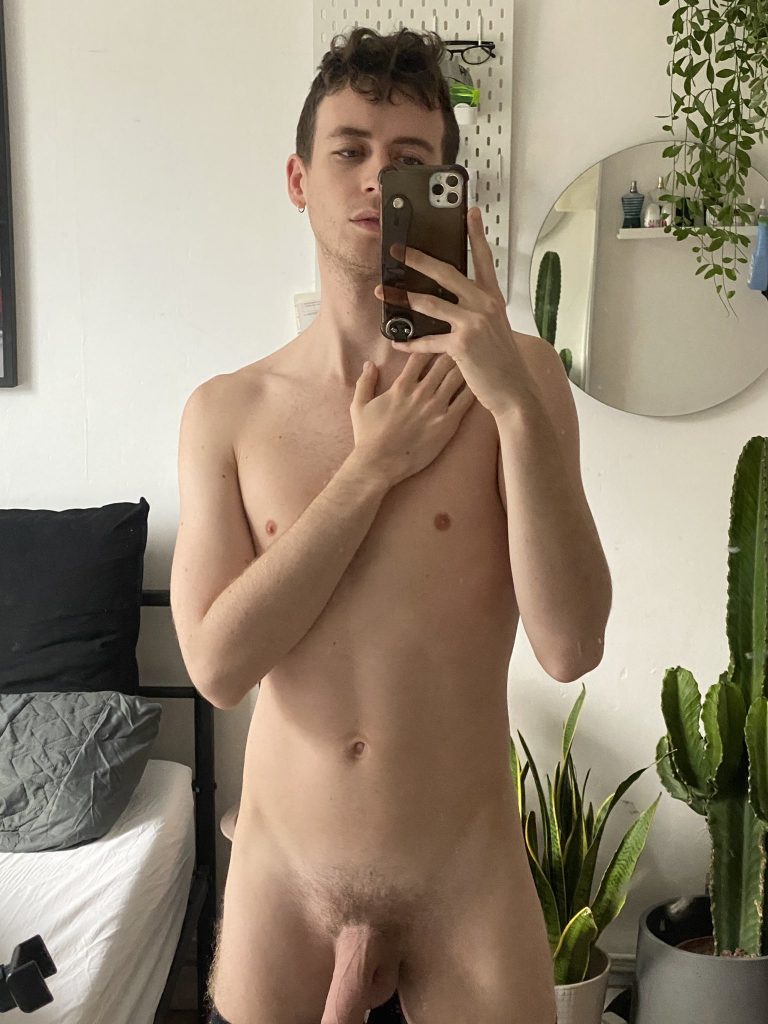 Cain said that his experience on the show was like "nothing I've done before".
"I'm lucky enough to have worked with the Cock Destroyers before so I know what allies they are for the community – I knew from the get-go that Slag Wars would always have an underlining message of positivity and uplifting voices that need to be heard – as well as all the campery you'd expect from them!"
But more than competing in silly challenges to be Britain's Next Top Slag, Cain – who got into studio porn at 18 – came with a message.
"I remember feeling ashamed at the time. I kept it a secret from friends, and if anyone ever messaged me to ask 'oh is this you?' – I'd freak out and block them."
"The whole stigma and taboo around it led me to shut it out of my life – as if I'd done something dark and evil. It's only recently that I've found the confidence (and the mindset to say 'fuck it!') and start being vocal around those issues. Launching my OnlyFans and doing scenes on my terms has been a really cathartic experience."
Cain adds that he's keen to be part of the sex-positivity movement.
"Whether you're a sex worker or not, we all have sex, we all watch sex, we all think about sex – and we all express our sexuality in different ways; it should be spoken about.

Talking to the less sexually liberated, Cain's advice is to "wank, masturbate, play with yourself; my right hand has become my best friend this year."
"Sexual liberation has to start with YOU", he continued, "if you're not comfortable in your skin or in your headspace: then you're just not going to feel fully safe or comfortable during sex".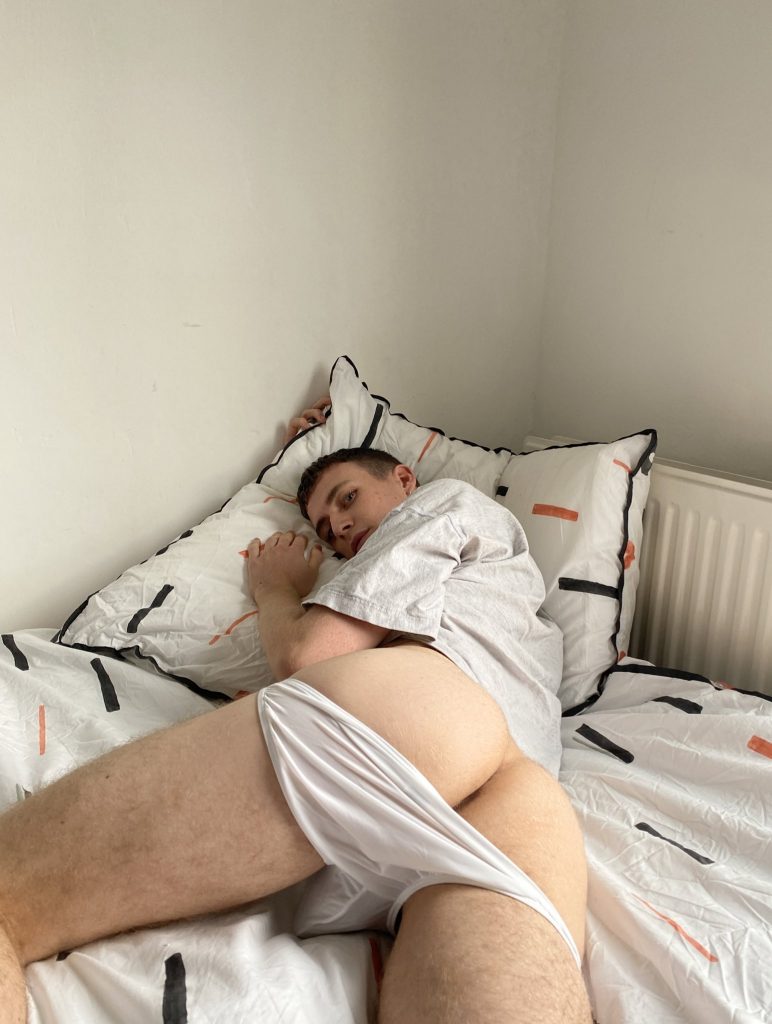 What's his bedroom party trick? "I can get hard on command."
I mean, if we're in the room, hopefully it wouldn't take that much convincing.
He tells us that you can expect "everything" on his OnlyFans.

"The most popular piece of content is me sat at my desk on a work zoom call with about 4 others, discretely beating my meat under the desk until I bust my nut on my shoulder – oops."
Watch Cain shoot and eat his own specimen here